Volkswagen I.D. EV Could Sell for $27,000
price | rumors | volkswagen | volkswagen i.d. | July 18, 2017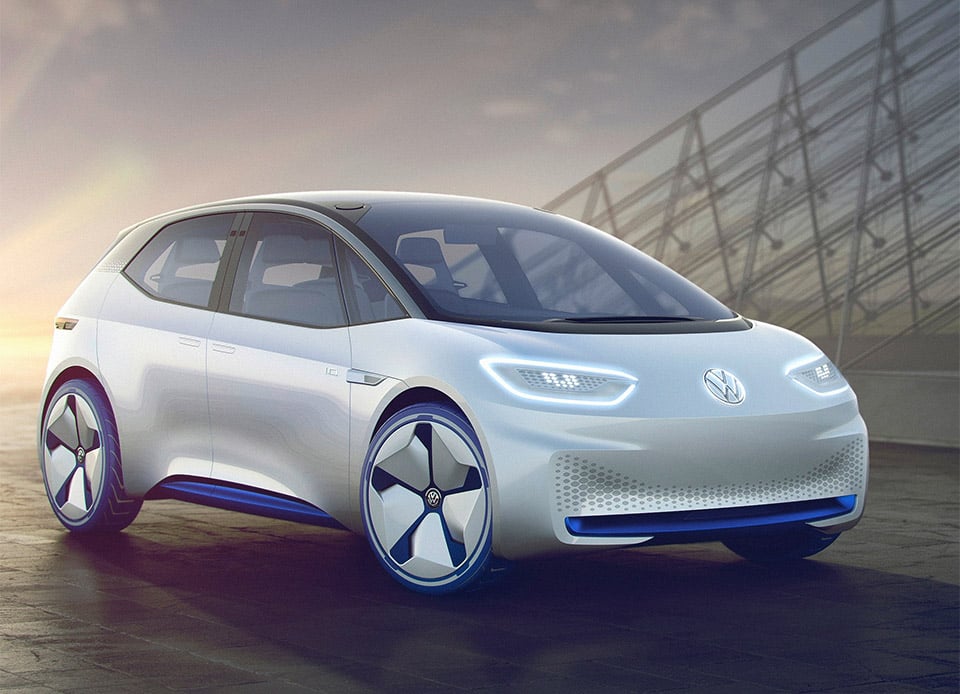 Volkswagen is set to make a bunch of EVs over the coming years in part because that is where the market is headed, and in part because it has to make up for all the cheating diesels it sold globally. VW has already promised to make that cool I.D. Buzz electric microbus and it plans to make an I.D. compact sedan as well.
While the I.D. is far from ready for the market, VW is still taunting Tesla with promises of lower pricing for its long-range EV. During the recent Automobil Forum in Munich, Dr. Thomas Sedran, Head of Group Strategy at Volkswagen Group said that the I.D. EV will be between $7,000 and $8,000 cheaper than the Tesla Model 3.
The base price for the Model 3 is $35,000, before any EV tax credits, so that means the I.D. could start as low as $27,000. At one point, Elon Musk tweeted that the Model 3's average selling price has been around $42,000. The real question is whether VW means cheaper than the base price or the average selling price? I'm going to assume VW means base price because basing it on anything else would be a dick move.