Scuderia Cameron Glickenhaus Can Start Building Street-Legal Hypercars
scg003 | scuderia cameron glickenhaus | July 19, 2017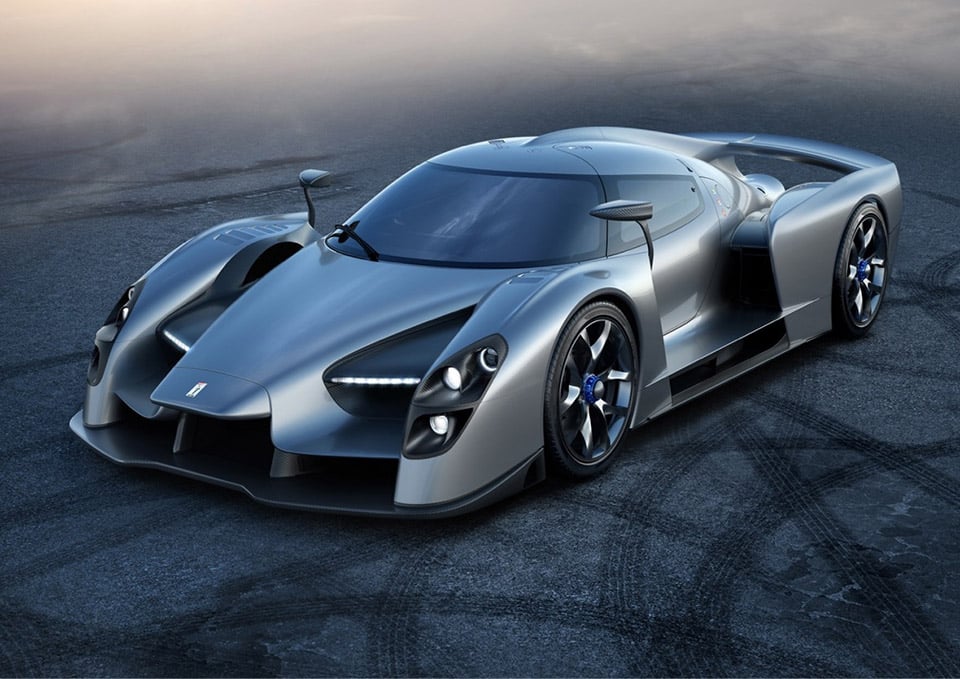 Good news for fans of low volume exotic sports cars. Scuderia Cameron Glickenhaus has been granted low-volume-manufacturers status by the NHTSA. This means that the company can now build up to 325 vehicles per year here in the US, and they don't have to meet the same safety and emissions standards as high-volume vehicles do.
The crux of this is that the epic SCG003S can now enter production, and be driven on the streets. SCG plans to make four to six cars next year, eight to ten cars in 2019, and it is eyeing a factory that could allow up to 100 cars to be built per year.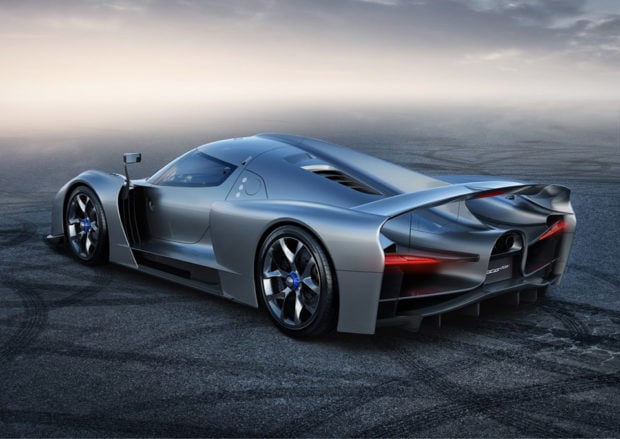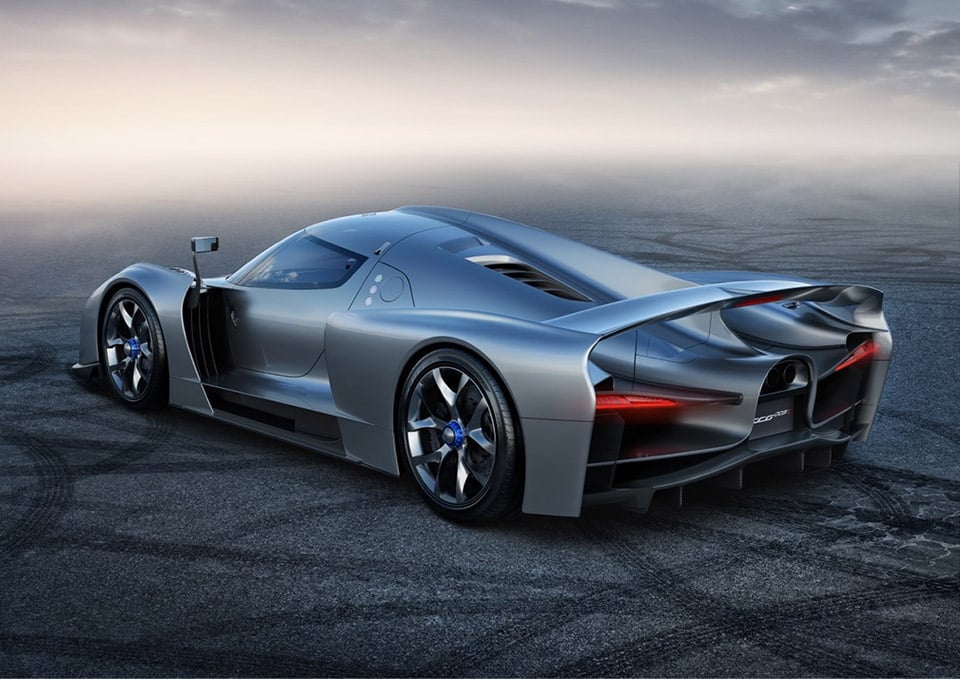 Each of these crazy hypercars will sell for nearly $2 million, and features a 750+ horsepower, 4.4-liter twin-turbo V8 paired with a 7-speed dual-clutch transmission. Eventually there may be a better performing 003CS, and a track-only 003C as well.