This 1988 Chevy Sprint is $35,000… For a Good Reason
1988 | chevrolet | mods | August 2, 2017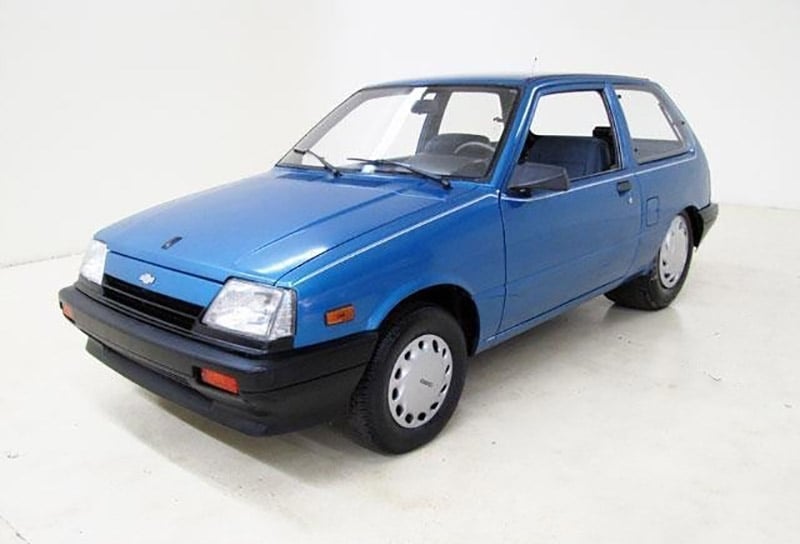 Seeing that the average book value on a 1988 Chevrolet Sprint is about $1,495, the idea of paying more than 23 times that amount seems outlandish – especially for a car with over 72,000 miles on the odometer. But this blue '88 Sprint has a little secret.
I spotted this car for sale over on eBay, and thought that the $35,000 asking price was either a typo, or there was something special about the car that wasn't obvious from the photos. Well, it turned out to be the latter. You see, this Sprint is a serious wolf in sheep's clothing.
Despite its meek looks on the outside, it turns out that the Sprint was rebuilt back in 2007 by Fatman Fabrications with a 402 ci twin-turbo small block engine crammed under the hood. The car would later be showcased in 2013 by Hot Rod Magazine. Now it can be yours.
The Duttweiler Performance engine is made from all aluminum, with a Brodix block and heads, COMP roller-cam forged crank and rods, CP Pistons precision turbos, and a Big Stuff3 EFI unit. All that means it's got serious power. In fact, it managed to produce a dyno reading of 954 brake horsepower. In other words, this Sprint has over 100 horsepower more than a Dodge Demon.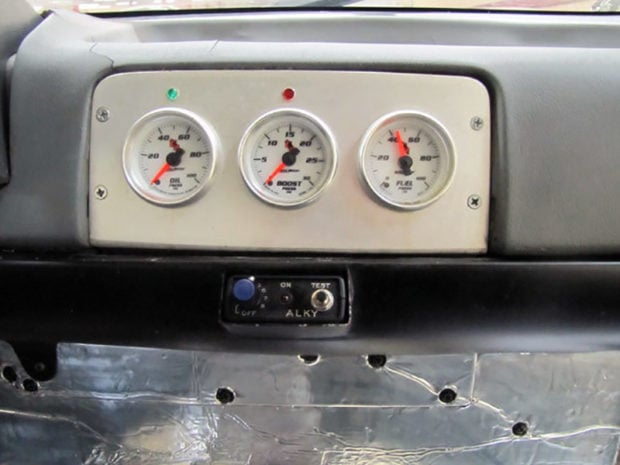 Given all of the stuff they managed to cram into this car, I'm really impressed that it looks totally stock from the outside. The inside, on the other hand…