2018 Volkswagen T-Roc Crossover Needs to Come to US
crossover | volkswagen | volkswagen t-roc | August 26, 2017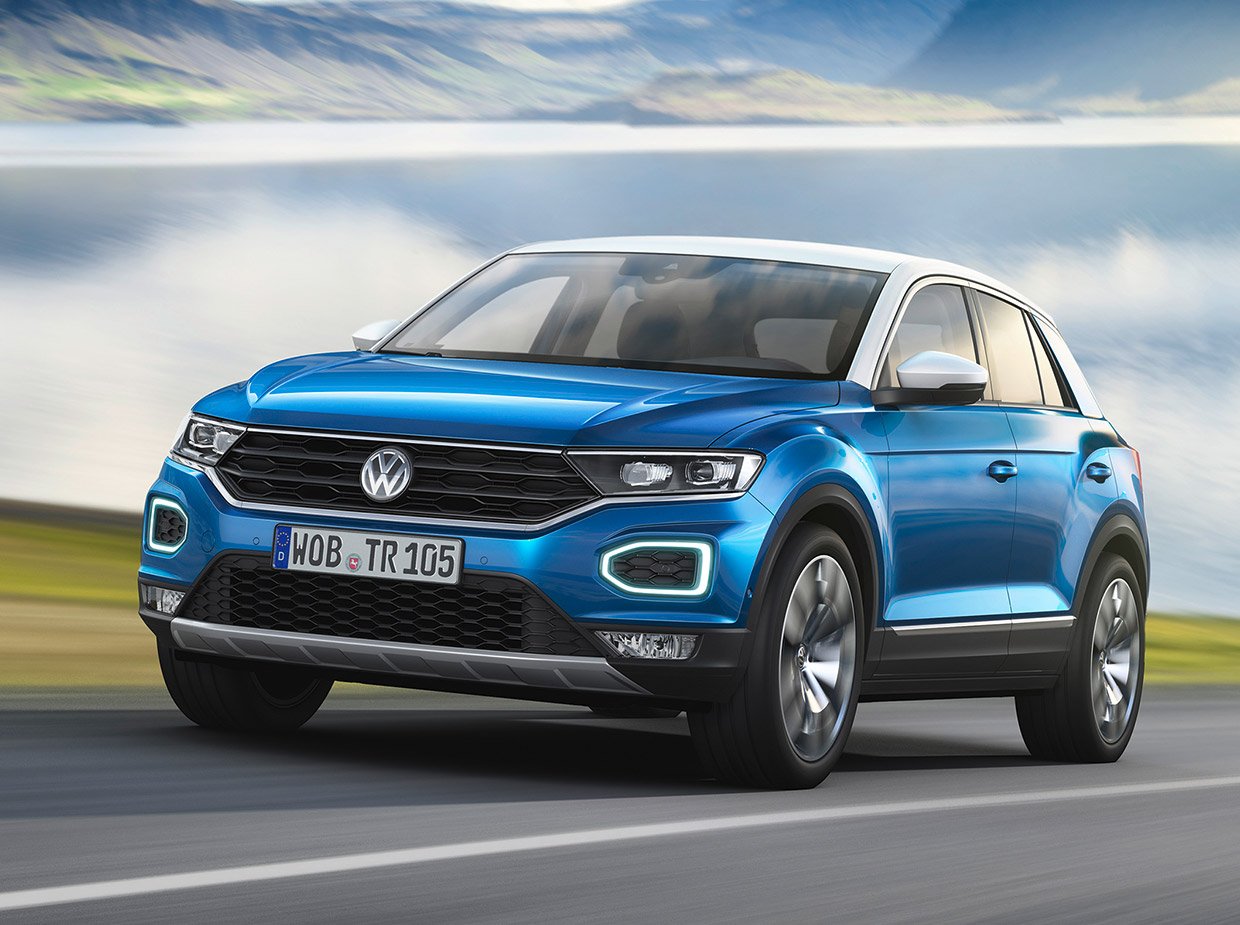 After teasing us briefly, Volkswagen has taken wraps off of the latest addition to its SUV lineup, the T-Roc. Yeah, I know that there's absolutely no rhyme or reason to VW's vehicle names, as that doesn't seem to fit in with names like Tiguan, Touareg, and Atlas, but hey, whatever. Supposedly, it's because all the VW SUV names in Europe start with a "T."
But names aside, what is important is that the new T-Roc is a compact crossover that could possibly compete with popular vehicles like the Honda HR-V, Nissan Juke, Mazda CX-3, and Toyota CH-R, a corner of the market that VW hasn't really competed in.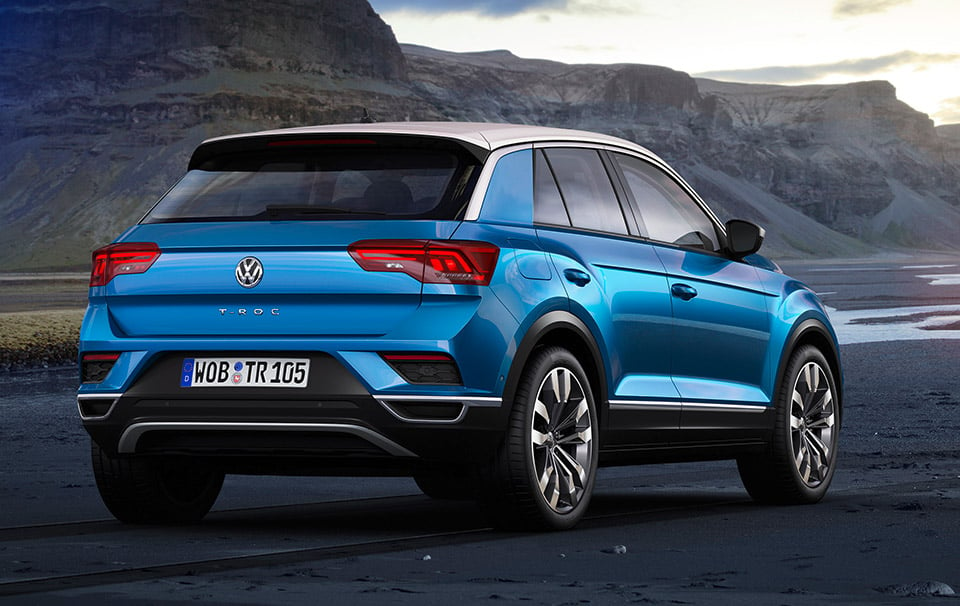 The T-Roc features sporty looks, with a proportionately long wheelbase and short overhangs. It's face is modern and athletic, and I particularly like the way they worked in the daytime running lights which double as turn signals in the bumper. They remind me of the price tags on The Price Is Right.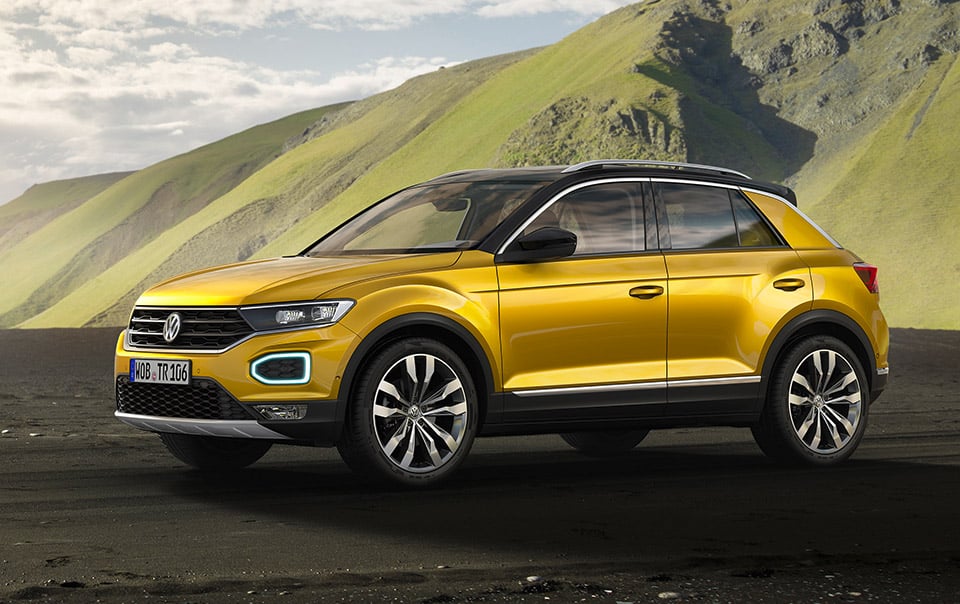 In Europe, the crossover will get three gas and three diesel engine options, all turbocharged, along with available manual or dual-clutch automatic transmissions. Power will range from 115 to 190 horsepower. While the standard drivetrain is front-wheel drive, 4Motion all-wheel drive is also available.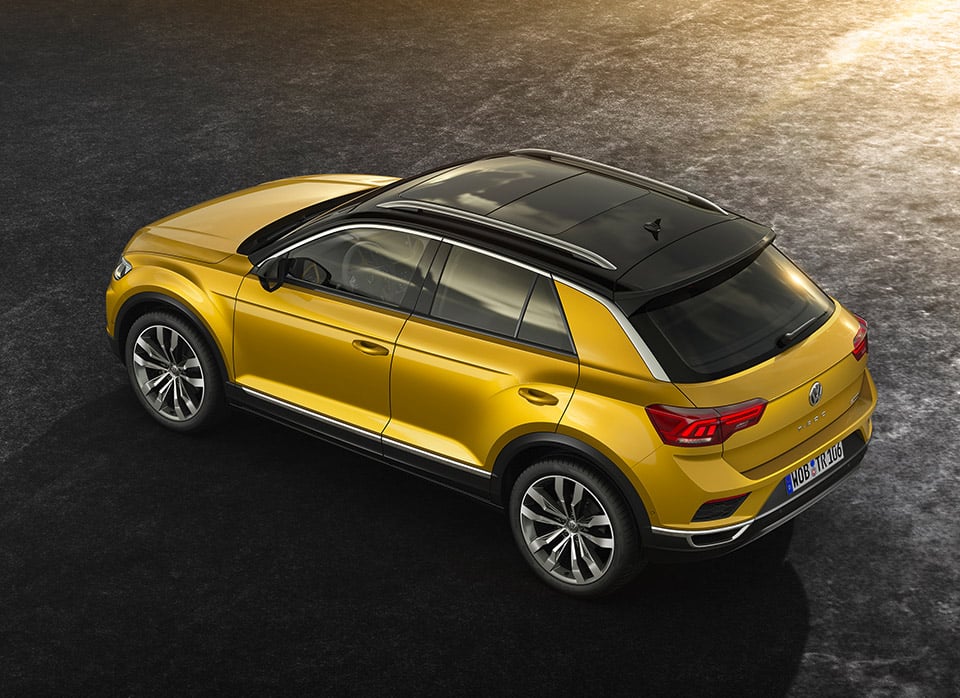 The way Volkswagen worked in color is great here, with an available contrasting color roof, and sporty black accents on the body trim. I love the color-coordinated interior too, bringing the exterior color into the dashboard, center console, and door trim. That's something I'd like to see done more often.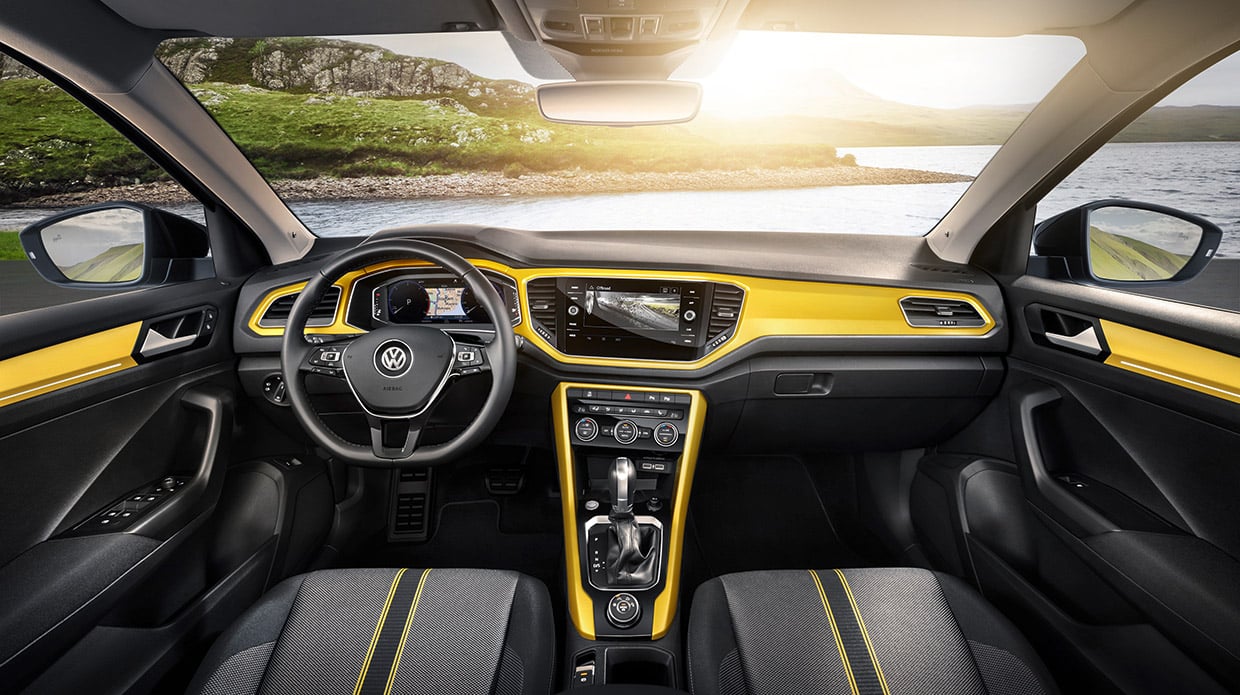 Volkswagen also plans on offering a robust suite of safety features for the T-Roc, including city emergency braking, pedestrian monitoring, automatic post-collision braking, lane-keeping assist, blind spot monitor, rear traffic alert, parking assist, traffic jam assist, and adaptive cruise control among others.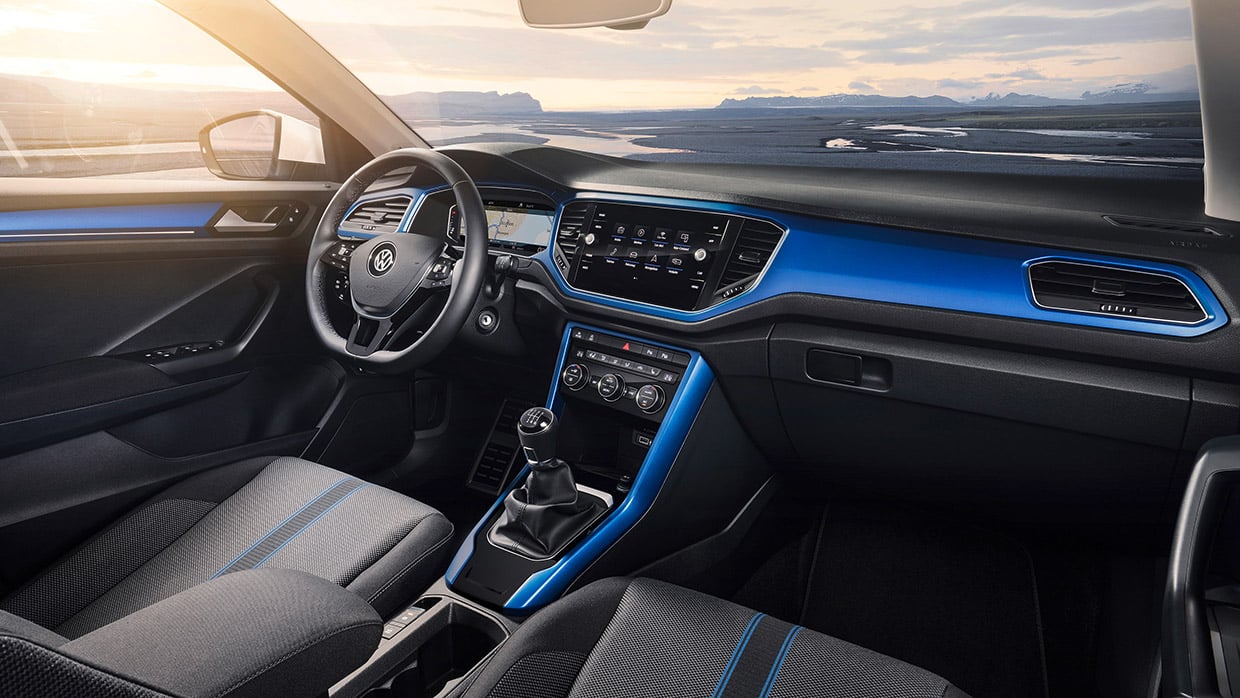 The T-Roc is headed to dealerships in Europe this November, but It's not clear if and when the T-Roc will make it to US shores, as all of the initial information pertains to its European release. Hopefully, the car will find its way here at some point, as I think it could be a great addition to the VW lineup. I'd love to see an Audi version too.