2018 Jaguar XJR 575: Bring on the Dancing Horses
The Jaguar XJ is one of those fat cat sedans where you wonder if you're better off being chauffeured around in the back seat rather than sitting in the drivers seat. But Jaguar wants to remind us that their cars are meant to be driven and enjoyed. So what did they do? They went and made a new variant with a whopping 575 horsepower.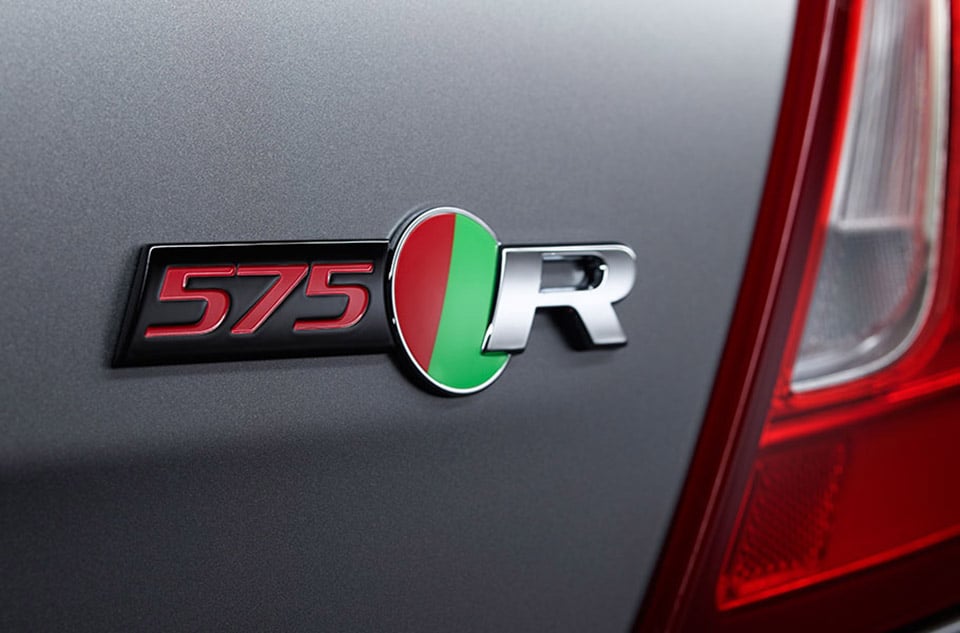 The XJR 575 has a specially tuned version of Jaguar's go-to supercharged V8, which can launch this hefty sedan from a standstill to 60 mph in just 4.2 seconds, and a top speed of 186 mph. Not bad for a car that weighs over 4,000 pounds.
The car also offers a few special touches, like quilted leather seats with a red "575" logo imprinted into the seatbacks, a 20 speaker, exclusive 20″ split-spoke black alloy wheels, aluminum paddle shifters, a carbon fiber "575" dashboard finisher, and an 825-watt Meridian surround sound system.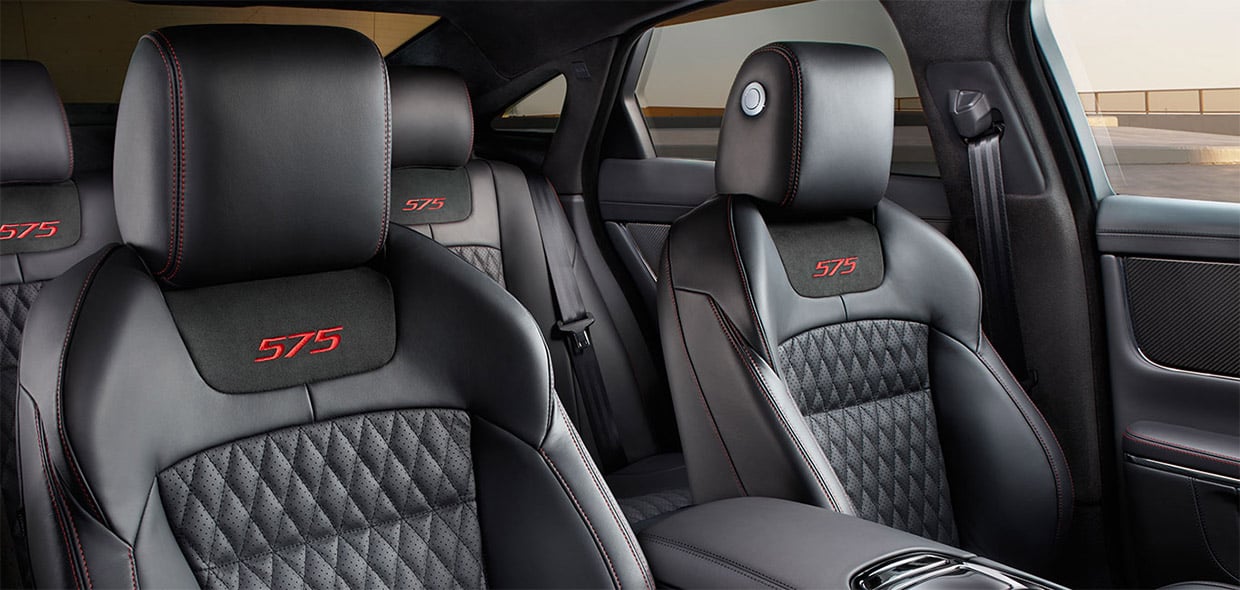 The XJR 575 also benefits from the other upgrades found in all 2018 XJs, including full LED headlights, an upgraded infotainment system with 10″ touchscreen display, 4G Wi-Fi, and safety features like Lane Keep Assist, Driver Condition Monitor and Autonomous Emergency Braking.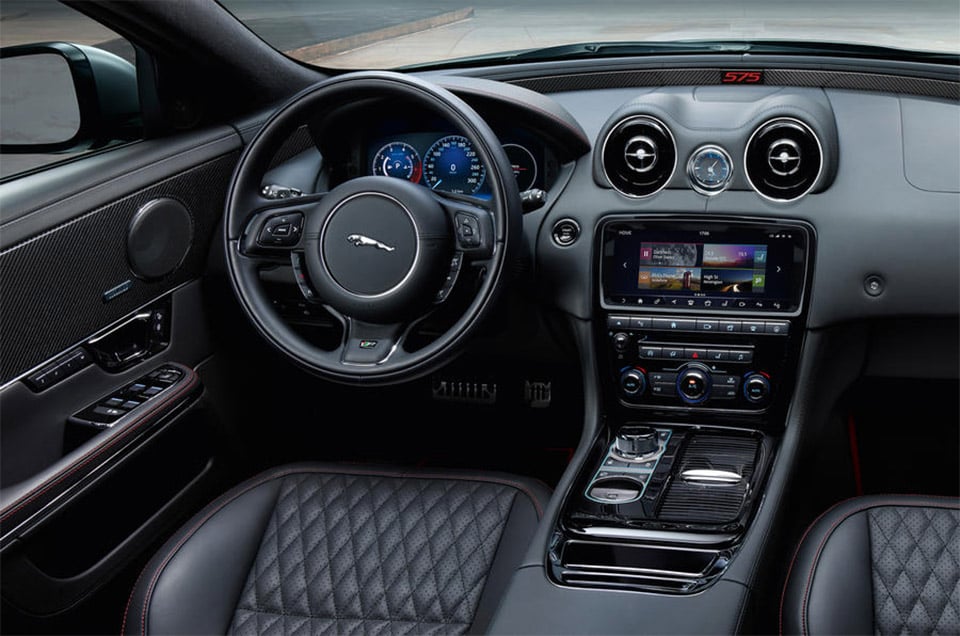 All this power and luxury will cost you, though. The Jaguar XJR575 starts at $122,500 here in the US, a nearly $30,000 premium over the 470 hp V8 XJ.