Suzuki e-Survivor Concept Looks Like Fun, But We'll Never See It Stateside
suzuki | suzuki e-survivor | September 27, 2017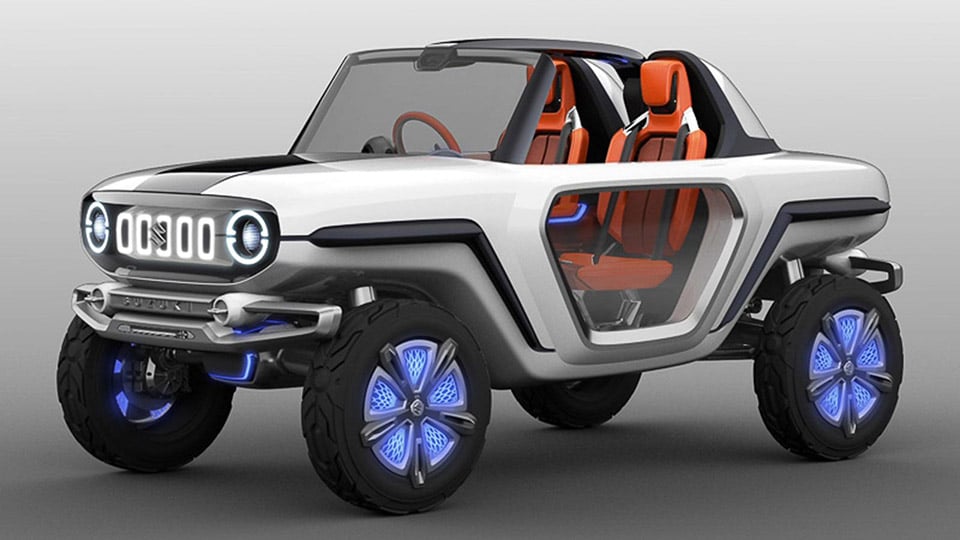 Suzuki hasn't sold its cars in the US since 2012, but their vehicles are still quite popular in Asia and other parts of the world. One car they still sell a lot of is the Suzuki Jimny, a series of compact 2-door mini SUVs they've been making since way back in 1970. Now, Suzuki is teasing a new mini SUV concept that looks totally adorable.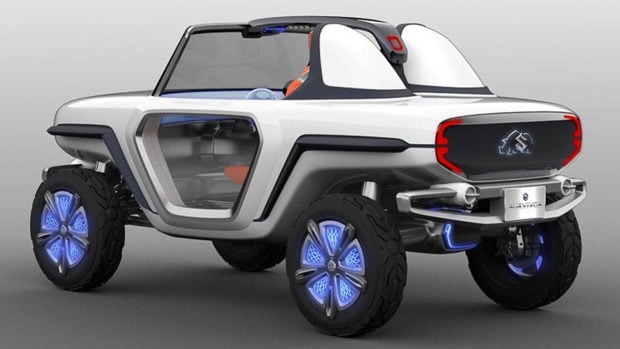 The e-Survivor concept is a high-riding 2-seat off-roader, with big roll bars, an open roof, and see through side panels. It's envisioned as having an all-wheel drivetrain, but using electric motors instead of gasoline or diesel. That should give it plenty of torque, though I'd be concerned about running out of battery in the middle of the woods somewhere.
Suzuki also has some pretty crazy high-tech ideas for the e-Survivor's interior, with a super-wide heads-up display at the bottom of the windscreen, among other things.
It's clearly designed for rugged adventures off the pavement, though given Suzuki's quality track record with the Jimny, I'm not sure I'd trust it. Still, it looks pretty sweet, despite the fact that there's a snowball's chance in hell that it will ever come to the US.
We'll learn more about the Suzuki e-Survivor concept when it makes its debut at the 2017 Tokyo Motor Show this October.