Saleen S7 Le Mans Edition Adds Turbos to Make 1300 hp
saleen | saleen s7 | saleen s7 le mans edition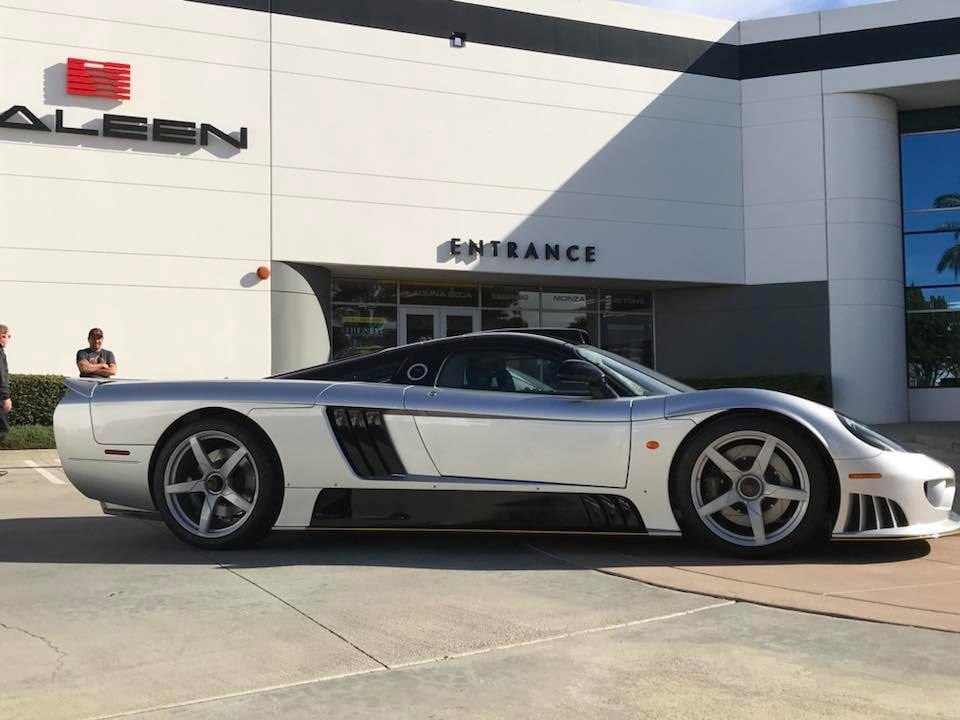 Saleen most recently unveiled the S1 packing a 450hp custom-built turbo-four under the hood. That car was very cool, but the car most remember Saleen for is the S7. Now, more than 8 years since it was discontinued, the company is back with a new and very limited edition S7, dubbed the Le Mans Edition.
The car is visually identical to the S7 that Saleen made in years past with one massive upgrade. The 7.0L V8 engine now wears a pair of turbos on it allowing the car to make 1,300hp. Just seven of the cars will be built.The price of entry is a cool $1 million.
The car also has AC, an integrated roll cage, 6-speed synchromesh transmission, a rearview camera, power windows and locks, and a centrally mounted tach. The S7 is still a very sexy car after all these years and seven very lucky rich folks will get the opportunity to own this special beast.