What to Do with Your Plastic Engine Cover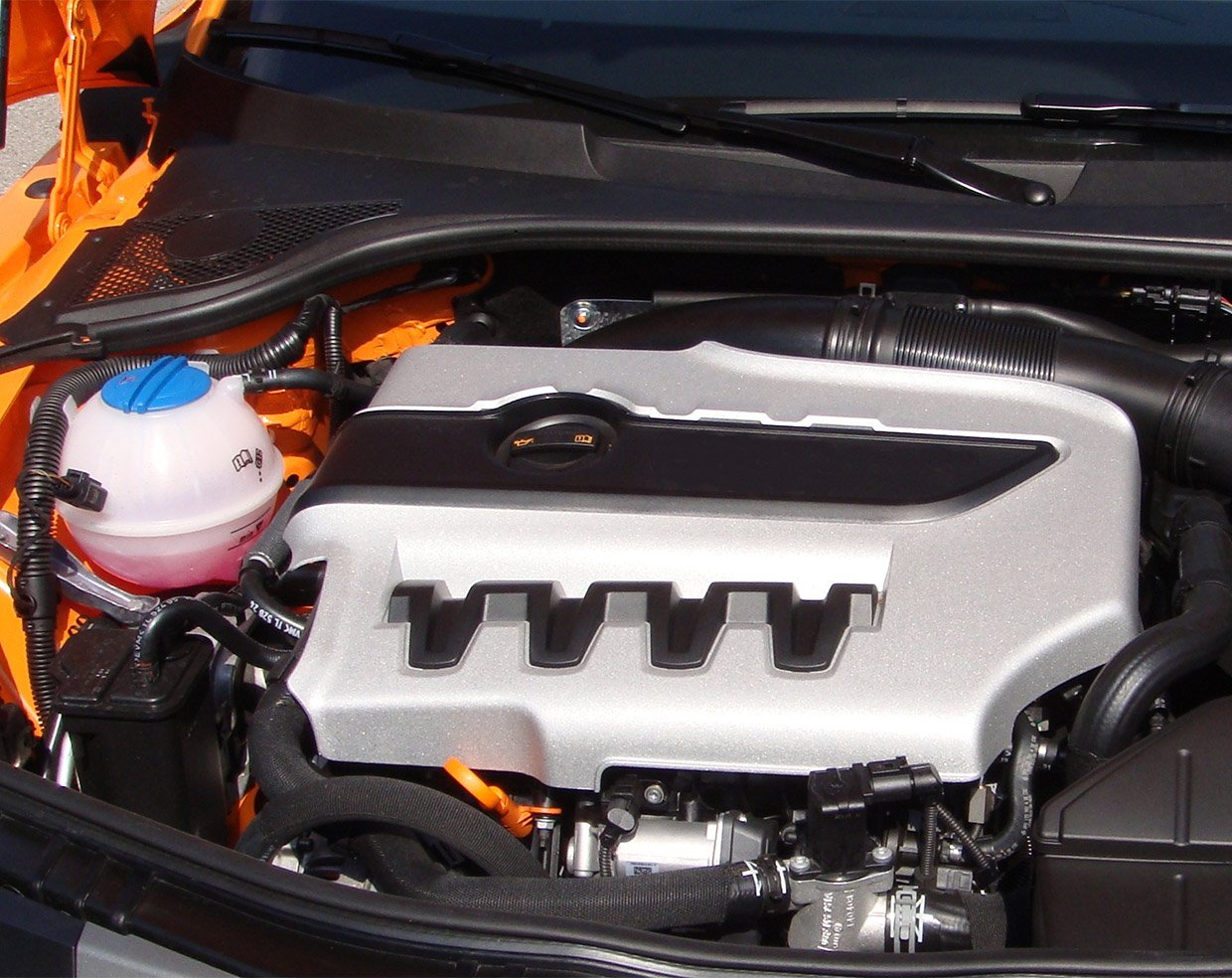 I've never quite understood the need for those silly plastic engine covers that carmakers insist on putting under our hoods these days. I suppose it's because modern engines don't always look like much of anything under there – take for example the non-descript aluminum panel that sits under the plastic cover on my Jaguar. However in most cases there's something far more appealing lurking beneath that plastic. And while the covers can reduce a little bit of engine compartment noise, they also increase heat retention. So that said, I fully encourage you to remove your plastic engine cover today!
The auto repair gurus at Haynes Manuals agree, and remind us that the plastic engine cover shouldn't intimidate you if you want to get under there to look at – or tinker with your engine. To that end, they went so far as to put together a list of recommended uses for your plastic engine cover once you remove it.
Turn it into a litter box for your cat. Assuming that your engine is big, or your cat is small, simply remove the insulating lining, flip it over, and add litter. Kitty will be scratching away and tossing bits of detritus around your floor in no time!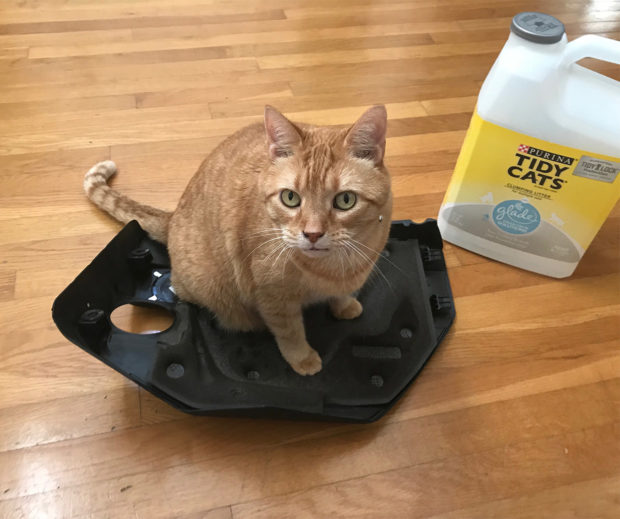 Make some wall art. People pay good money for original art, so why not show off your keen understanding of the world of contemporary art by slapping your engine cover up on the wall. Throw a fancy frame around it for bonus points. Plus, if you've got more than one car, you can start a proper art collection!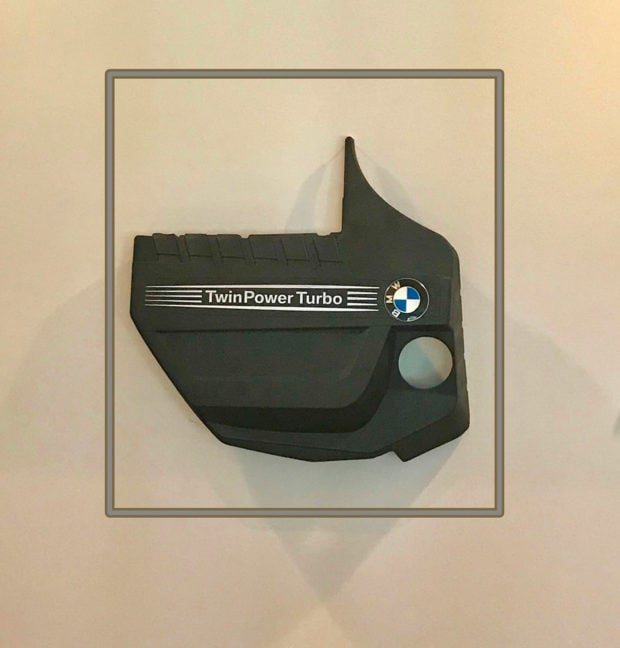 Use it as a serving tray. There's plenty of room inside the back of that engine cover to carry a couple of plates full of tasty morsels, plus it's already designed to be able to handle a good deal of heat too. I plan on putting mine on my lap while I sit at the couch and watch some football this weekend.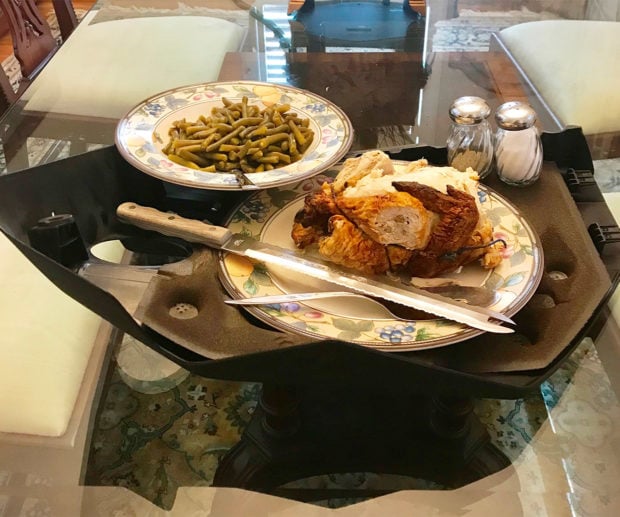 Other ideas for upcycling your engine cover include: turning it into a sled for a small child (or your cat), wearing it as paintball armor, or letting the birds take a bath in it. Of course, you could just leave it sitting around gathering dust in your garage, or toss it in the trash, but what fun would that be?
In most cases, these plastic covers easily snap off, revealing your engine the way Mother Nature intended. If you're concerned about how to remove yours, the guys at Haynes have got you covered, with countless auto repair manuals and videos to help you not only remove that cover with ease, but service the working bits hidden beneath.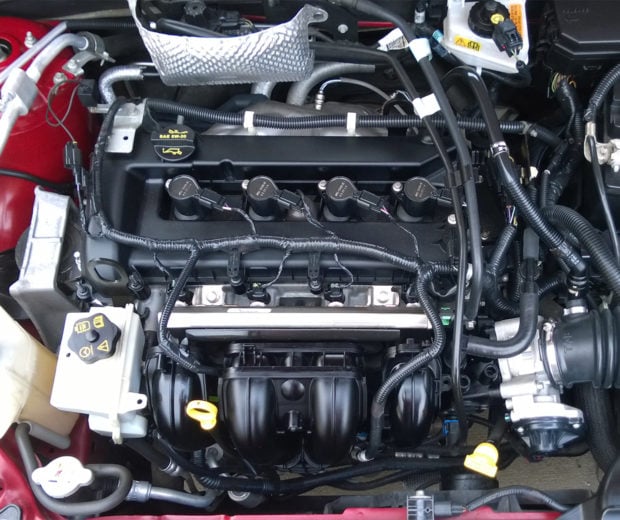 Thanks to Haynes Publishing for the tips! For more information on Haynes Manuals, Inc. and their products, please visit, www.haynes.com, www.clymer.com, or www.chiltondiymanuals.com.