Aston Martin Vulcan Gets a Street-Legal Conversion
aston martin | Aston Martin Vulcan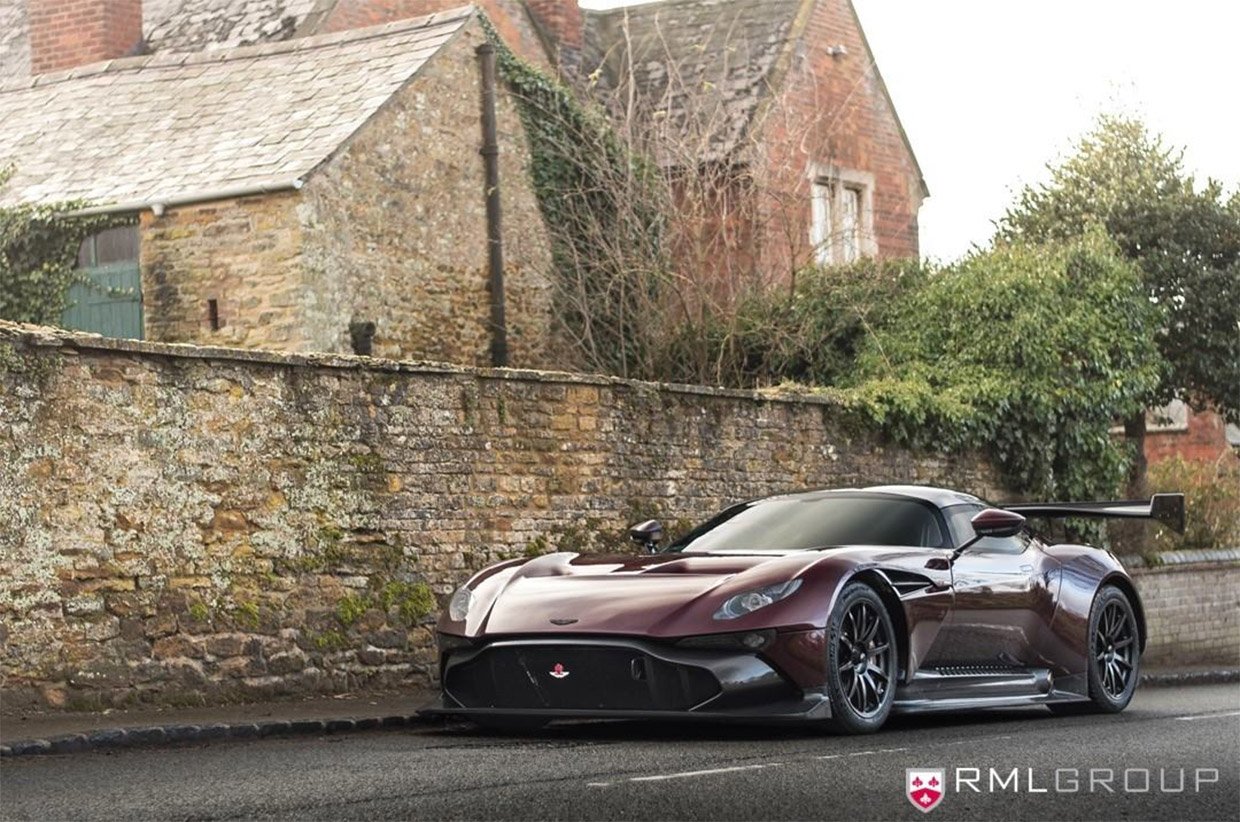 The Aston Martin Vulcan is a 7.0L V12-powered beast that was built for the track only. However, the enterprising owner of one of the 24 examples of the car wanted to enjoy theirs more than just on race days. To that end, Aston Martin gave RML Group permission to transform a beautiful maroon Vulcan into a road-legal car for the UK roads. The conversion meant that the car had to be fitted with headlights, turn signals, and taillights.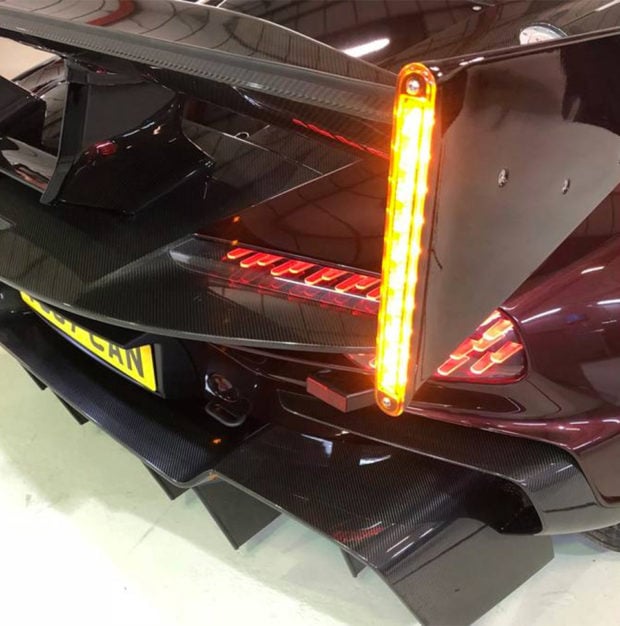 Sure, the Vulcan had taillights from the get-go, but they had to be placed inside a glass shell to be legal. The rear turn signals were integrated into the vertical portions of the wing and look fantastic. The finished road-legal Vulcan is so well done you will have to look at original images of the car to notice the headlights weren't there from the factory.
The car also got different seats for more comfort and better cooling to allow it to survive in traffic. The suspension was lifted 1.2-inches to allow it to clear road hazards, and the transmission was also tweaked to make the car more livable. That massive 820 hp V12 was left alone. There is no word on the cost of this conversion, but given the fact that the Vulcan itself cost more than $2.3 million dollars, money was likely no object for its owner.