Leaked Drawing is Allegedly the 2019 Shelby GT500 Engine
ford gt500 | leaks | rumors | shelby | shelby gt500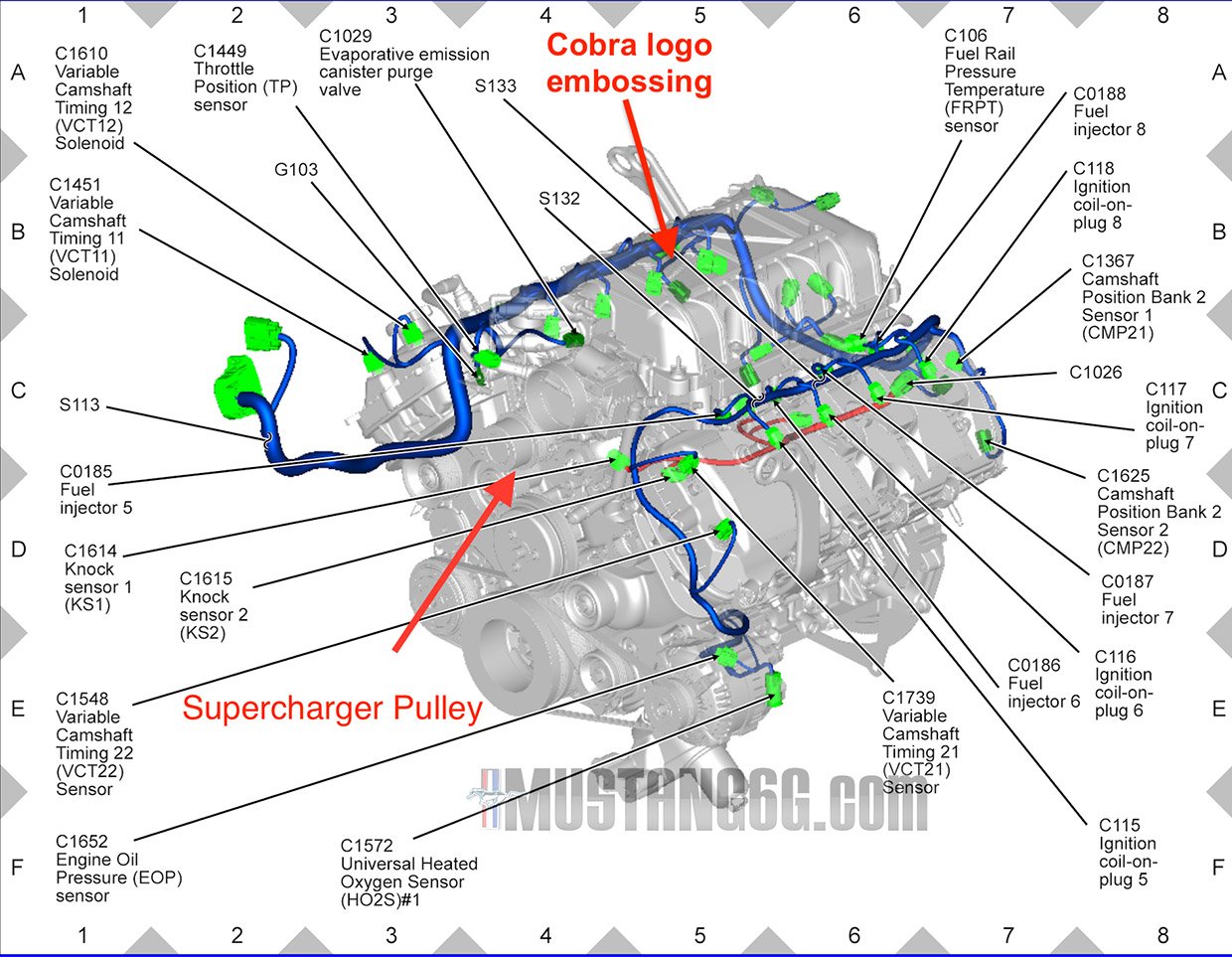 Recently, an image leaked that was supposedly the engine for the coming Ford Shelby GT500 Mustang. Fast forward a few weeks, and a couple of additional images have turned up over on the Mustang6G forums. These ones are supposedly a diagrams of the GT500's engine components.
You can't tell much from the drawing as far as performance goes. However, the 5.2-liter V8 clearly has a supercharger pulley and the same Cobra embossing on top of the supercharger case that we saw before. The drawings also go around the engine and highlight some of the fuel control and emission equipment that it will wear.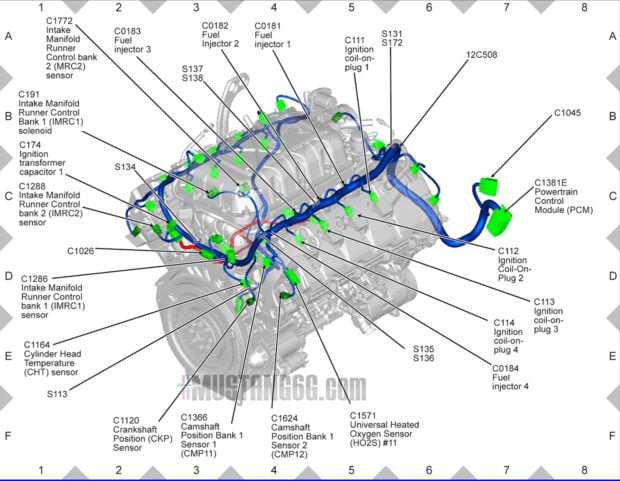 With two leaks in as many weeks focusing on the GT500, there is scuttlebutt that claims the car might be unveiled as soon as the 2018 NAIAS in Detroit, which takes place in January.