Officially-licensed Eleanor Mustangs Available for Purchase
1967 | 1968 | Eleanor Mustang | ford mustang | January 4, 2018
---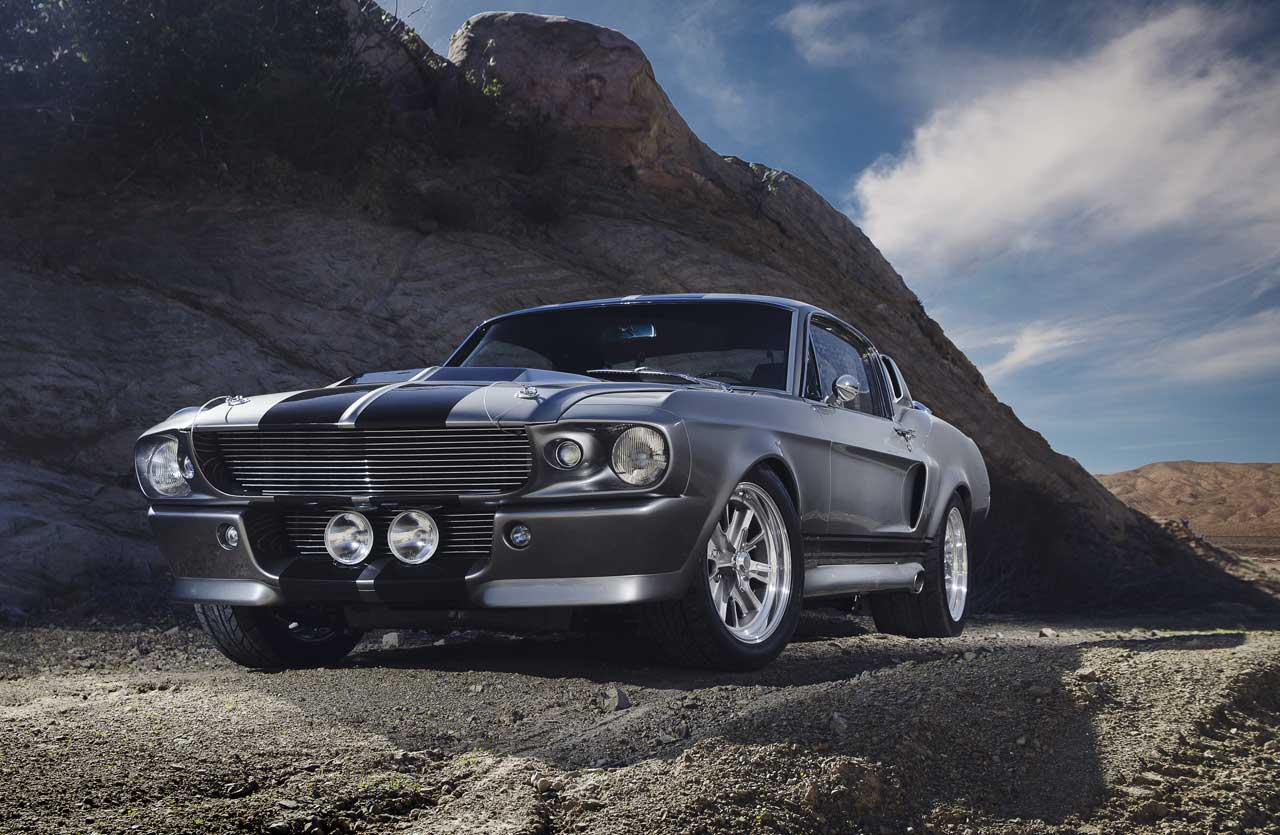 One of the coolest cars that ever graced the big screen was the Eleanor Mustang from the 2000 Nicolas Cage flick Gone in 60 Seconds. That car was awesome. If you ever wanted to own one of those cars and you happen to have big bucks, you can own an officially-licensed version of the vehicle, courtesy of Fusion Motor Company.
The build starts off with either a 1967 or 1968 Mustang fastback. Lots of structural reinforcement and restoration happens an then you get to choose the engine. You can get a Coyote 5.0L V8 from the current Mustang on the low end, up to a 427ci supercharged, fuel injected V8 making 750hp on the high end with three lesser 427ci V8s between. You can choose an automatic or manual transmission and you can get a nitrous bottle in the trunk and the "Go Baby Go" button on the shift handle if you don't care about the Roush engine warranty all the V8 options include.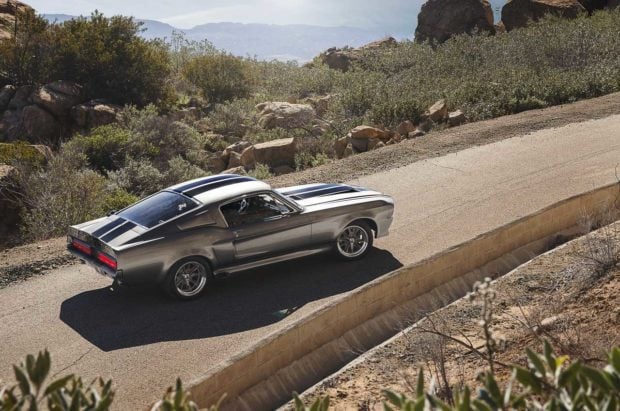 Pricing starts at $189,000 and goes up to $284,000 if you tick all option boxes, and you're looking at about a six month build time.