Electric Ferrari 308 GTS for Sale: Green, Wrapped in Ferrari Red
auctions | EV | ferrari | mods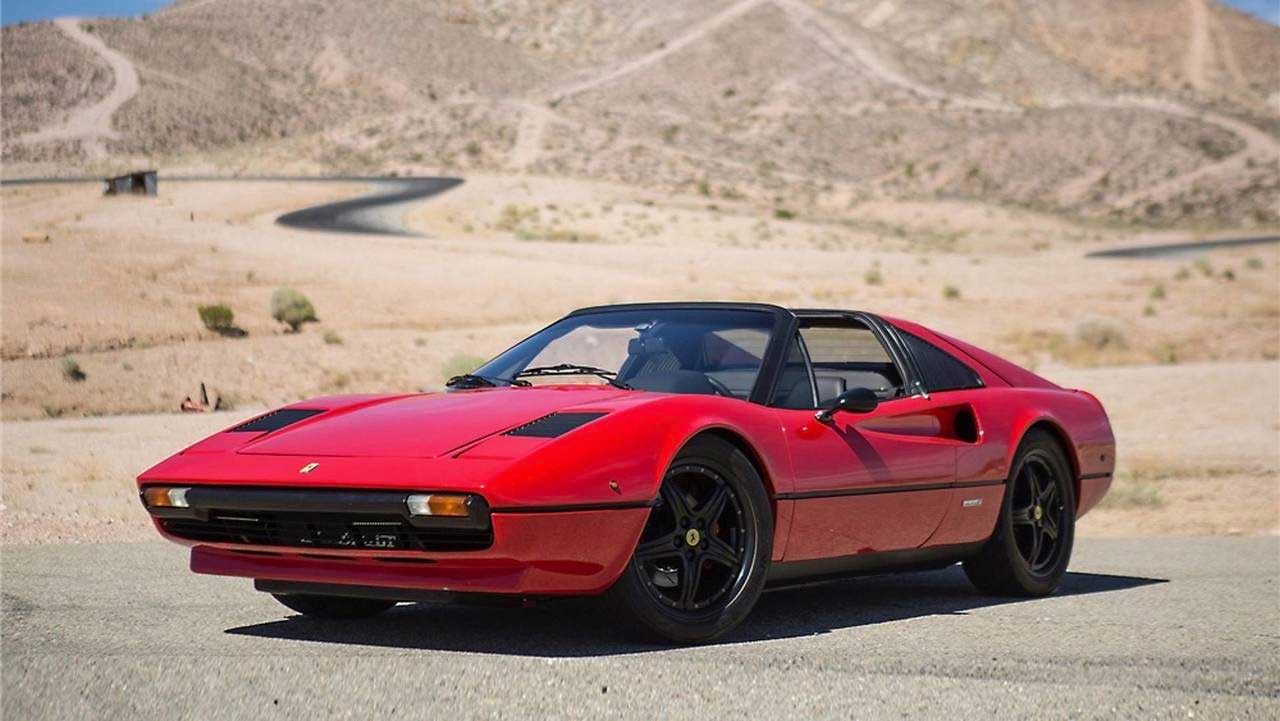 One glimpse at this Ferrari 308 GTS and the Magnum P.I. theme song will be stuck in your head. However, this particular specimen has given up its Italian V8 engine at some point along the way. Those ponies were replaced with three HPEVS AC-51 motors.
The electric motors are powered by a 47-kWh battery pack and power goes to the road via a 5-speed transaxle from a Porsche 911. The builder claims the car will do 185 mph on the high end. The full restoration along with the battery power included new QA1 coilovers, brakes, LED lighting, 18-inch BBS wheels from a Ferrari 360, and a Euro bumper conversion.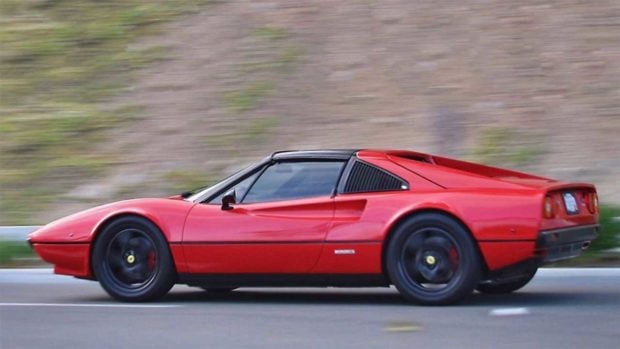 The good news is that the car is going to be sold at Barrett-Jackson's Scottsdale 2018 auction with no reserve. The bad news is the car has a salvage title, so I'm not sure if it's actually legal to drive it on the streets.