Lotus Evora GT410 Sport Speeds into the US this Summer
2018 | lotus | lotus evora | Lotus Evora GT410 Sport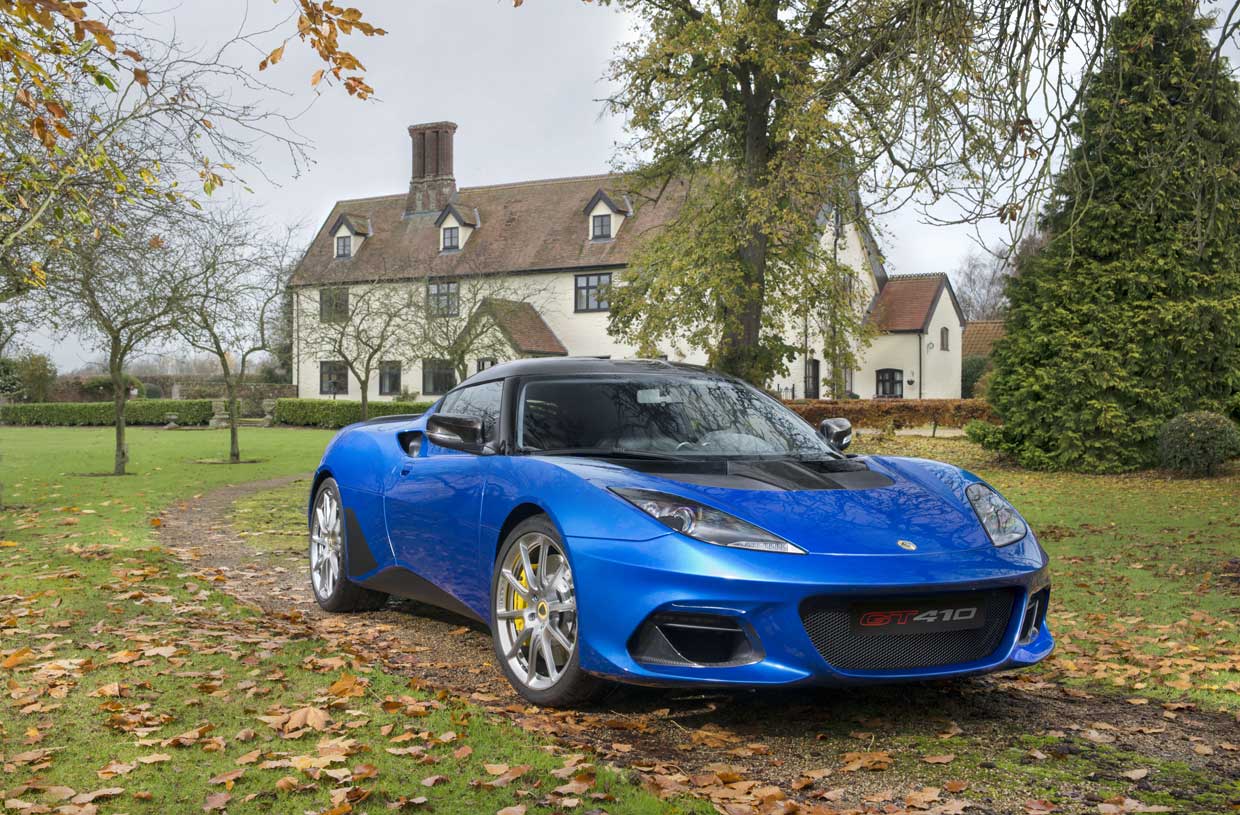 Lotus has announced another flavor of its Evora GT coupe. This one is called the Evora GT410 Sport and it shares some of the aero tidbits with the GT430. The GT410 Sport does shed the high-downforce bits though, yet it still generates 50% more downforce than the Sport 410.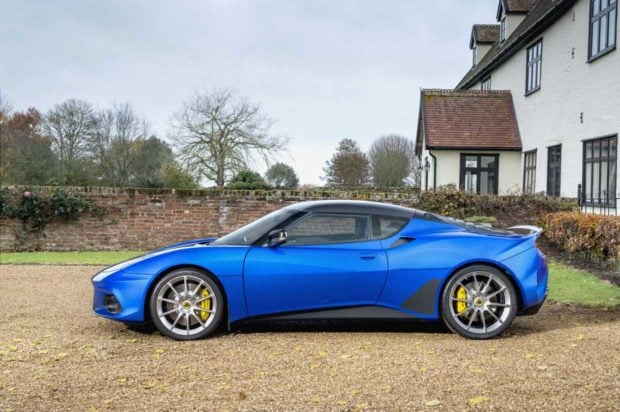 GT410 Sport buyers can opt for a two-seat version or a 2+2 version with manual or automatic transmission options. Power for both is from the same supercharged V6 engine making 410 hp and 309 lb-ft. That can launch the car to 60 mph in 3.9 second for the auto and 4.0 second for the manual, both with a top speed of 190 mph.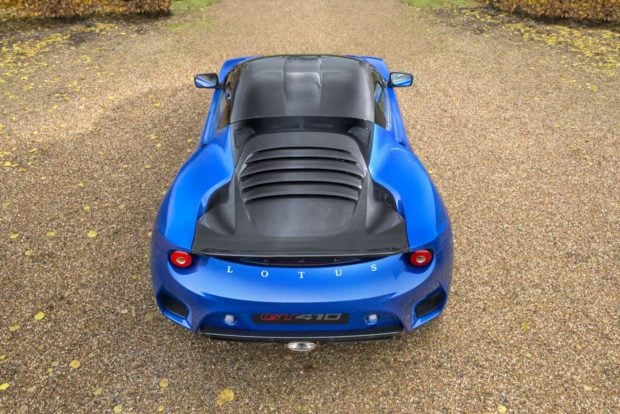 The car has a dry weight of 1,297kg (~2859 lb) in its heaviest configuration. If you fit it with the titanium exhaust and Ohlins TTX aluminum dampers, that weight is reduced to 1,256 kg (~2769 lb). It rides on Pilot Sport Cup 2 rubber and a touring option is available at no cost. That changes the tires to Pilot Sport 4S, and non-adjustable dampers for a more comfortable ride. Brakes are AP racing all around. The car will start at £85,900 (~$117,379 USD) in the UK, though US pricing is unannounced at this time.