Jaguar D-Type Racer Production Restarts After 60 Year Hiatus
One of the most iconic cars that Jaguar ever made was the D-Type that was originally produced in the 1950s. The last o f the original D-Types was made all the way back in 1957. It turns out that Jaguar had originally planned to build 100 D-Type models, but only completed 75 of them. Jaguar Classic is now stepping up and finishing 25 all-new models of the D-Type.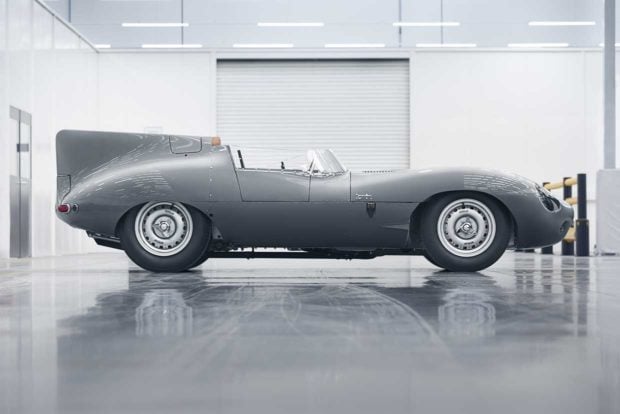 This special racer won the Le Mans 24 hours race three times between 1955 and 1957 and had a 6-cylinder XK engine. Jaguar Classic says that every aspect of the 25 new D-Types will be built to the authentic original specs, including the iconic offset aerodynamic fin on the back.
The D-Type marks the third continuation car form Jag coming after the six Lightweight E-type models were completed in 2014 and 2015 and the nine XKSS models that were built in 2017-2018. Pricing on the D-Type cars is unannounced, but bet they are expensive.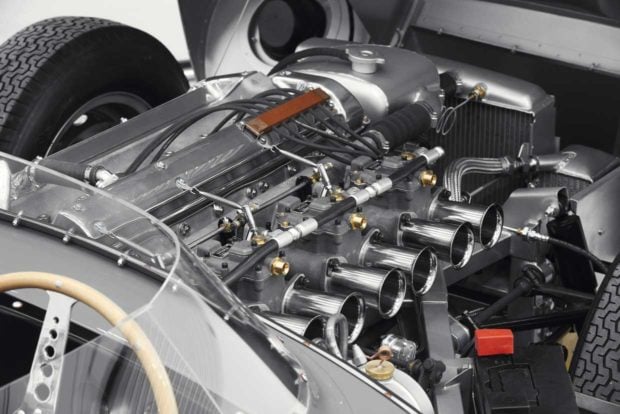 Kev Riches, Jaguar Classic Engineering Manager, said, "Recreating the nine D-type-derived XKSS models was hugely satisfying, and an even bigger technical challenge than the six missing Lightweight E-type models, but lessons learned from the XKSS project have given us a head start on the final 25 D-type models. Each one will be absolutely correct, down to the very last detail, just as Jaguar's Competitions Department intended."