2018 Jeep Wrangler JL Turbo 2.0L Four Add-on Cost Explained
2018 | engines | jeep | jeep wrangler jl | February 8, 2018
---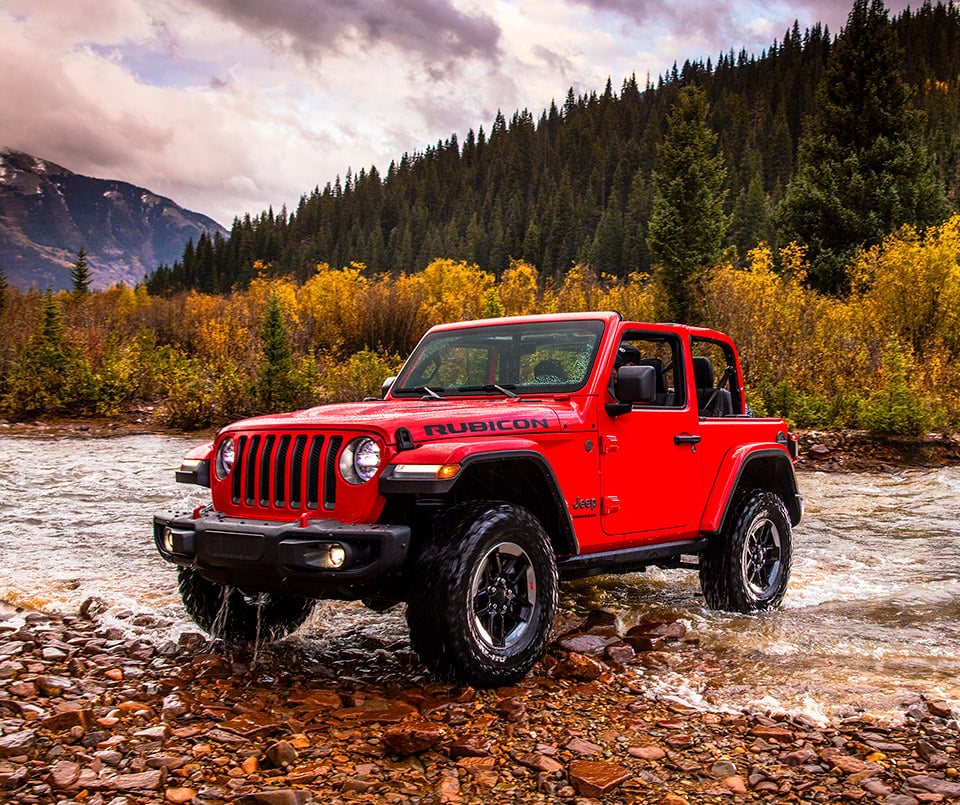 The Jeep Wrangler JL launched not long ago, and comes with a standard V6 engine under the hood. One of the optional engines that is coming for the JL is a turbo 2.0L direct-injected four cylinder engine (the other is a diesel). That optional turbo gas engine is now available to order.
The turbo four is a $1,000 option which is quite reasonable. The catch is that you can't get it with a manual transmission, meaning if you are looking for the turbo four, you have to add the 8-speed auto as well making for a $3,000 markup over the base model JL Wrangler.
The 2.0L turbo four makes 268 hp and 295 lb-ft.of torque. That is less horsepower than the standard V6, which packs 285 hp, but more torque compared to the 260 lb-ft. of twist the V6 makes. The real gain should be in fuel economy for folks who drive a lot, though we have yet to get EPA mileage figures for the turbo four.