2019 Corvette ZR1 Exhaust Note Sounds Amazing
2019 | chevrolet | chevrolet corvette | chevrolet corvette zr1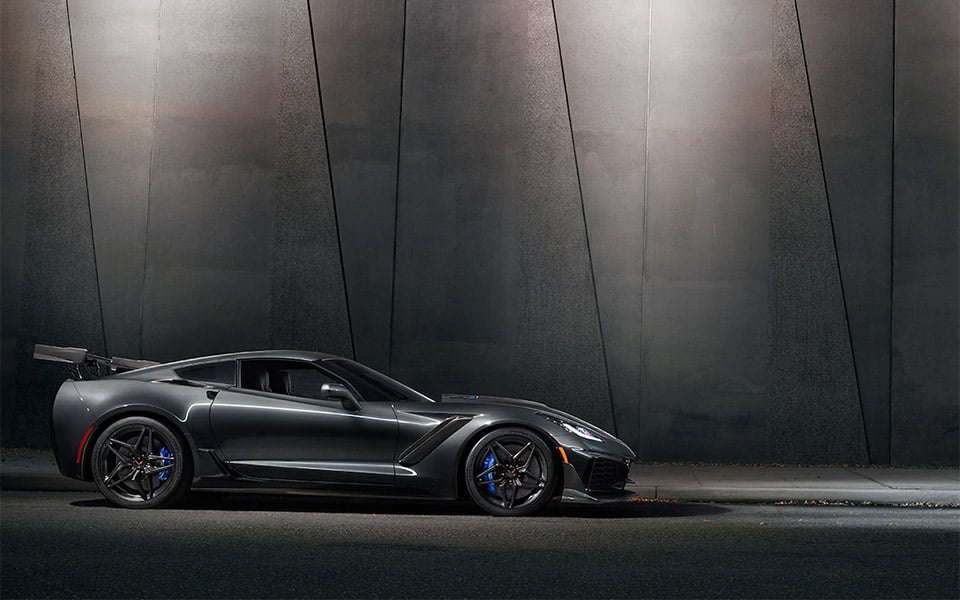 One glance at the 2019 Corvette ZR1 and you know the beast is fast. The car was on hand at Sebring recently, along with Corvette Product Manager Harlan Charles. At the event, Charles climbed inside the grey ZR1, cranked it up, and gave us some revs.
The 755 horsepower Vette on steroids sounds absolutely fantastic, even if one of the folks standing around said it smelled like it was running rich. Chevy also took the opportunity to talk up some of the performance specs of the car, and they are VERY impressive.
The 2019 Corvette ZR1 is a monster on the track, and has already claimed a VIR production car lap record. The car is capable of hitting 60 mph from a standstill in 2.85 seconds. It will go on to 100 mph in 6-seconds, and run the quarter-mile in 10.6-seconds at 134 mph. A factory stock mid 10-second car is impressive to say the least.