Lotus Exige Cup 430 Type 25 Celebrates 1963 Race Season
lotus | lotus exige | lotus exige 430 type 25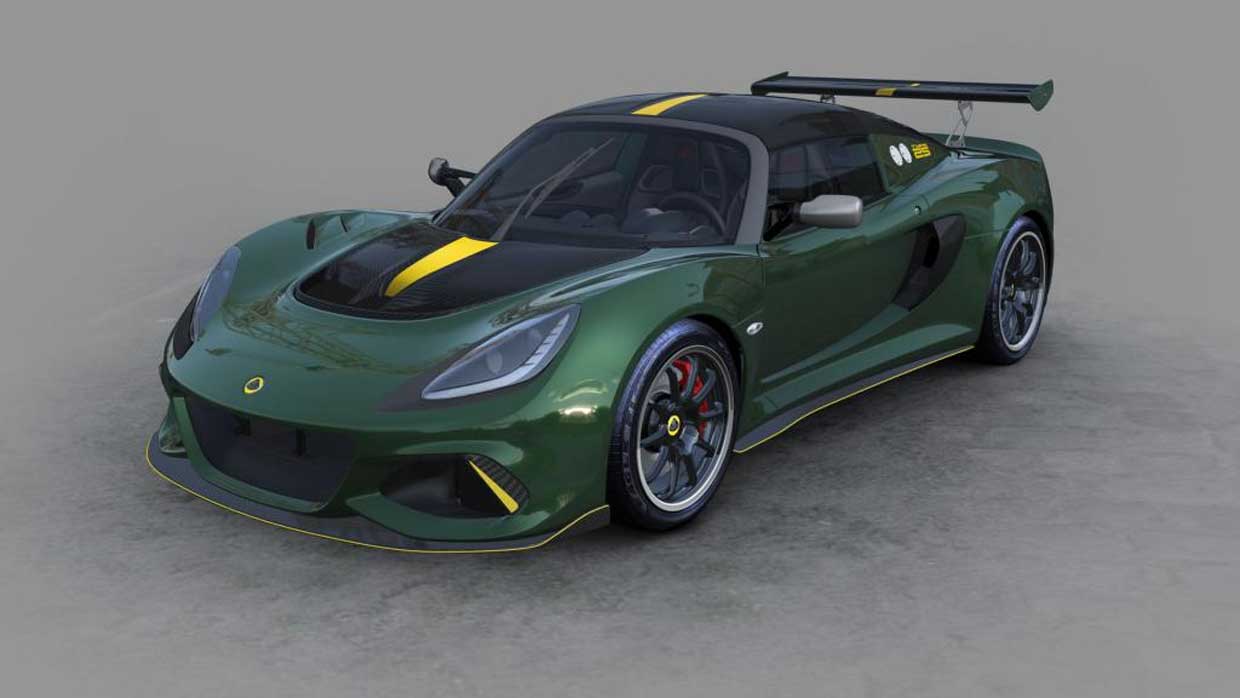 Lotus has rolled out what it calls the "most accomplished" Exige ever. The car is based on the Exige Cup 430 and is called the Exige Cup 430 Type 25. Only 25 hand-built models will be made for sale and they will come in two color schemes. Those liveries are meant to be reminiscent of the dominating single seat racer Lotus ran in 1963.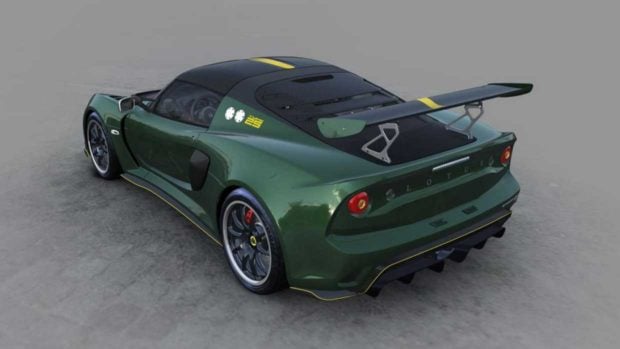 Power for the Type 25 is from a supercharged 3.5L V6 that makes 430hp and 325 lb-ft. of torque, connected to a 6-speed manual gearbox. That engine can push the lithe 2328 pound car to 60mph in 3.2 seconds. A special aero package promises up to 485 pounds of downforce, keeping the Exige Cup glued to the track at speed.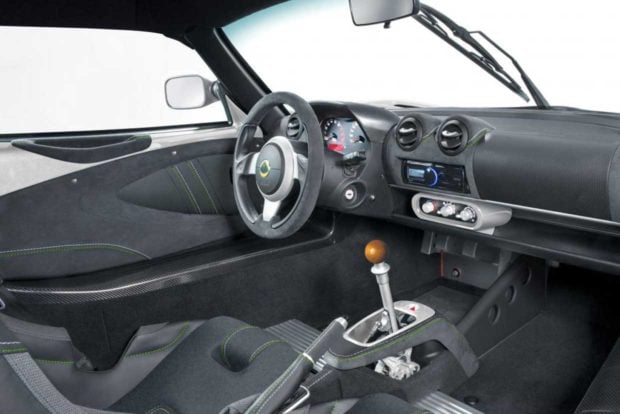 Each of the 25 cars will be hand made and each will have special heritage documents and a plaque inside designating its number in the production run. In case you were thinking about placing your order, the Exige sadly isn't sold in the US.