2019 BMW M2 Competition Details Surface
2019 | bmw | BMW M2 | bmw m2 competition | rumors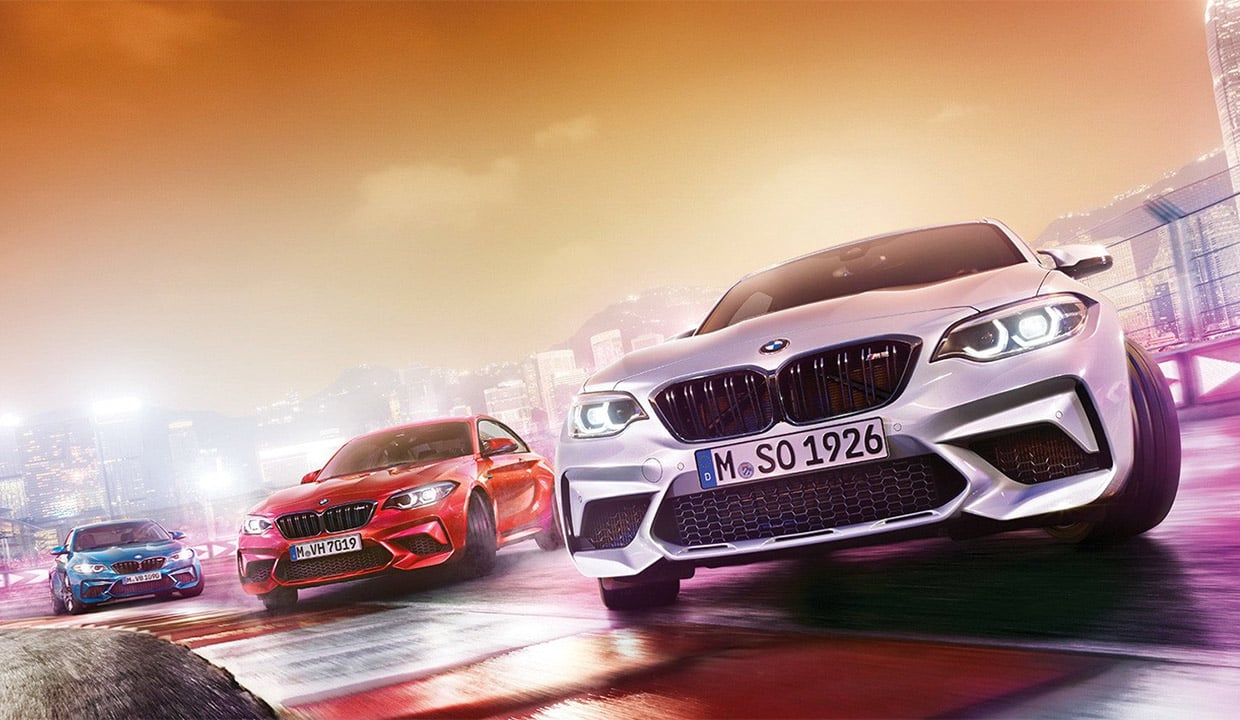 It looks like BMW is set to toss out a hotter version of its widely-admired baby M car the M2. Information about the car has leaked and points to a new ride called the M2 Competition that will use a detuned version of the same engine in the M3 and M4. In M2 Competition form, the engine is tipped for 410 hp and 405 lb-ft of torque.
That means a nice bump from the stock 365 hp and 369 lb-ft of torque the M2 offers. While it's definitely not official, the Competition is expected to run from 0-to-62 mph in just 4.2 seconds. However, word is there will be no manual gearbox, leaving a dual-clutch transmission as the only option.
Production is expected to start in July, with the car hitting showrooms in the second half of the year. With the Competition being the first hopped up version of the M2, there's room in the line for the M2 CS and M2 GTS in the future.