2018 Roush JackHammer Mustang Packs a 710hp Punch
2018 | ford | ford mustang | roush | May 4, 2018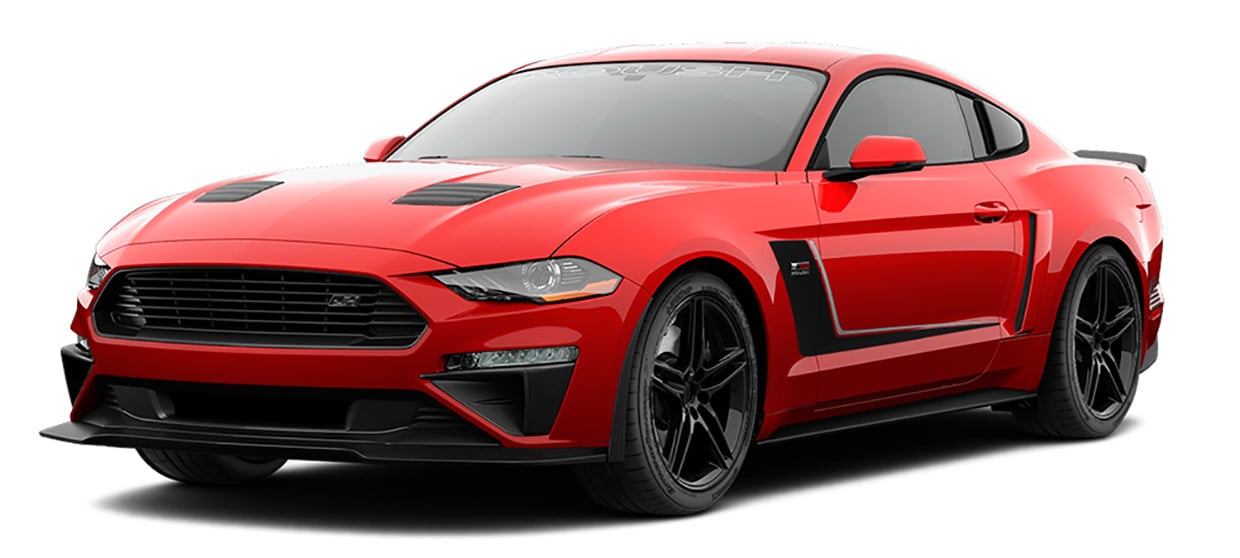 The 2018 Roush JackHammer has been announced, and the coolest thing about it is the strapping of a R2650 supercharger to the 5.0L V8 under its hood, so it now makes 710 hp and 610 lb-ft. of torque.
The amped-up pony car will also get an adjustable coil-over suspension, dark gloss black wheels, and Continental ExtremeContact Sport tires all around. Roush added some style to make the Mustang look better with custom badging, hockey stripe stickers on the side, and a performance stripe over the hood and on top of the car.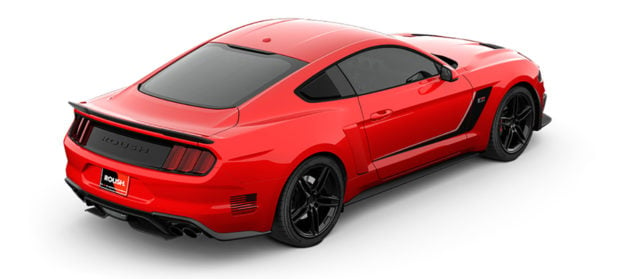 Roush will build the JackHammer on fastback V8 Mustangs fitted with the 6-speed manual or 10-speed auto. There are 11 colors to choose from along with custom leather seats and special exhaust if you choose.
If you have ever looked at Roush Mustangs, you know they aren't cheap rides. The latest Roush Stang is no exception. The base price of the JackHammer package will add $14,765 over the cost of the base vehicle, and can get more expensive than that if all options are checked. The package will be limited to 200 cars.