Dodge Viper to Return as 2021 Model?!
dodge viper | rumors | May 28, 2018
---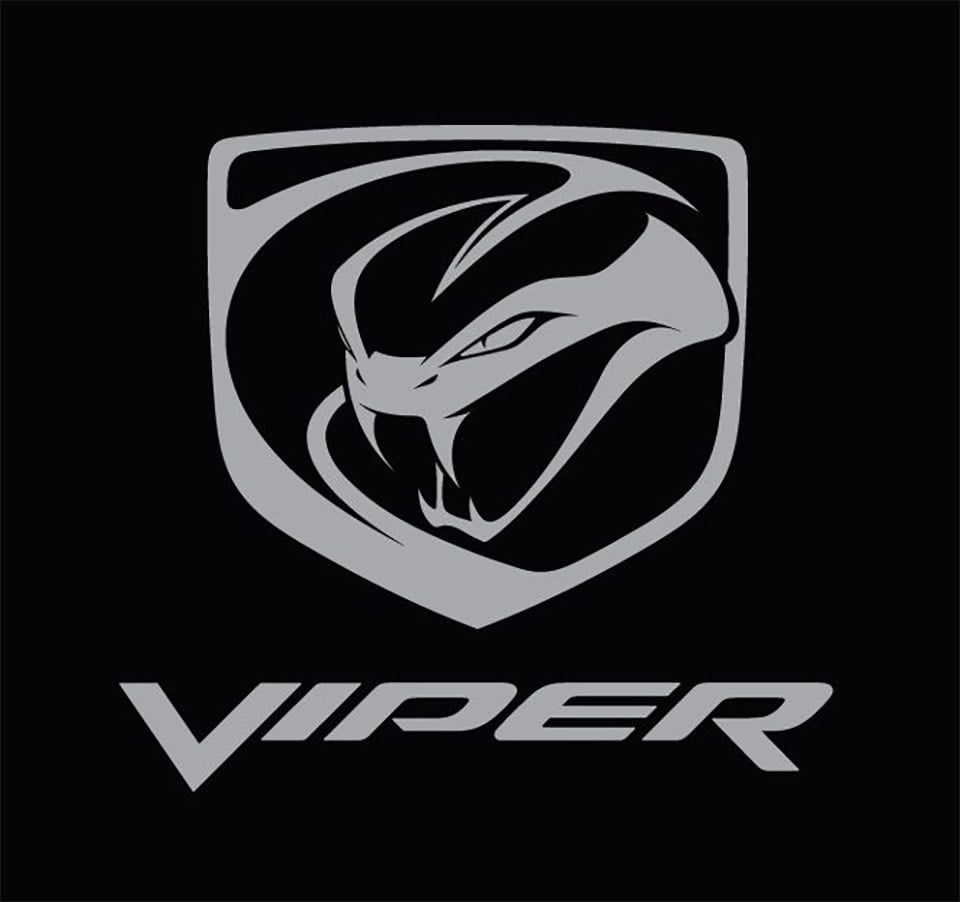 It's not even been a year yet since the last generation of the Dodge Viper was killed off by Dodge. That left a bunch of gearheads sad because the monster car was very cool indeed. Now, Car & Driver is reporting that the car is returning in a new generation likely as a 2021 model. However, this Viper will be a very different car, according to the rumor.
First, the Viper will ditch the V10 engine it's known for. In its place will reportedly sit an aluminum block V8 engine. The car is expected come in more than one performance level with a 500 hp V8 to start. Upper levels are said to use a supercharged version of that motor packing 700 hp
Basically it sounds like it could be the same Hemi engine from the Hellcat and Demon. The best bit of the rumor is that the car will be get a whole new spaceframe, independent suspension, and lots of aluminum and carbon fiber to shed weight. All this goodness is expected to cost upwards of $90,000, but it's really way too soon to tell. Hopefully, the rumors are true, and the Viper will return once more to deal out its potent bite.