Marchionne Crushes Dreams of New Viper
dodge | dodge viper | rumors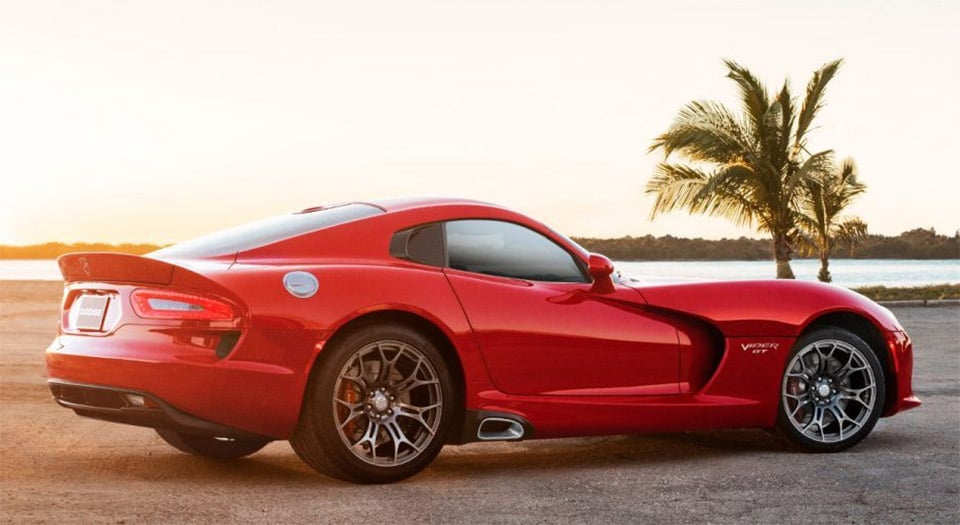 Well, darn it. Last week we got excited because a new rumor floating around claimed that the Dodge Viper would return as a 2021 model. At the time it was tipped to ditch the V10 and shed weight at the same time. We were excited.
Then, while FCA CEO Sergio Marchionne was on hand at the automakers Capital Markets presentation, he was asked directly about a Viper replacement. The exec said that the outgoing car didn't make enough money to justify a successor. Sadly, I guess that means no 2021 Viper is coming after all.
He also said that the Viper wouldn't work with a "cute, Euro-style engine" in place of the V10.  It seems the Viper that ended production in August was the last – at least until Marchionne retires in 2019. Who knows what his successor will have in store for Dodge.