2019 Dodge Challenger SRT Hellcat Redeye Is a Demon-possessed Kitty
2019 | dodge | dodge challenger | Dodge Challenger Hellcat Redeye | srt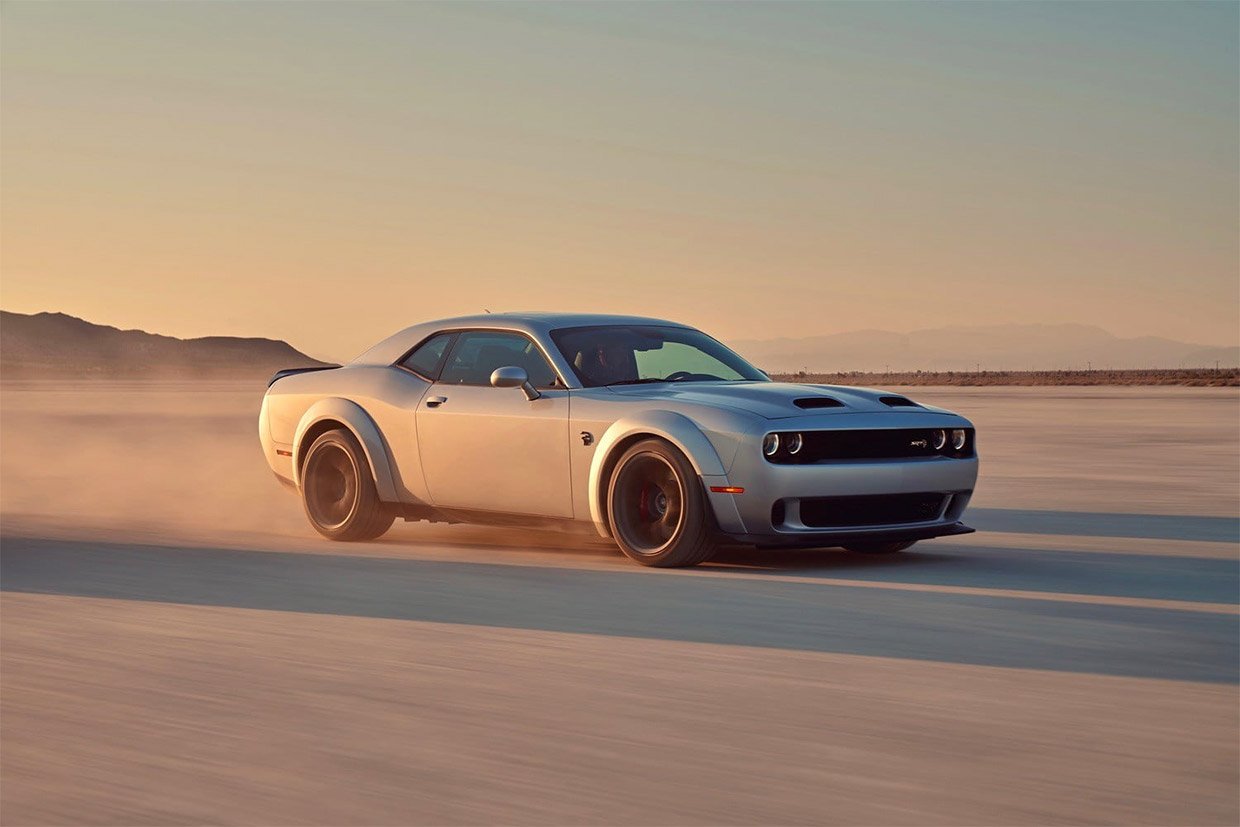 It was sad to see the slick Dodge Challenger SRT Demon go out of production after such a short run. The last Demon and Viper were recently auctioned off for a cool $1 million. The good news is that you can buy a very cool new edition of the Challenger, dubbed the SRT Hellcat Redeye for 2019, and while not quite as fast as a Demon, the car is a beast.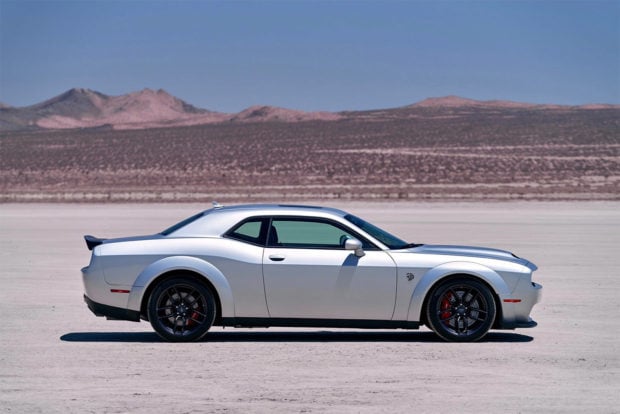 Dodge says the 2019 Challenger SRT Hellcat Redeye has its most powerful supercharged V8 with a bonkers 797 hp and 707 lb-ft of torque. Dodge says this is the fastest muscle car you can buy, with 0-60mph time of 3.4 seconds. It has a top speed of 203 mph and looks sexy to boot with that big dual-snorkel hood. The Redeye can do the quarter mile in 10.8-seconds at 131 mph. Dom would be proud.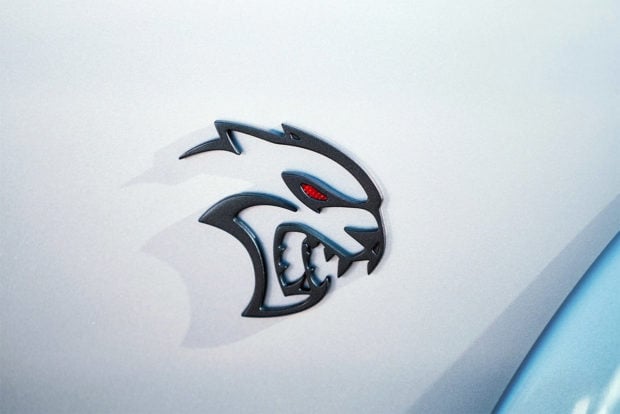 Pricing for the Hellcat Redeye has yet to be announced. The "normal" Hellcat returns for 2019 with a little extra power – 717 hp and 656 lb-ft. of torque to be exact. Dodge is also offering the $40,000+ R/T Scat Pack with the flares from the Hellcat Widebody, meaning you can get that bargain of a bad-ass 485 hp HEMI beast with room for wide, grippy tires, and shave a few tenths off your launch time.