McLaren 600LT is the Latest in the Long Tail Family
2019 | mclaren | McLaren 600LT | June 29, 2018
McLaren has announced a new addition to their fabled Long Tail family with the introduction of the new 600LT.Llike other Long Tails, the 600LT has improved power, reduced weight, better aero, and track-focused dynamics, while being a very limited edition.
The Long Tail is 2.9-inches longer than other Sport Series models and gets special carbon fiber bodywork including a front splitter, side sills, extended rear diffuser, and a fixed rear wing. 600LT buyers get a car that weighs in at just 2,749.2 pounds and has an impressive power-to-weight ratio of 474 bhp per ton. The LT's engine is a 3.8-liter twin-turbo V8 making 592 bhp and 457 lb-ft. of torque. It sticks to the ground like glue thanks to bespoke Pirelli P Zero Trofeo R tires.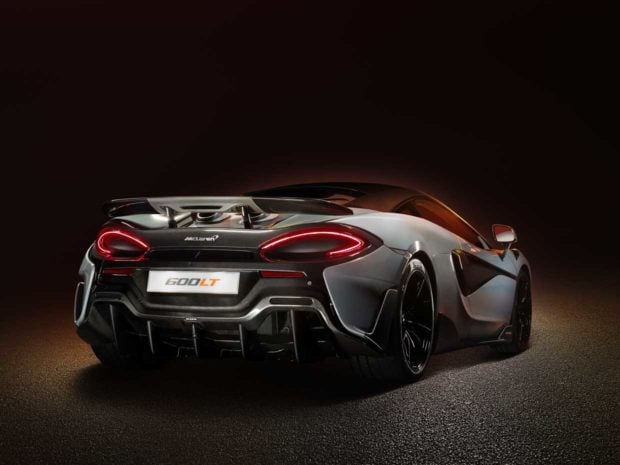 The car has a slick exhaust system with pipes exiting out of the top of the rear deck, and inside it packs the cool carbon fiber racing seats from the P1. Each 600LT will be hand-assembled in Woking, England, and will be available for buyers stateside as well.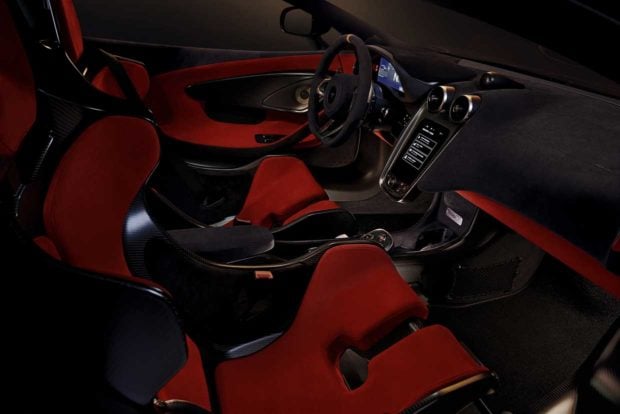 Exactly what it will cost we don't know, but that your multiple 6-figure check will get you some track time and training at the Pure McLaren Road Owner Track Day experience.