Should I Invest in AAPL, AMZN, or ACP (Air-cooled Porsche)?
money | porsche 911 | July 11, 2018
---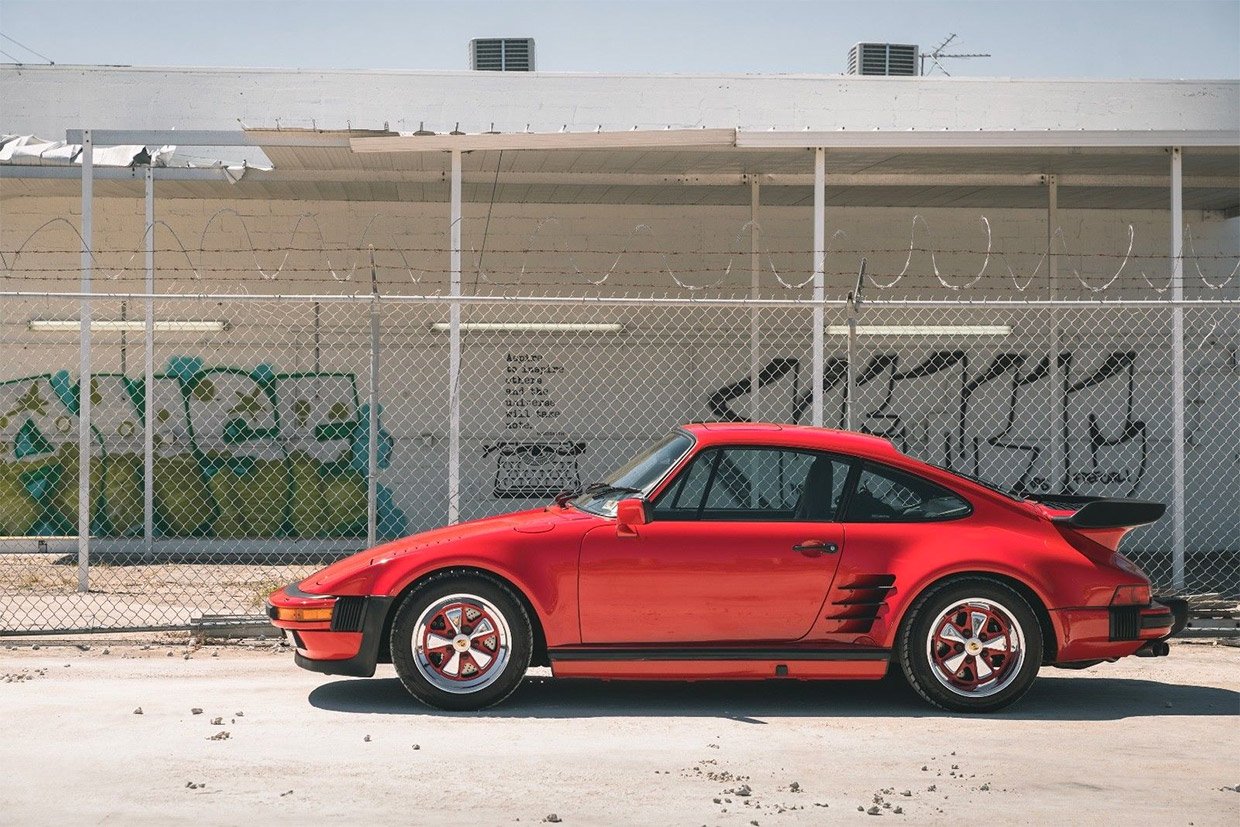 If you have ever though investing sounded boring, you aren't alone. Some German bankers have come up with a new investment strategy for those wealthy sorts out there that car folk can certainly get behind. It's not a new stock or bond, it's buying classic air-cooled Porsche cars. Do I have your attention?
In an interview with Bloomberg, vintage car expert Jens Berner from Südwestbank AG's asset management unit believes that classic Porsche cars are a very good investment. This assumes the Porsche is at least 30 years old and has a current value of at least 100,000 euro.
Apparently, the market for classic Porsche 911 cars has performed very well indeed. Owners of these rides have seen their cars appreciate 683% in the last 13 years. Wow. The downside is that prices are high right now, possibly messing up your investment scenario. That is assuming prices don't go up another 683% in the coming decade. Anyone have 100,000 euro I can borrow?