Rare 1998 Mercedes-Benz AMG CLK GTR Heads to Auction
1998 | amg | auctions | mercedes-benz | mercedes-benz amg clk gtr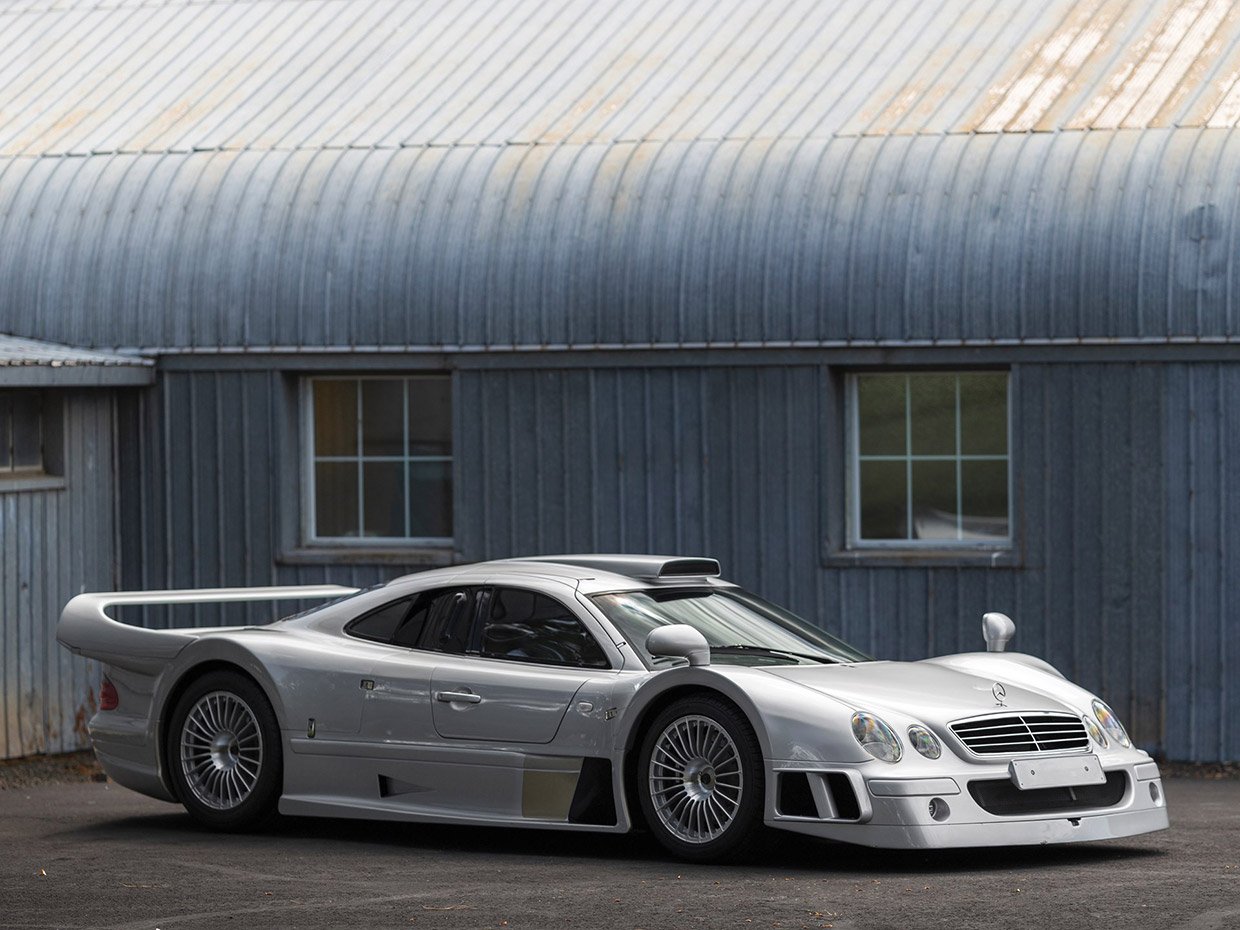 Mercedes-Benz only made 25 of its most insane sports car of the '90s called the AMG CLK GTR. Now, one of those rare exotics is going up for auction in the US at Monterey this August. This particular car is number 9 of the 25 unit run. It was imported from Europe and federalized by J.K. Technologies. It was imported under "show or display," rules which presumably means it isn't street legal. The car is said to be original including paint and drivetrain.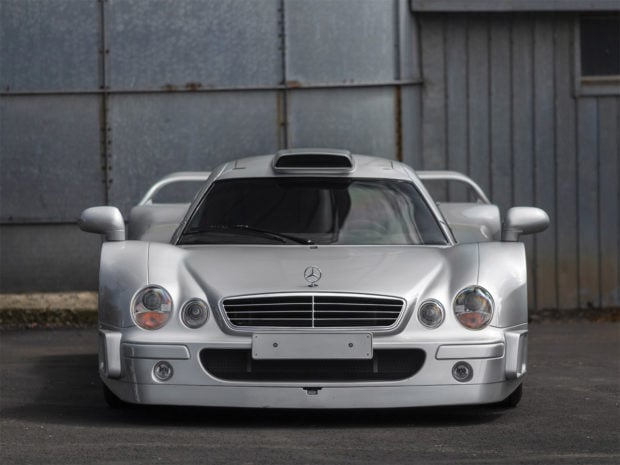 It currently wears an aftermarket belly pan, but the factory carbon fiber unit comes with the car and is said to be blemish free. This car has under 1,500 km (~932 miles) on the odometer since new, and comes with a bunch of extras, parts, accessories, and manuals.
Auction house RM Sotheby's expects the car to go for $4,250,000 to $5,250,000 when it hits the stage on August 25, 2018. To drive this 600+ hp V12 beast would be glorious, but putting extra miles on that odometer would surely decrease its value to collectors. What a shame.