BMW to Keep Offering Manuals on M Series Cars
bmw | BMW M2 | manual transmission | August 2, 2018
---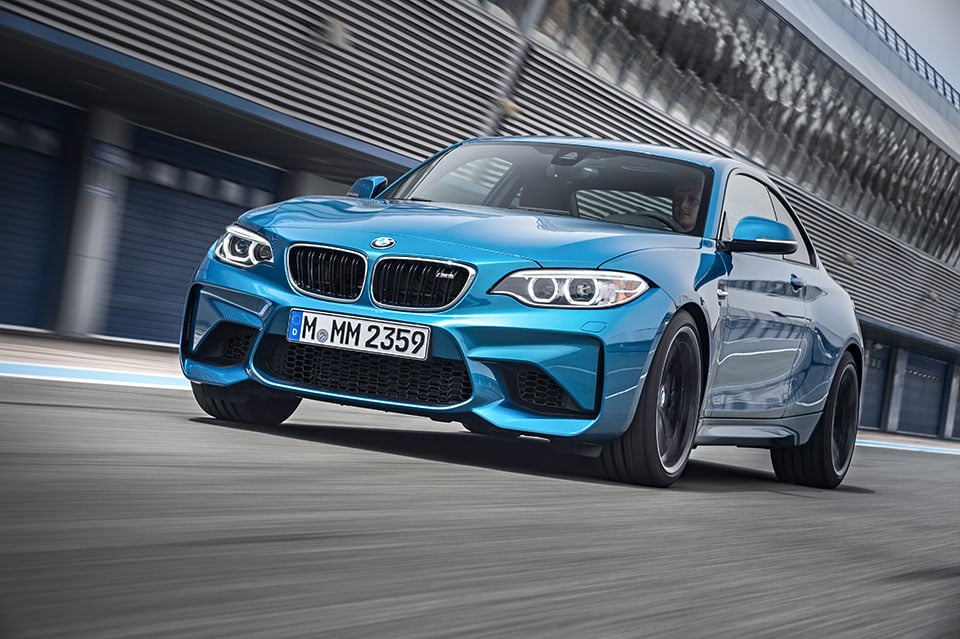 Good news for fans of BMW M cars. Head of the Teutonic car maker's M division Frank van Meel has confirmed that thanks to demand for manual transmissions, the next generation of BMW M cars will continue to get a manual transmission option.
In speaking with Car and Driver, he said the reason for the manual carrying over is strong demand with the take rate on the M2 manual being 50% according to the exec. Van Meel goes so far as to say that the manual could soldier on all the way until automation becomes common in cars. There are limits to how manuals can interact with vehicle automation systems.
For instance, manuals already aren't compatible with some driver assistance and safety systems. Subaru specifically has said that its EyeSight system doesn't work with a manual, and that could mean the death of the Subaru with a stick shift. The idea of no more WRX manuals makes us very sad, but that day hasn't come yet.