Knight Rider KITT Pursuit Car Heads to Auction
1980s | kitt | knight rider | pontiac | pontiac firebird | August 6, 2018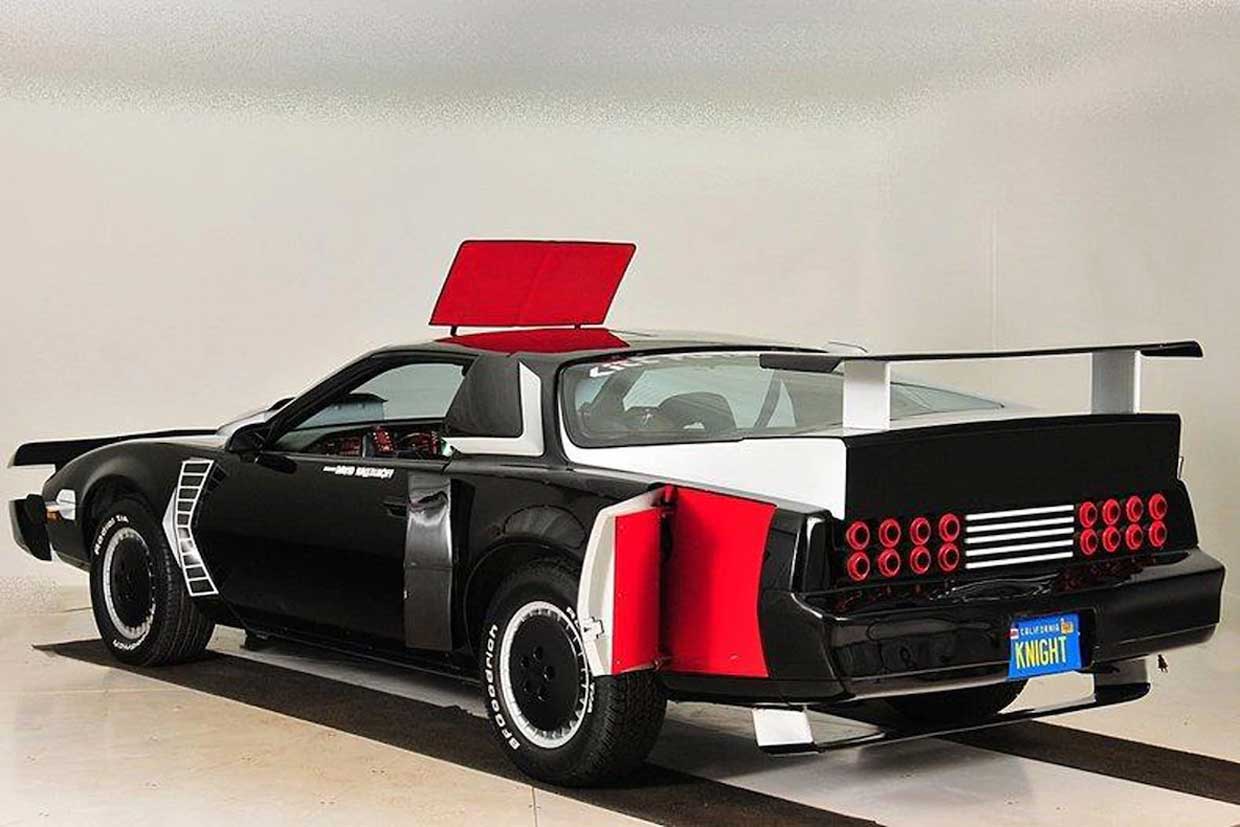 All of the car-themed TV shows I watched growing up in the '80s are part of the reason I am a car guy today. One of the ones I loved the most was Knight Rider. I watched that show each week, and after seeing the first episode where KITT transformed into pursuit mode, I prayed each new episode he would do it again.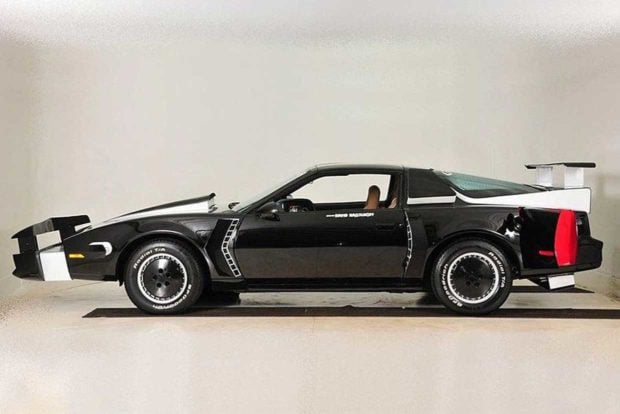 Sadly, pursuit mode was as rare as Ponch and Jon riding their superbikes in CHiPs. '80s kids who remember the thrill of pursuit mode KITT can now own one for themselves. This is an original car built for the series, and it will go up for auction next month via Volo Auto Sales.
Only three of these cars were built by Jay Orberg and Barris Kustoms. This highly modified Pontiac Firebird is Super Pursuit Mode KITT #3. It's KITTed out with functional flaps on the rear quarters that were supposed to act like air brakes, as well as the iconic flashing red lights up front and a bunch of fake computer screens in the dash.
Sadly, this particular car is the one that never saw screen time, but it's still pretty awesome. The car has no reserve and is expected to sell for as much as $40,000 when it goes up for sale in an online auction on September 19.