Jaguar Classic Confirms Production Plans for E-Type Electric
jaguar | jaguar e-type | Jaguar E-Type EV | August 24, 2018
---
A mashup of classic sports car lines and style with a modern powertrain is very appealing to many of us. Now, Jaguar Classic is taking that to the next level with the confirmation that it will produce a version of its iconic E-Type that packs an electric powertrain inside.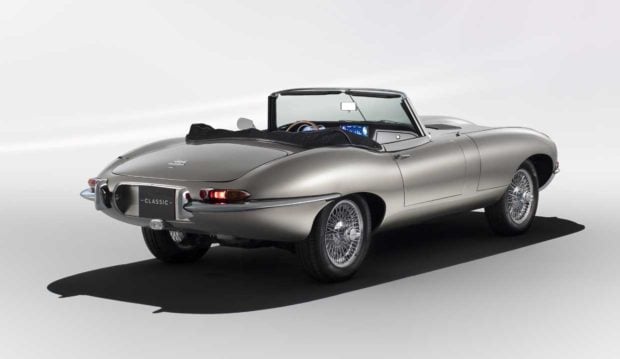 Jaguar says that the electric drivetrain will use tech from its I-PACE electric SUV. We doubt that Jaguar can shoehorn in both electric motors that the I-PACE offers or the same long-range battery pack. Regardless, performance should be spirited thanks to the small size and low base weight of the E-Type, though the battery is bound to add some heft. The concept version of the car packs a 40kWh battery with a target range of 170 miles, and a charge time of 6 to 7 hours.
The electric E-Type will be built in the same facility Jaguar Classic uses to restore E-Types for sale. Those who already own an E-Type can have the vehicle converted and the conversion can be undone to preserve the authenticity of the donor car.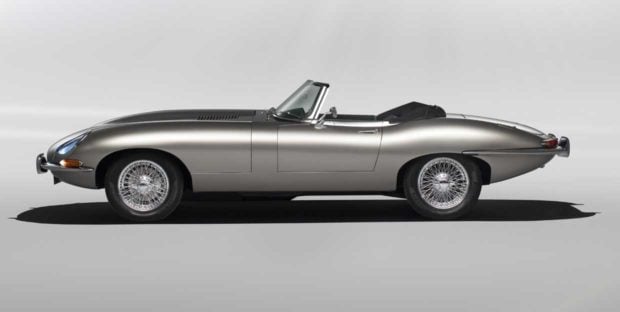 The British automaker is is coy on technical details for now, and pricing is as yet unannounced.