Ford Might Not Steal "Mach 1" Name For Electric Crossover
EV | ford | Ford Mach 1 | ford mustang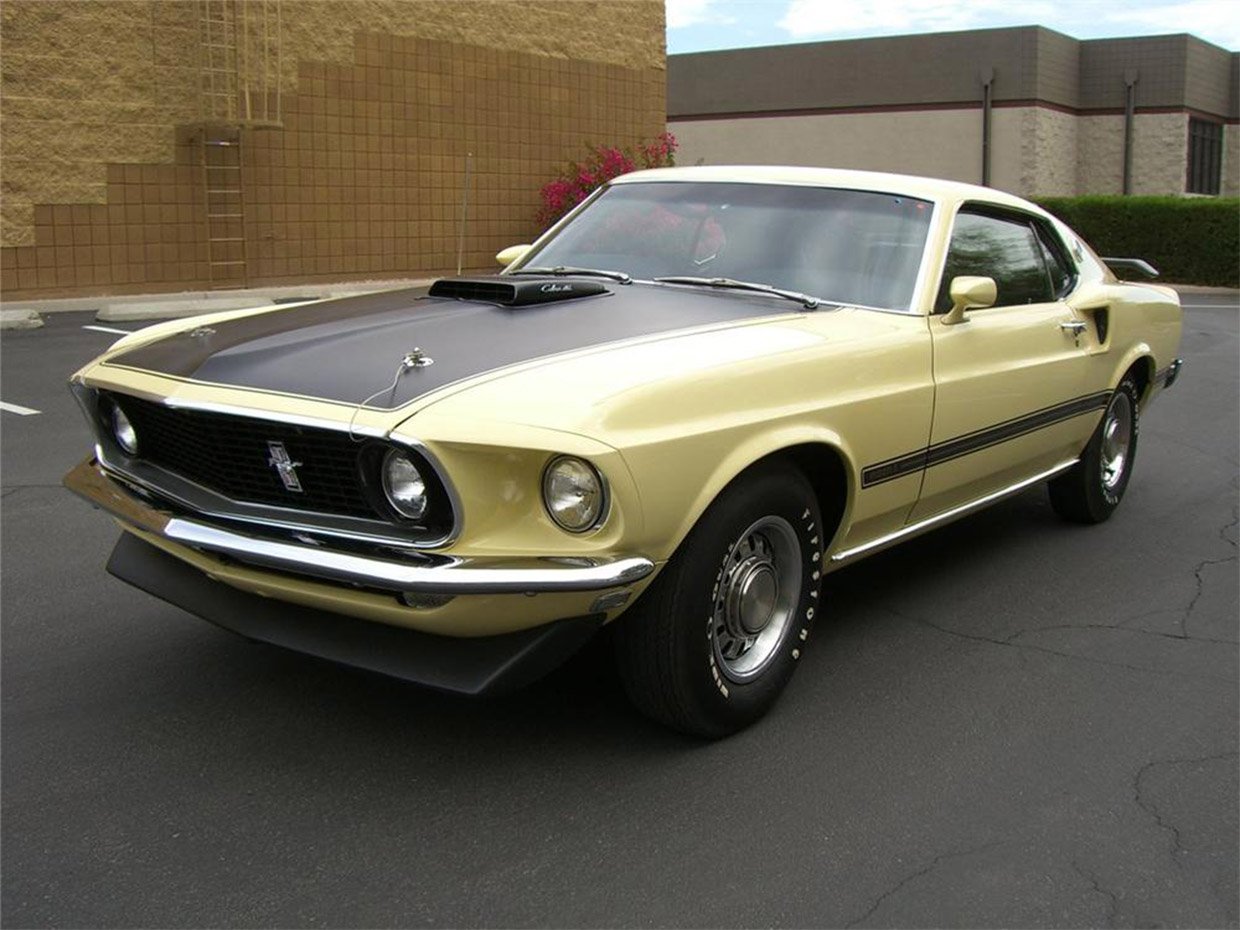 Ford fans, particularly Mustang fans, were not happy in the slightest with the automaker when word surfaced that it was working on an electric crossover that not only would have Mustang styling cues, but that also might be called the "Mach 1." Enthusiasts loathe when automakers steal names associated with performance cars and slap them on something else. Dodge made this practice famous with crappy cars like the 21st century Dart, and don't forget about Mitsubishi with its Eclipse Cross. Yeesh.
In this case, the backlash from fans of Mustangs might have been swift and severe enough to change the minds over at Ford corporate. Rumor has is that the electric crossover won't carry the Mach 1 name after all. It will still get Mustang styling cues, which most fans will be ok with.
The Mustang is a very cool and sexy car after all. The other upside to Ford backing away from stealing the Mach 1 name is that this leaves the door open for a future Mustang Mach 1 revamp along the lines of what Ford did with the Mach 1 in the early 2000s.