Armored AWD Dodge Charger Hellcat Is the Lead Foot of the Law
charger srt hellcat | dodge | dodge charger | dodge charger hellcat | police | September 10, 2018
---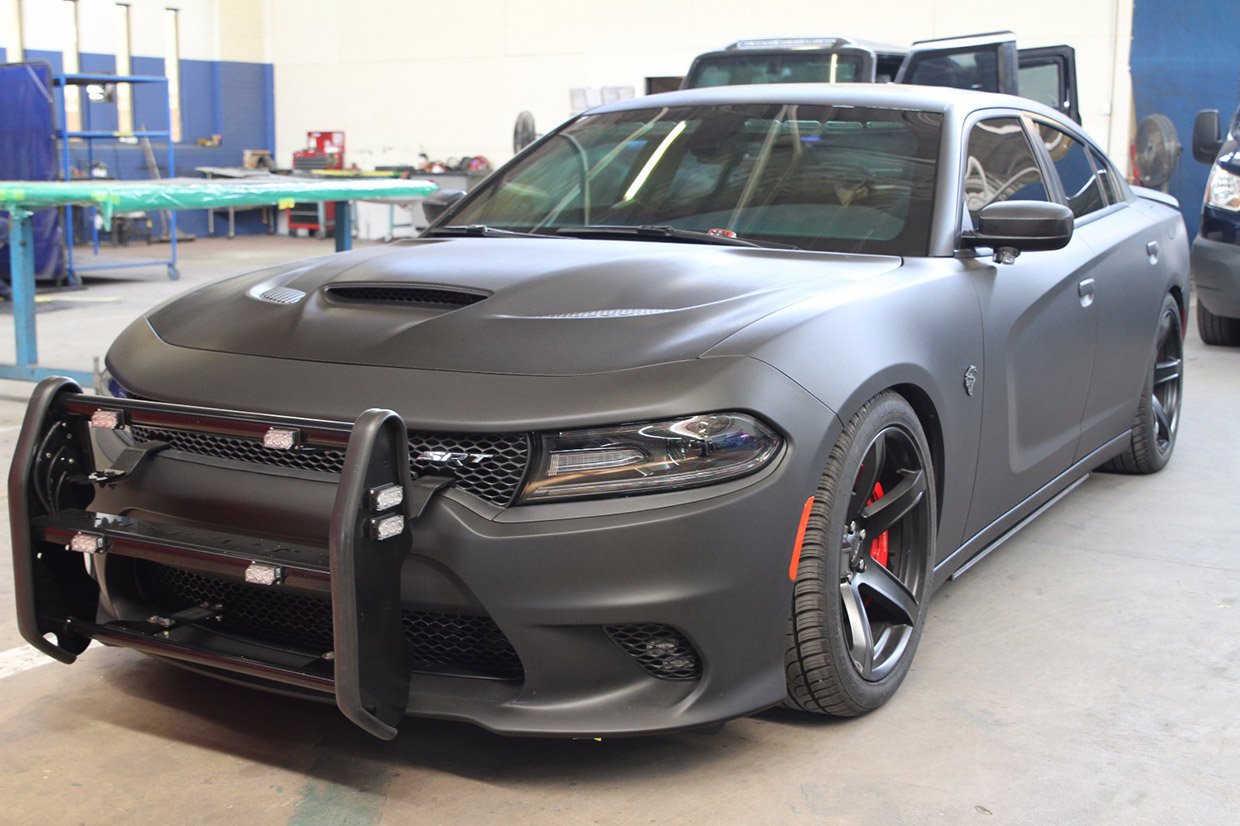 Look at this matte black beast right here. Armormax offers a Dodge Charger Hellcat modded with some features you certainly can't get from the factory. One major change is an available in-house installed all-wheel-drive system that sends power from that big, blown Hemi V8 to all four wheels.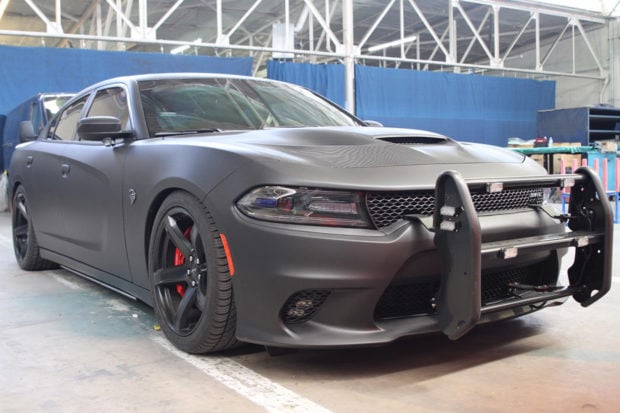 To protect the officers inside, the car is armored with various levels of ballistic protection. Those layers extend to the battery, radiator, fuel tank, and ECU. All that extra armor certainly sounds heavy, but 707 horsepower should still provide plenty of performance.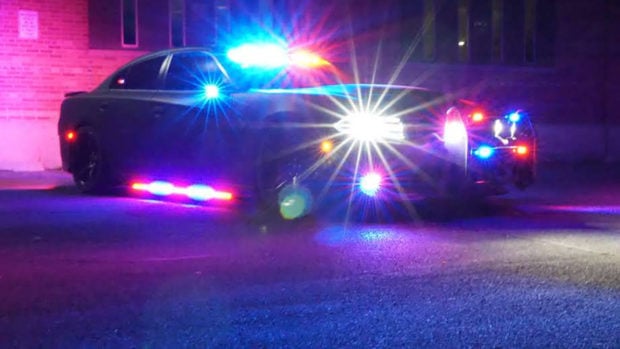 The custom car is also fitted with police lighting and a bumper protector to ram bad guys. There is no word on how much this ride will cost but assume it to be a lot. A stock Hellcat Charger will run you over $65,000. The chances of ever seeing this patrol car on the road are pretty slim. I can't imagine that most police departments could afford to put these into their fleets.