Demise of Bugatti's W16 Blamed on Emissions Standard
bugatti | engines | W16 | September 11, 2018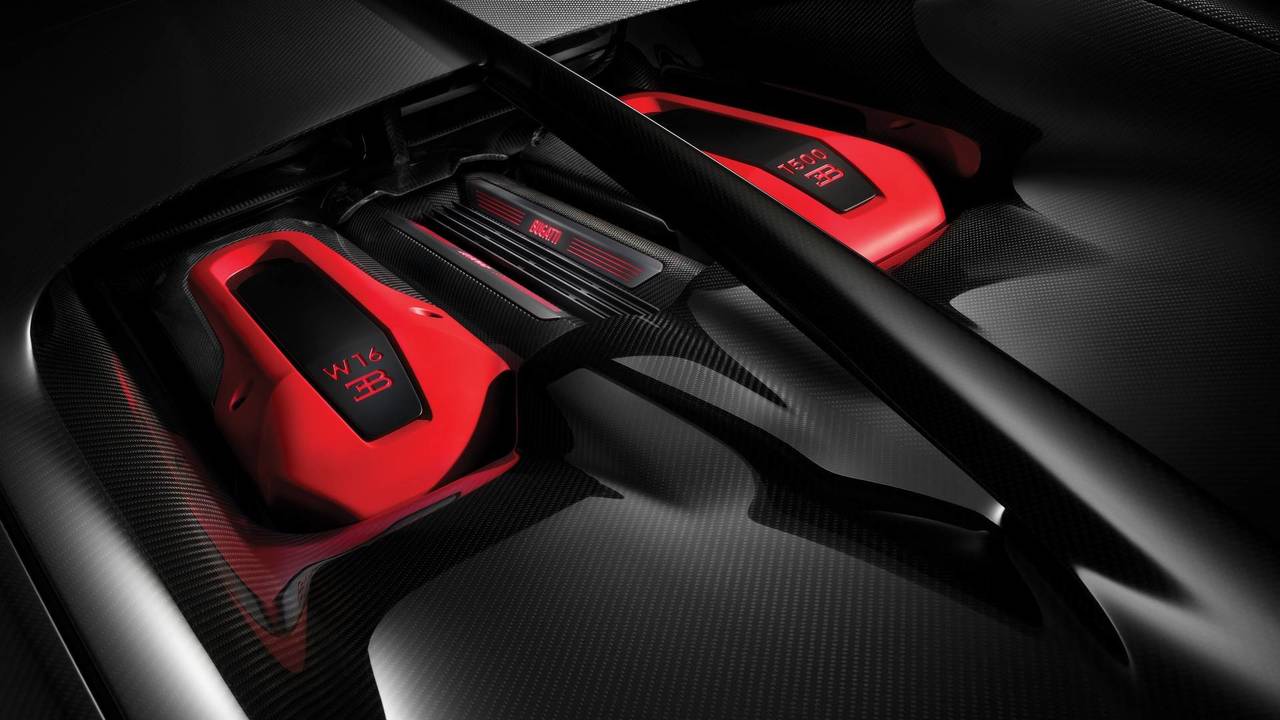 Bugatti and gigantic W16 engines with loads of power are like peanut butter and jelly. Does anyone really want one without the other? We will soon find out as Bugatti CEO Stephan Winkelmann has admitted that there will be no new W16 engine.
The W16 as it is in the Chiron and the Divo is the last iteration of the famed engine. Moving forward, Bugatti is strongly considering the use of hybrid powertrains. In an interview with Australian publication CarAdvice, Winkelmann says that the move to hybridization is due to ever more strict global emissions standards.
The only bright side here is that continued improvements in battery weight and power mean that the hybrid Bugatti cars should still be stunning performers. There is no indication of when Bugatti's first hybrid hypercar might debut. The Chiron is still quite new, so we are likely a ways off.