New Ford Bronco May Get a 7-Speed Manual Transmission
2020 | ford | ford bronco | manual transmission | October 10, 2018
---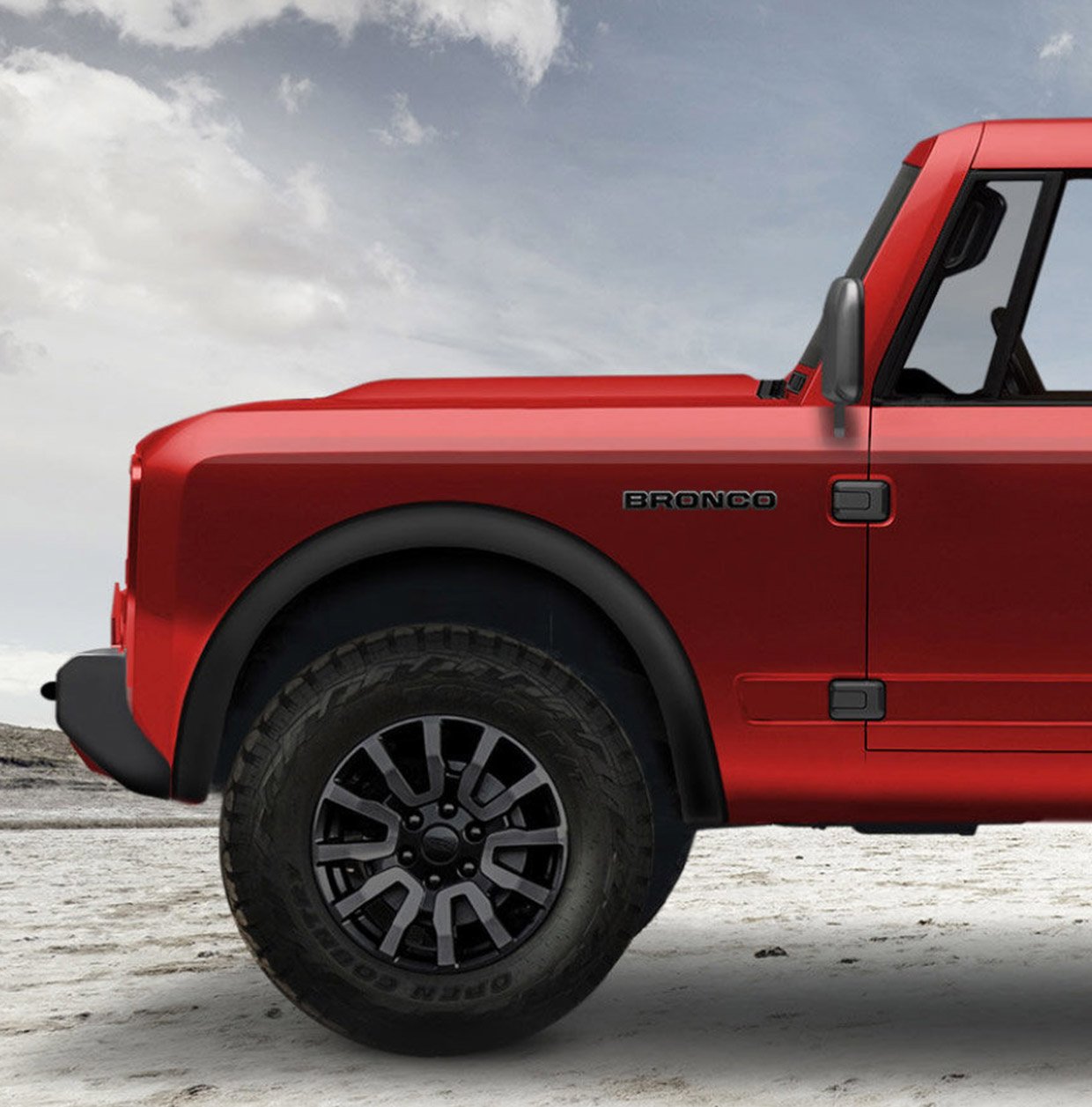 The days of the manual transmission are coming to an end. Many European automakers have already killed off the manual, like Audi. Thankfully, it appears that Ford isn't quite ready to give up on the manual, and a new rumor suggests that the new Bronco will get a 7-speed manual option to mate with its expected 2.7-liter EcoBoost V6.
According to a well-researched report from Jalopnik, the transmission is said to be the 7-speed version of the Getrag 6/7MTI550, a gearbox capable of handling up to 405 lb-ft. of torque, and adaptable to all-wheel drive applications. Getrag is the same company that builds the 6-speed manual for the Mustang.
The report goes on to claim the manual will be available for the 2021 model year. Ford is aiming directly at the Jeep Wrangler with the Bronco and Jeep has offered a manual option in the Wrangler since its inception.
(Rendering via Road & Track)