1966 Shelby GT350H Barn Find is One Sweet Pony
1966 | barn finds | ford | ford mustang | shelby gt350h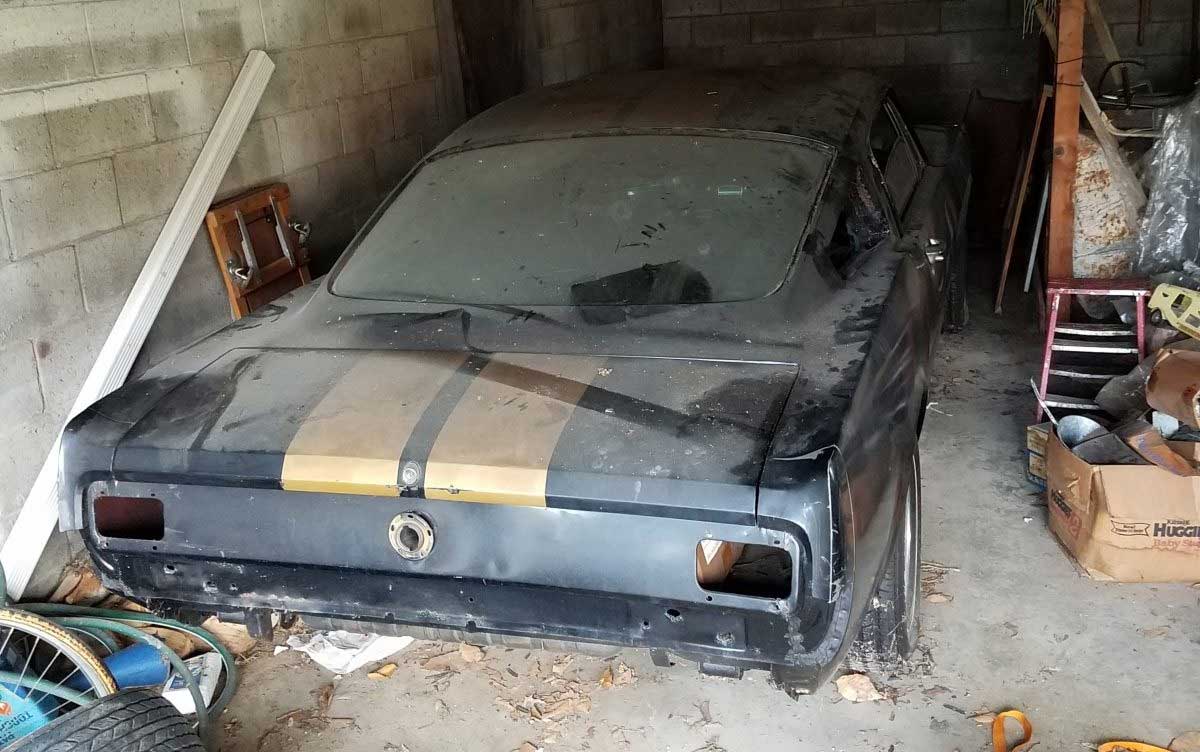 Ford Mustangs of the late '60s are becoming increasingly rare as the years pass, and more are lost to the rust pile and accidents. Finding examples hidden away in barns is a big deal, and people get excited. Finding the rare versions of the Mustang like the high-performance Shelby cars hidden away is even more exciting.
Shelby cars of the late '60s are incredibly valuable. Perhaps the rarest of all were the few 1966 Shelby GT350H Hertz rent-a-racer cars. A reader of Barn Finds was lucky enough to find one of these cars, which was apparently tucked inside a garage for the last 30 years.
The car looks pretty clean but needs a full restoration. Its ID plate shows it to be a real Shelby, and it looks as if the reason for it to get tucked into the garage was a driver's side front impact, as several body panels and the driver's door aren't original.
There is no word on what is happening to this car with its new owner or precisely what it cost to purchase. You can bet the car will be worth tens of thousands of dollars once restored.