Honda Dusts off "Passport" Name to Throw Dirt on a New SUV
2019 | honda | honda passport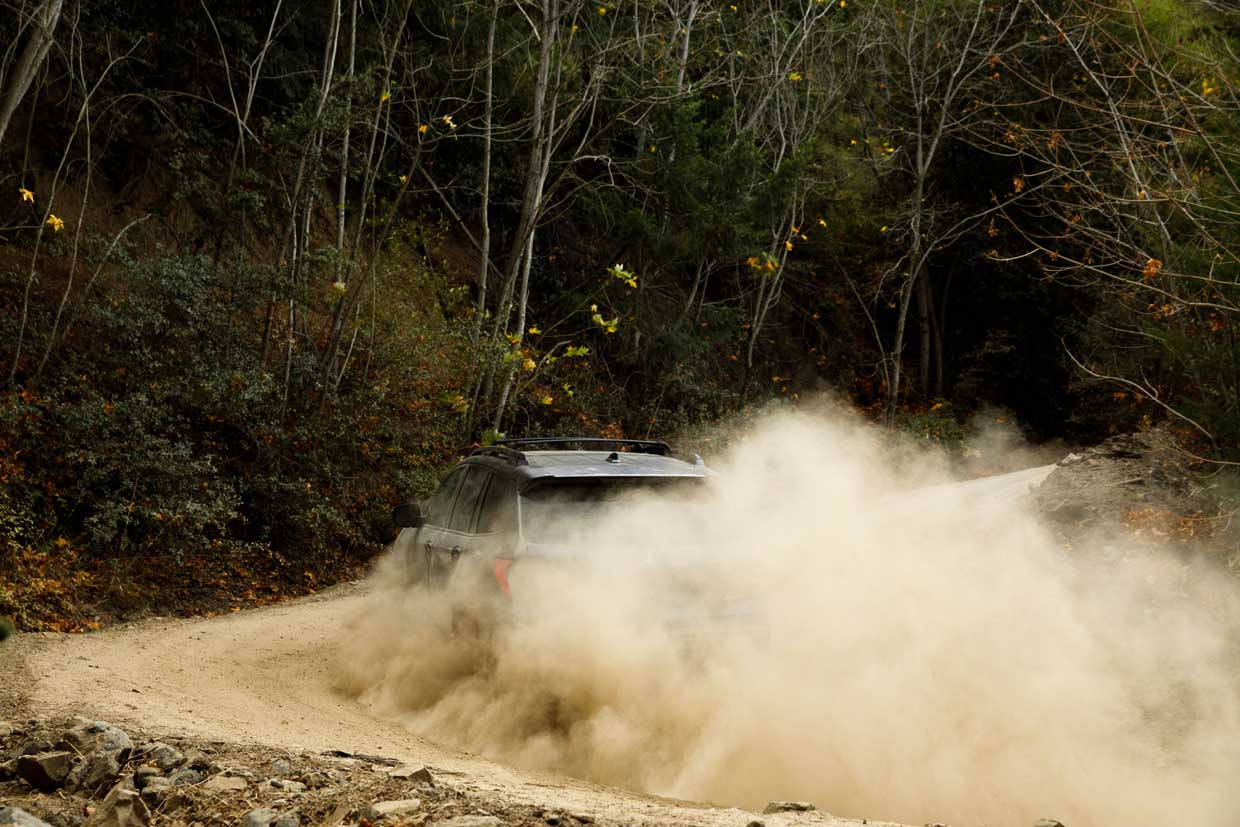 Honda is teasing the 2019 Passport – an SUV that will sit between the CR-V and the Pilot in the SUV line. If the name sounds familiar, that's because Honda sold a Passport SUV back in the 1990s that was basically a repackaged Isuzu Rodeo. Honda says that it built the Passport to be a comfortable daily driver but to also be ready for weekend off-road adventure.
Since Honda isn't exactly known as a Jeep competitor, this presumably means that the Passport will be good for the fire roads we see in the teaser video and images below, but not for climbing the side of a mountain like you can in a Wrangler.
We have no clue what sort of motor or drivetrain the Passport will have right now. We'd like to know if the ride will have a low-range 4×4 system or if it will be a street oriented AWD system as the Ridgeline uses – odds are the latter. Then again Honda could surprise us because it certainly isn't aiming the Ridgeline at off-road weekend warriors.
Honda will live stream the unveiling of the 2019 Pilot on its YouTube channel on November 27, the day before the car is unveiled at the LA Auto Show. Honda says it will launch the Passport early next year.