Concepts from Future Past: 2003 Mercury Messenger
2003 | mercury | December 7, 2018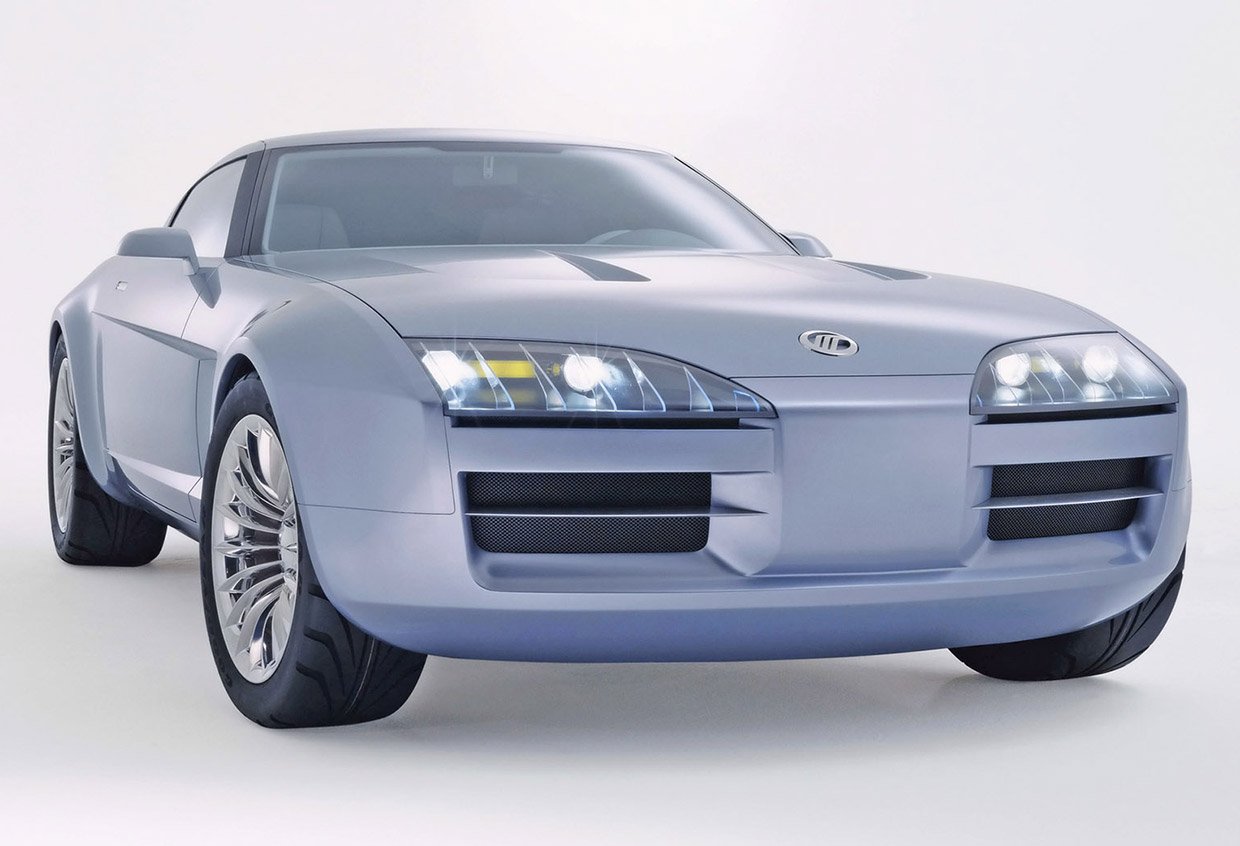 It's strange to me that Mercury was still making cars as recently as 2011. I had it in my mind that Ford retired the brand long before that. While I don't remember Mercury offering any car that I liked since the Cougars and Capris of the late 60s and early 1970s, it sure would have been interesting if they had ever produced this sports car they showed off back in 2003.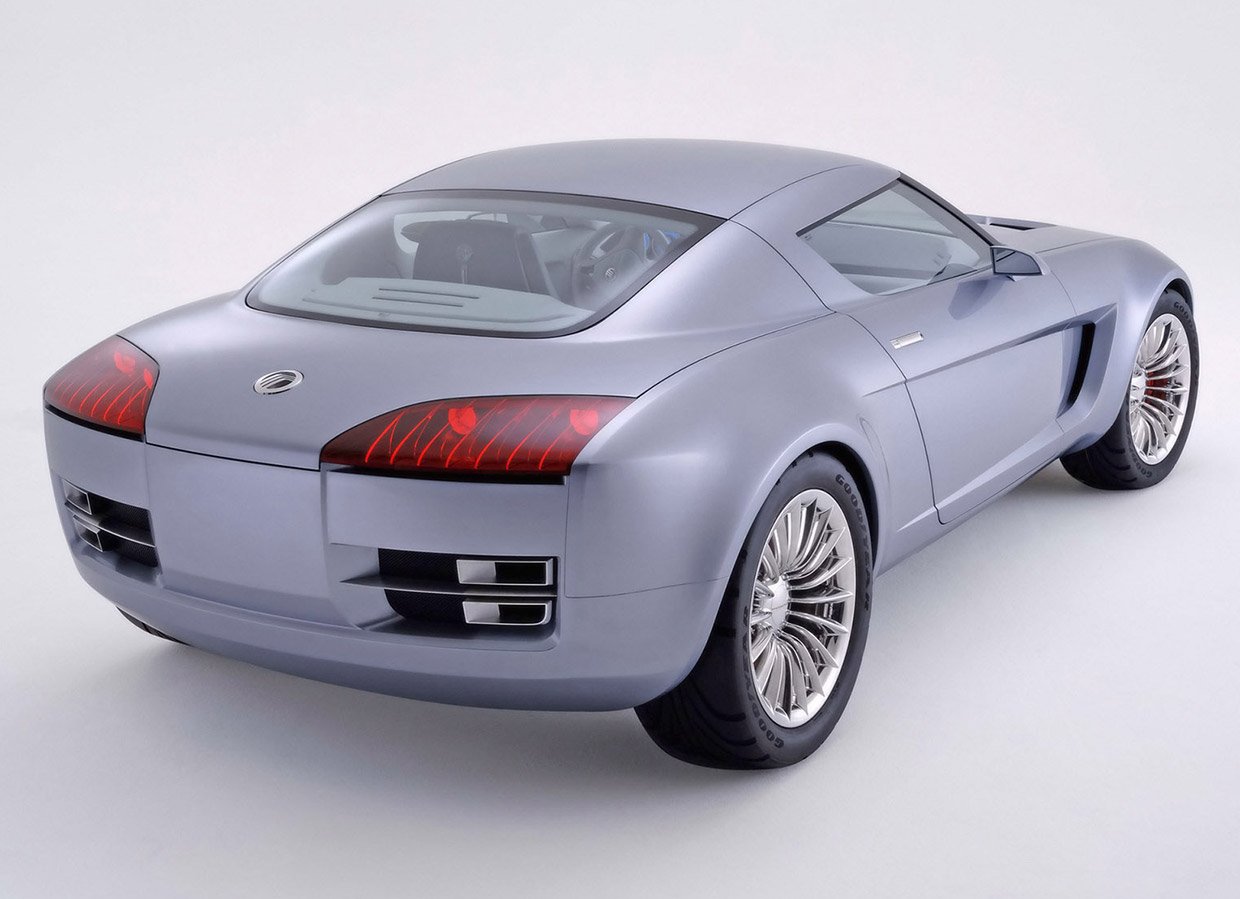 The Mercury Messenger was shown off at the NAIAS Show in Detroit that year, surprising the audience with a powerful 2-seat sports car that nobody was expecting from the brand. The car was supposed to share elements from the Ford Mustang of its era, like a 4.6-liter aluminum block V8, and a 6-speed automatic gearbox, but had a distinctly European look – which is no surprise as the car was designed by Gerry McGovern, the UK based designer who went on to kick off the revamp of Land Rover, and created the stylish Range Rover Evoque.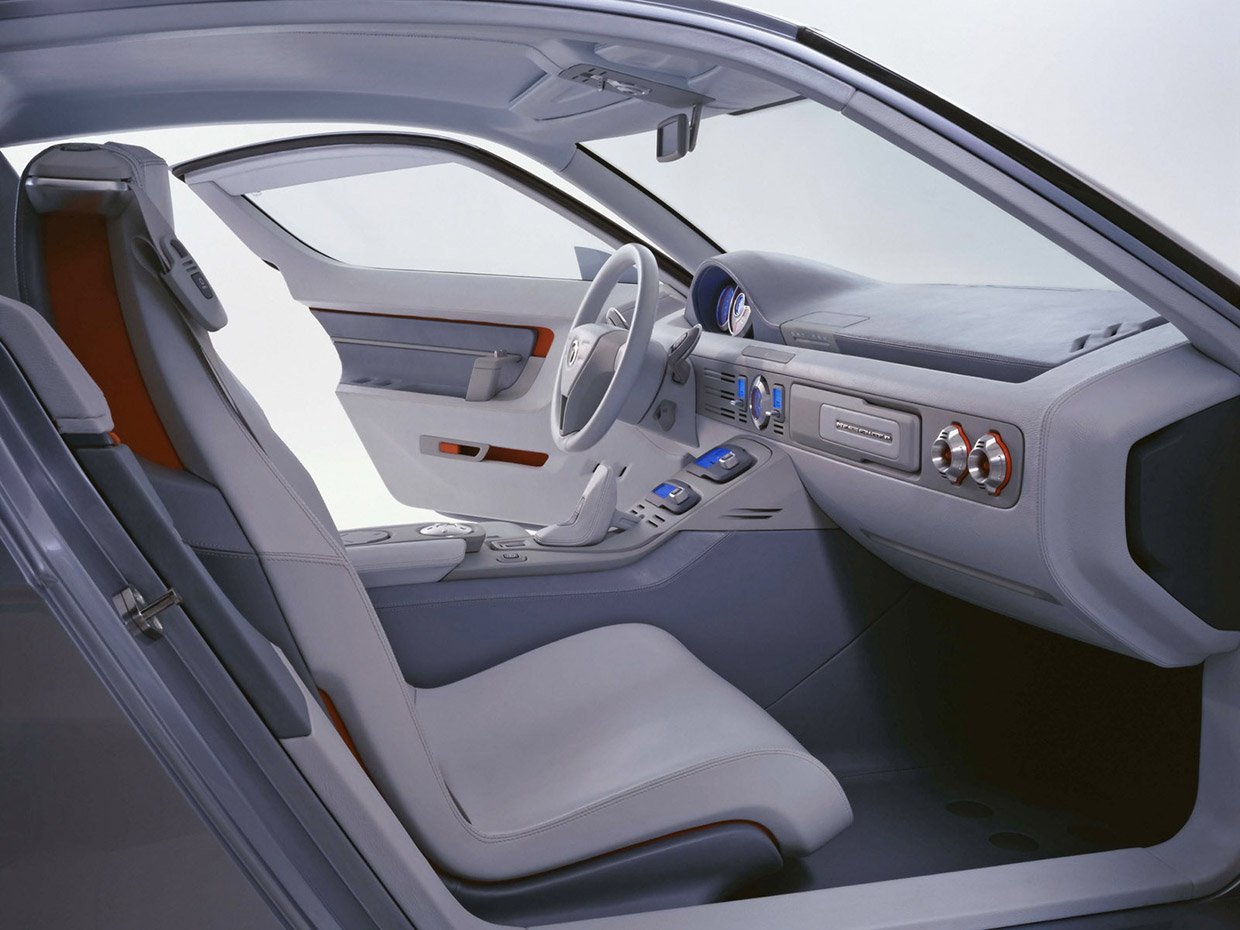 The sleek, low sports car rode on big turbine inspired 19-inch wheels up front, and 20-inchers in the back, and had aggressive body sculpting to give it a sense of movement even when standing still. If I had any real complaint about its profile, it's that I think the cabin should have been set a little further back, with a more elongated hood and a shorter trunk. Still, the Messenger was a pretty good looking car when viewed from the side.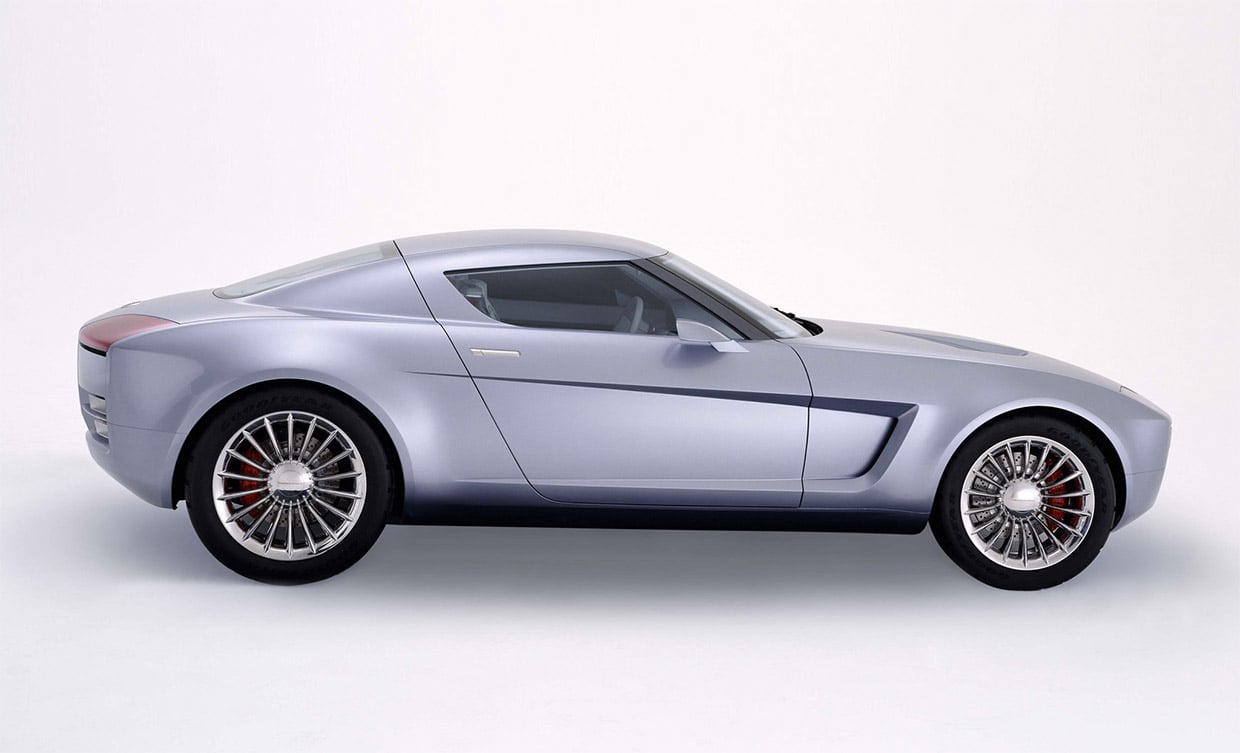 Body sculpting aside, the proportions of its headlights and taillamps seem awkward to me – likely limited by the manufacturing technology of the era. If this were one of today's concept, they would have been more elegantly integrated into the design, I'm sure.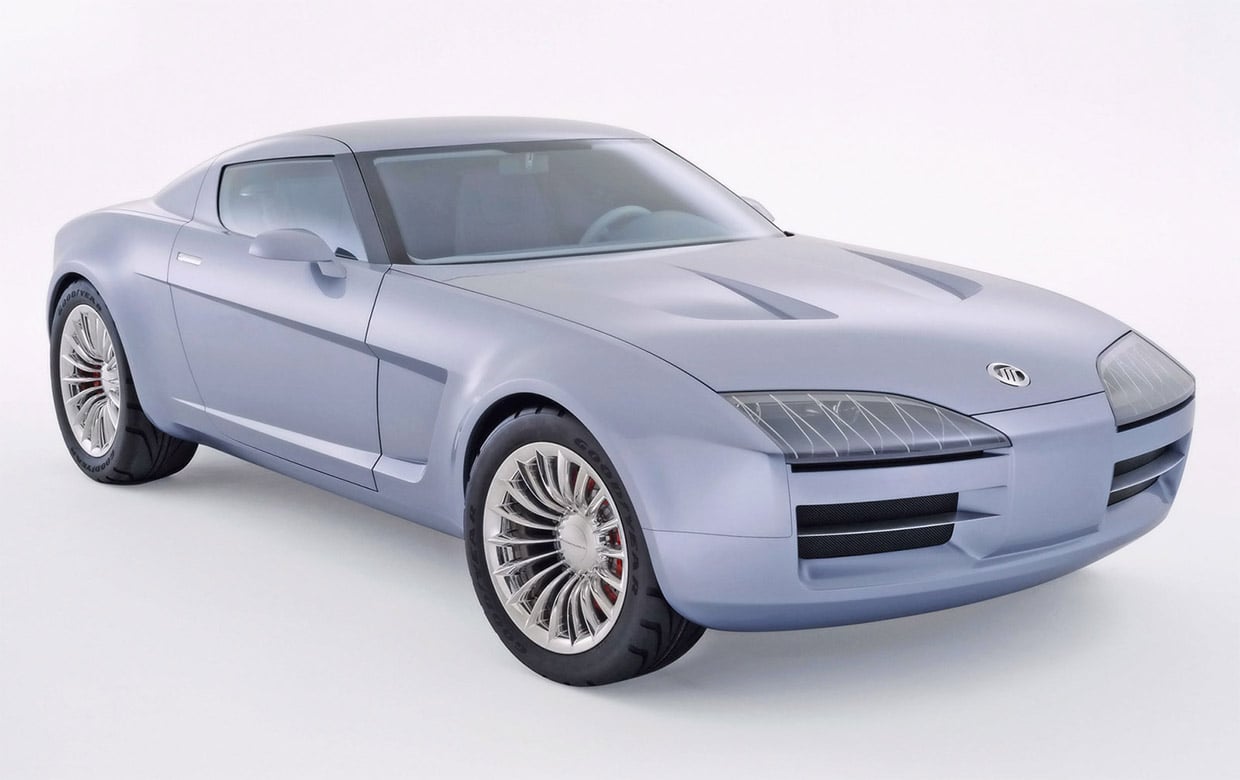 You can check out horribly bland news conference for the Messenger in the video below. Is it just me, or was nobody in the audience for this press conference?
Needless to say, Mercury never built anything like the Messenger, and a few years later, Ford shuttered the brand entirely. The one-off Messenger concept that was shown at NAIAS eventually found its way to Joe Bortz's extensive car collection back in 2015.