Gemballa GTR 8XX Evo-R Biturbo Looks Wild and is Incredibly Fast
gemballa | Gemballa GTR 8XX Evo-R Biturbo | porsche 911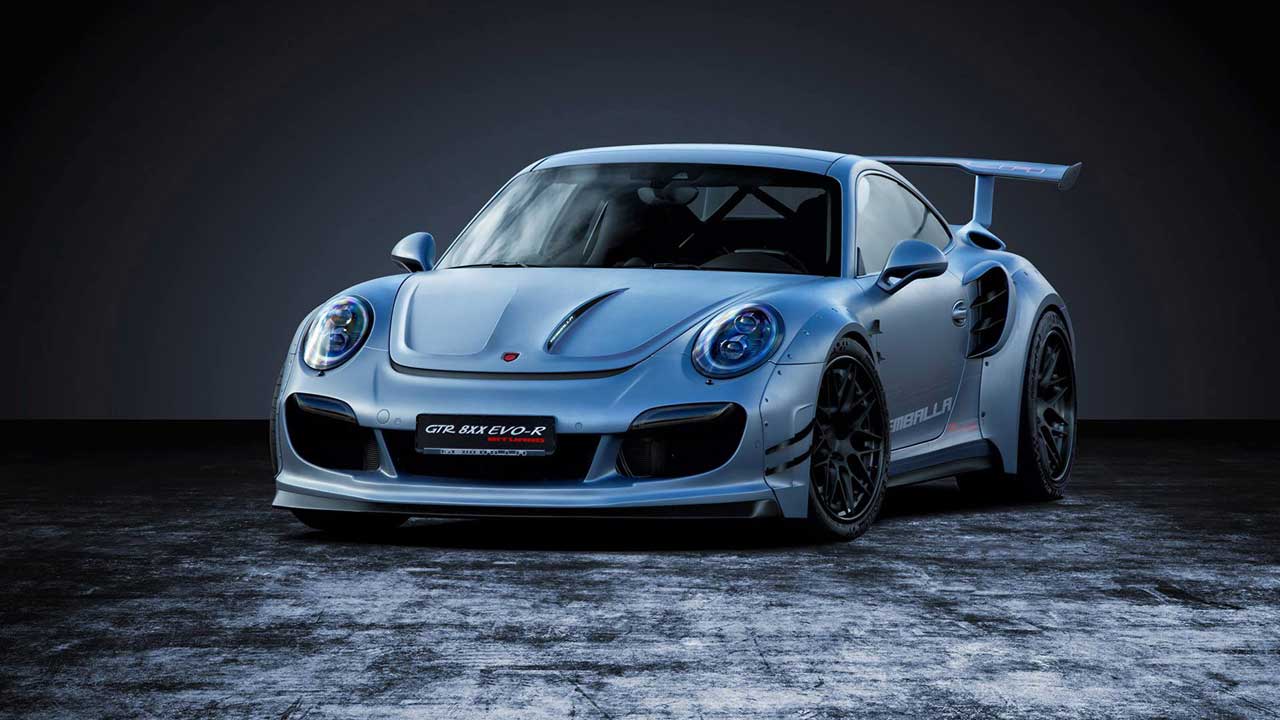 The new Porsche 911 Turbo and 911 Turbo S are both fast cars already. The former has 540 hp and 486 lb-ft of torque with the latter packing 580 hp and 516 lb-ft of torque. Porsche specialist Gemballa takes that to a whole new level with a modded car that makes those stock numbers seem slow.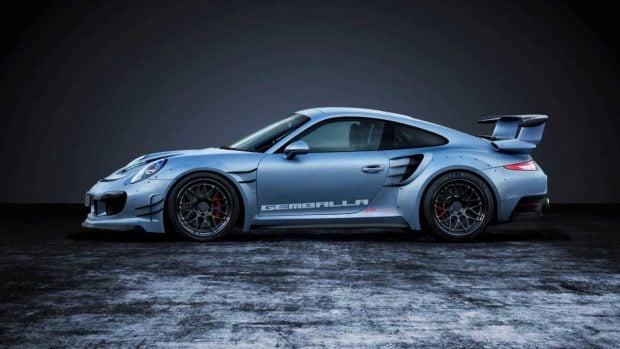 The Gemballa GTR 8XX Evo-R Biturbo can be built on the 911 Turbo or Turbo S and raises power to a bonkers 818 hp and 810 lb-ft of torque. That is enough to rocket the car to 62 mph in 2.38-seconds, 124 mph in 7.5-seconds, and to a top speed of 230 mph.
The car also has a raft of interior and exterior mods, so subtle it ain't. It has louvers, spats, a big rear wing and lots of carbon fiber to set it apart from other Porsche's. Pricing is a mystery, but it's safe to assume this monster will cost a lot.