Lamborghini Urus SUV Gets an Off-road Package
lamborghini | lamborghini urus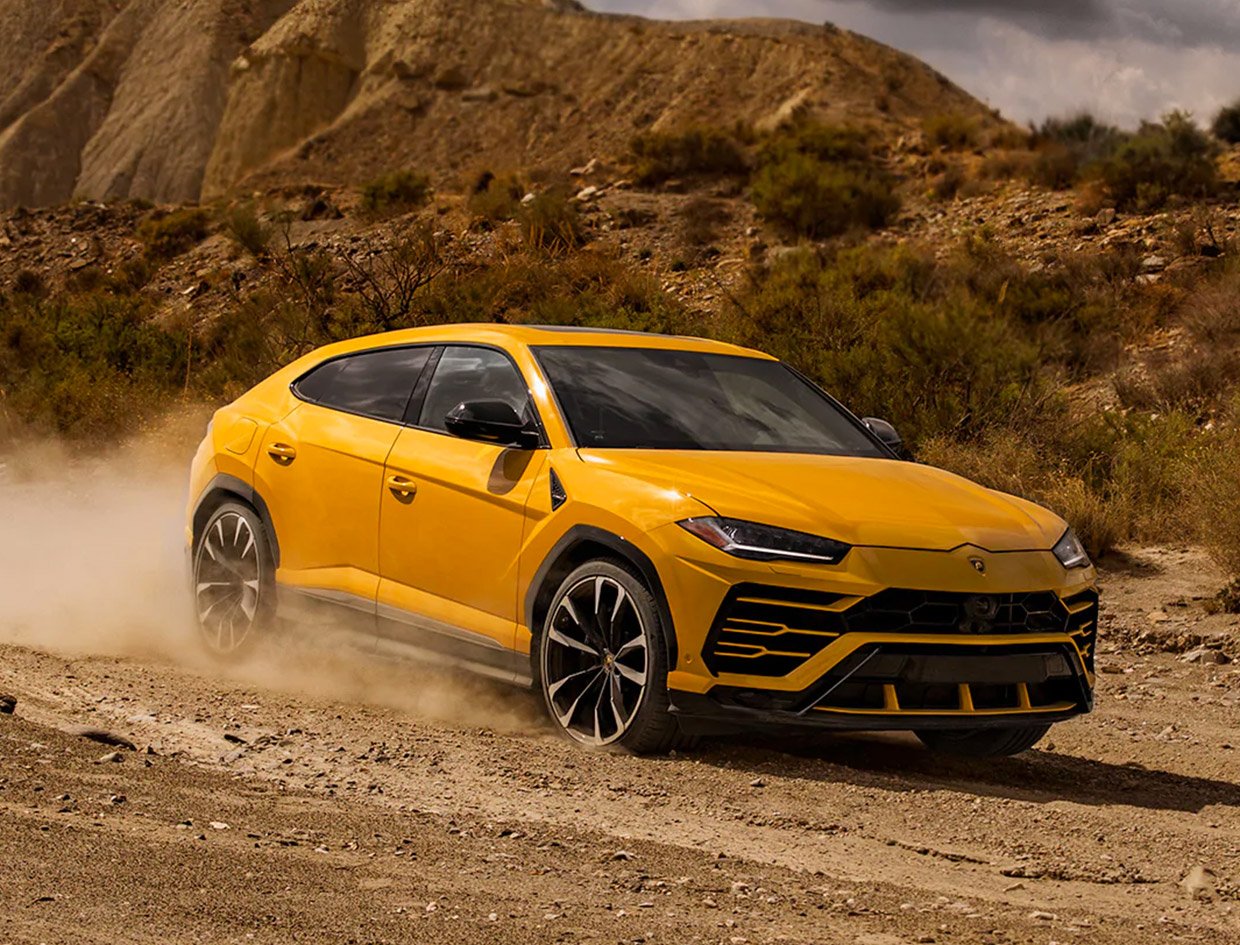 Let's face it, if you buy a Jeep Wrangler, take it off road, and destroy it, you are out somewhere in the mid-$50,000 range at most. If you buy a Lamborghini Urus and then destroy it offroad, you are out at least $200,000 for starters. The odds of a Urus ever seeing real off-road action are slim.
That hasn't stopped Lambo from adding an optional off-road package for the Urus. The off-road package includes a Terra mode and Sabbia mode (gravel and sand respectively) for its drive controller. The suspension can be raised for as mucha as 9.76″ inches for clearance over obstacles. Also improved are an approach angle of 27.9 degrees and departure angle of 28.3 degrees.
Other off-road package features include stainless steel skid plates for the underbody and high-strength steel reinforcements for the bumper. A Washing Package can be added that gives wet-arm wipers and headlamp washers. There is no word on pricing for the off-road package, but given the $200,000 base price of the Urus, we can assume it won't be cheap.