Concepts from Future Past: Ford Mustang RSX
1970s | 1980s | ford | mustang | retro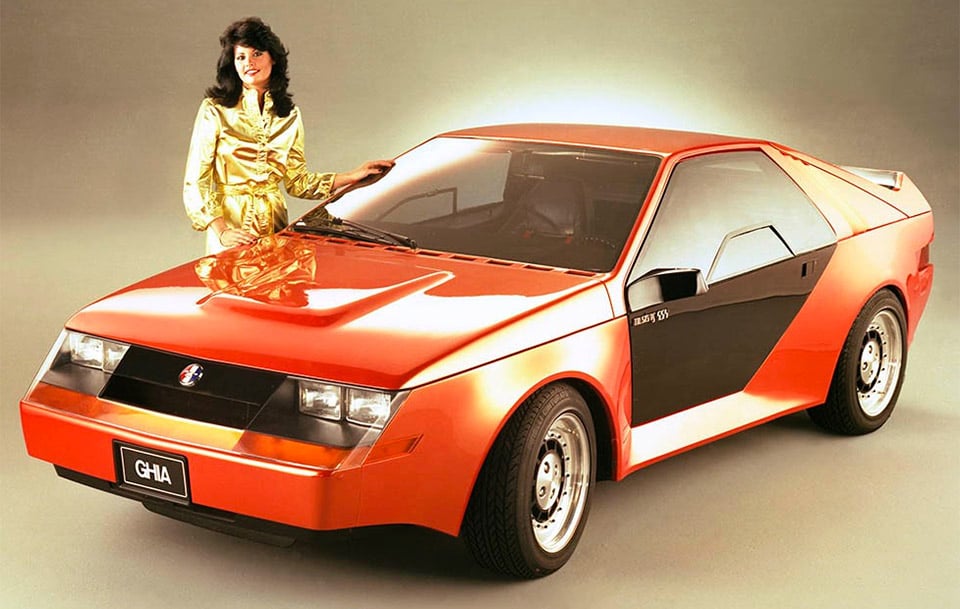 Back in 1979, the Ford Mustang was in its third production generation, being built on the popular Fox platform, which was shared with many other less sporty vehicles, and gave the car its first ever sharp-edged design. Prior Mustangs were generally much more curvaceous. While some really liked the design of the Fox-body 'Stang, I never really thought it was the sportiest of designs. However, one Mustang concept from the era managed to take the sharp, straight lines of the Mustang and make it look pretty awesome.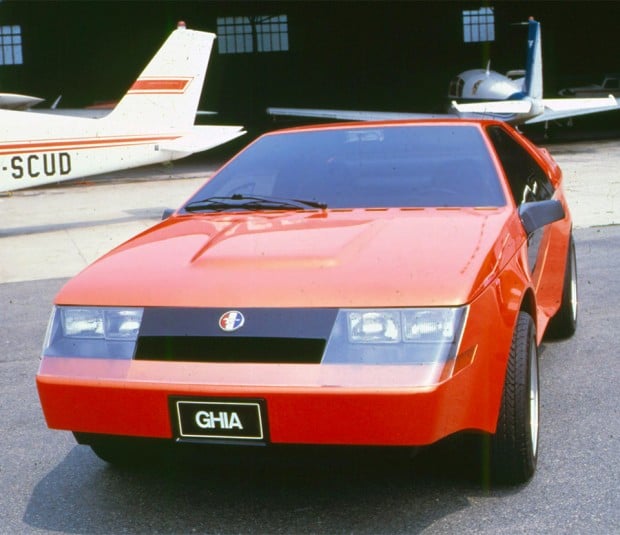 Built by the Italian design house of Ghia, and dubbed the RSX (Rallye Sport Experimental), this very special one-off Mustang was shown at the 1979 Chicago Auto Show.  While the car didn't deviate from the bland 2.3-liter 4-cylinder drivetrain that was the base offering on Mustangs at the time, the RSX still looked pretty amazing in its day.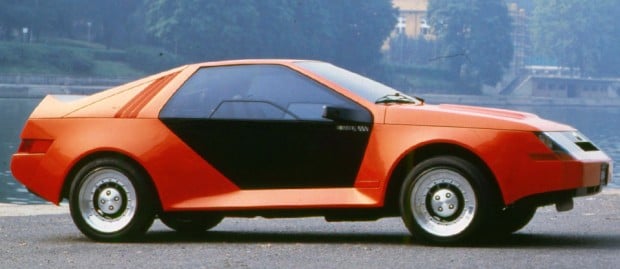 With a style that felt like a boyhood dream, the car felt like something that Knight Rider might drive. We love the enclosed front end and headlights which must have certainly improved airflow of the stock, and the funky see-through smoked doors were pretty slick as well. Though they were made out of plexi for the prototype, not the glass that the design called for. The car was nearly six inches shorter than stock, and about an inch wider, to help give it a more muscular look.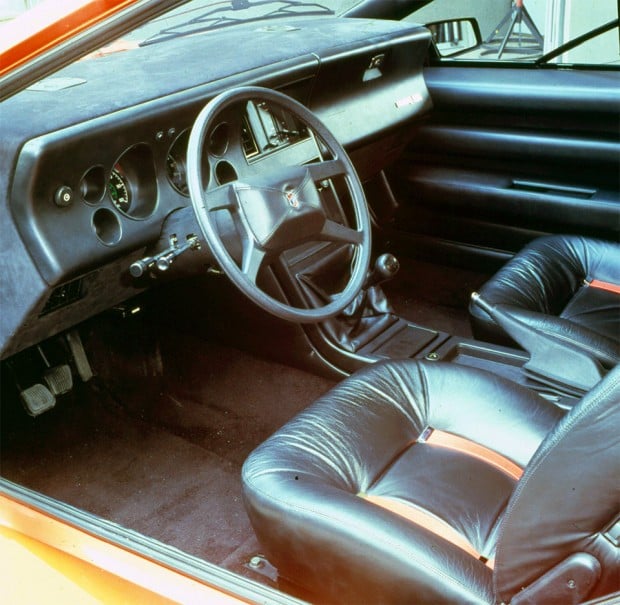 Inside, the RSX was somewhat unspectacular, though it was dripping with black leather, and even had an anti-glare suede dashboard. The instrument cluster and center console on the other hand, meh.
Perhaps our favorite part of the RSX was its rear end, with its sloping back, bar style tail lights, funky futuristic spoiler, and retro-futuristic typeface. You won't have any problem guessing what era this design is from when you're driving behind one.
(Hat tip to the Mad Spark Blog for the lead image)