This LEGO Plymouth Superbird is the LEGO Kit We Deserve
1970 | lego | plymouth | plymouth superbird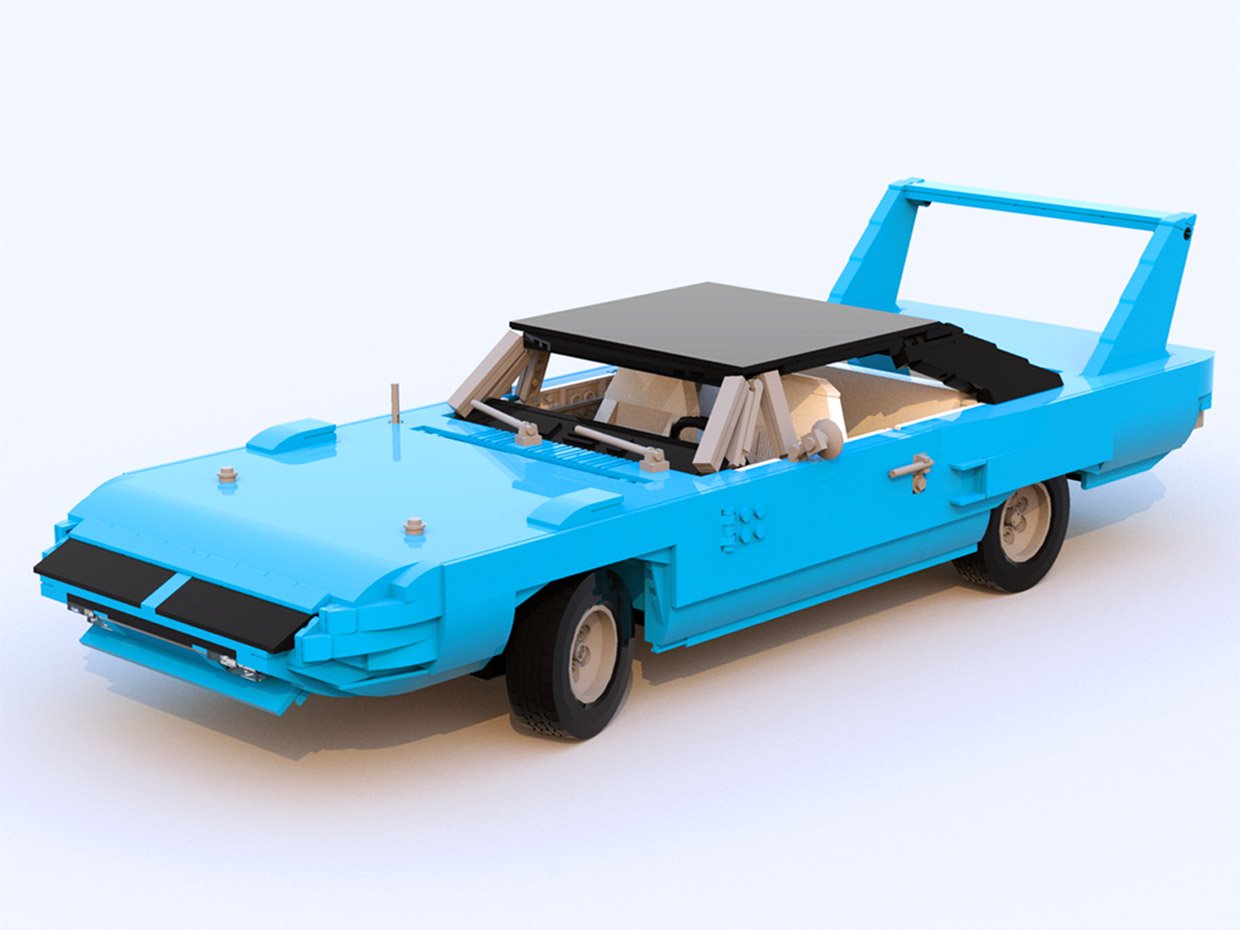 One of my favorite car designs of all time has to be the 1970 Superbird. Plymouth's crazy muscle car was just so fantastically over the top with that massive wing out back, and a sharpened grille that looked ready to slice its way through the air. And while there's little chance I'll ever own one of these classic cars, I might someday be able to have a LEGO version for my office.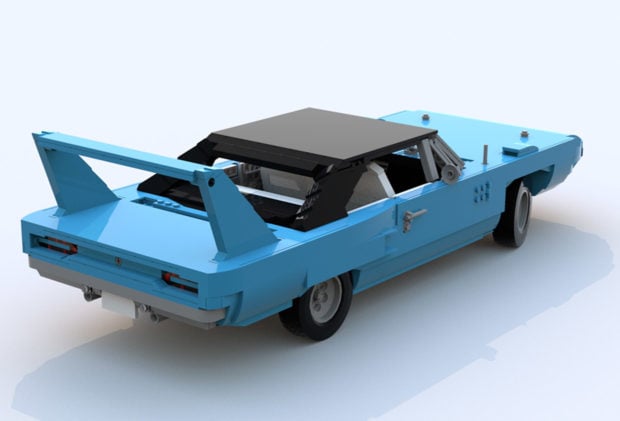 LEGO designer and car fan Rick S. created this design for a Plymouth Superbird model, and it's currently up for voting on LEGO Ideas – the crowdsourcing site where fan-submitted designs can be turned into official LEGO sets you can buy.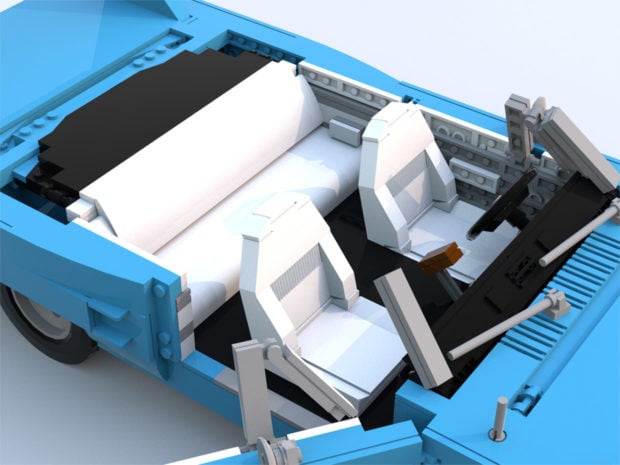 His Superbird looks fantastic, capturing the long front and rear overhangs, the angular looks, and ridiculous spoiler perfectly. I just love the Petty Blue color he went with – it's rare that you see a Superbird in this color, and it's spectacular.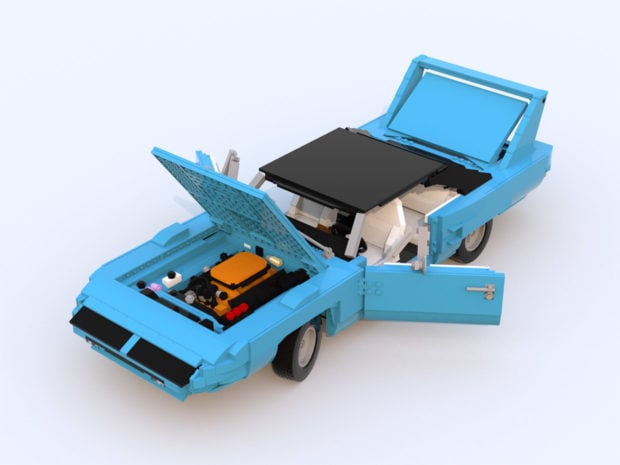 The model features a working Technic version of the classic 426 V8 HEMI engine, and its hood, doors, and trunk all open. The interior is meticulously detailed, and even has a working steering wheel that moves the front wheels.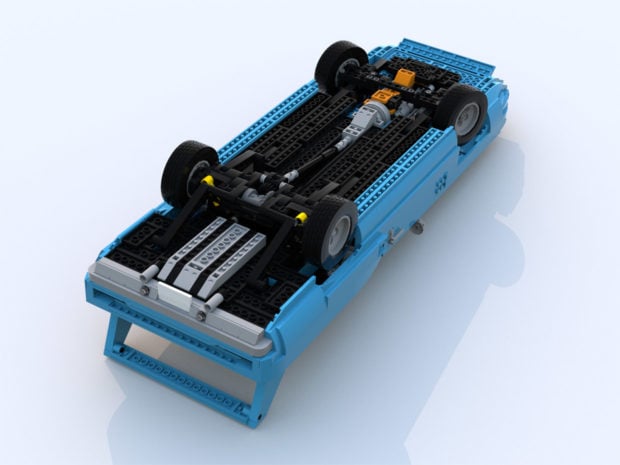 The model is pretty big at this point – 2599 pieces, so if it were to be produced, it would definitely be an expensive, expert-level kit. Still, I'd be the first one in line to buy one of these bad boys. If you like what you see, be sure to head to the LEGO Ideas website and cast your vote for the design. While you're there, check out some of Rick's other car designs, including his awesome convertible HEMI Cuda.