No One Is Buying the C7 Corvette Right Now
chevrolet | chevrolet corvette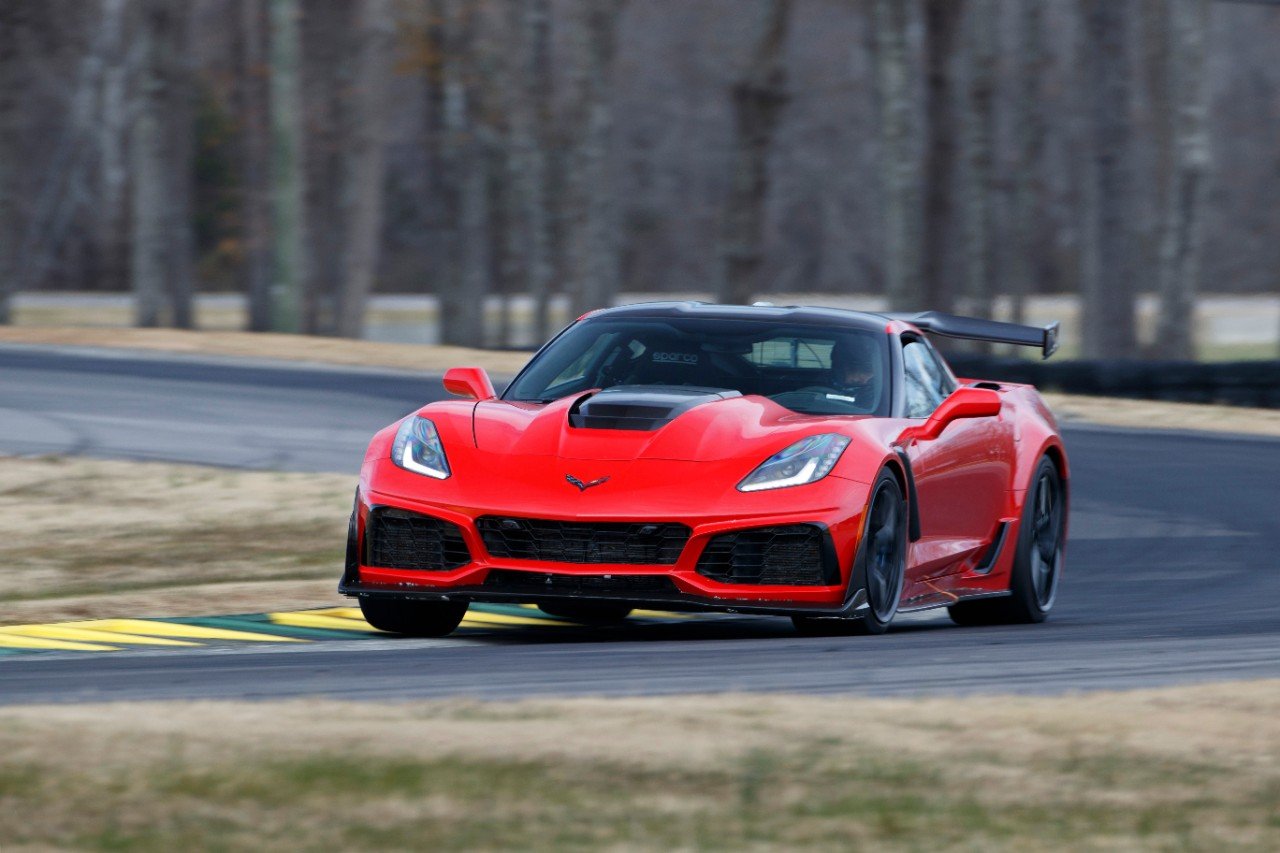 The current generation Corvette (aka the "C7") has been around for about 5 years now. Chevrolet has new generation of Corvette in the works. We have seen an alleged prototype C8.R before, and a whole fleet of test mules showed up in Southern California last week.
It's been long rumored that the C8 Vette will feature a mid-engine drivetrain, and with that big change, it appears that Corvette fans are waiting to see the new car before making a buying decision. That means there are massive inventories of C7 Corvettes sitting on lots unsold. Reports indicate that GM sold only 800 Corvettes in January.
A recent report claims that there is a 232-day supply of C7 Corvettes on lots, that means 9,000 sitting around waiting for buyers as of this month. That is up from the 8,000 available in December 2018. The oversupply has many wondering if GM will start offering incentives on the car. This should be an excellent time to buy a C7 if you don't care to wait for the C8. Keep in mind that if the C8 truly goes mid-engined, it's likely to be a much more expensive car too.