Polestar 2 Is a Pure Electric Set to Take on Tesla's Model 3
EV | polestar | polestar 2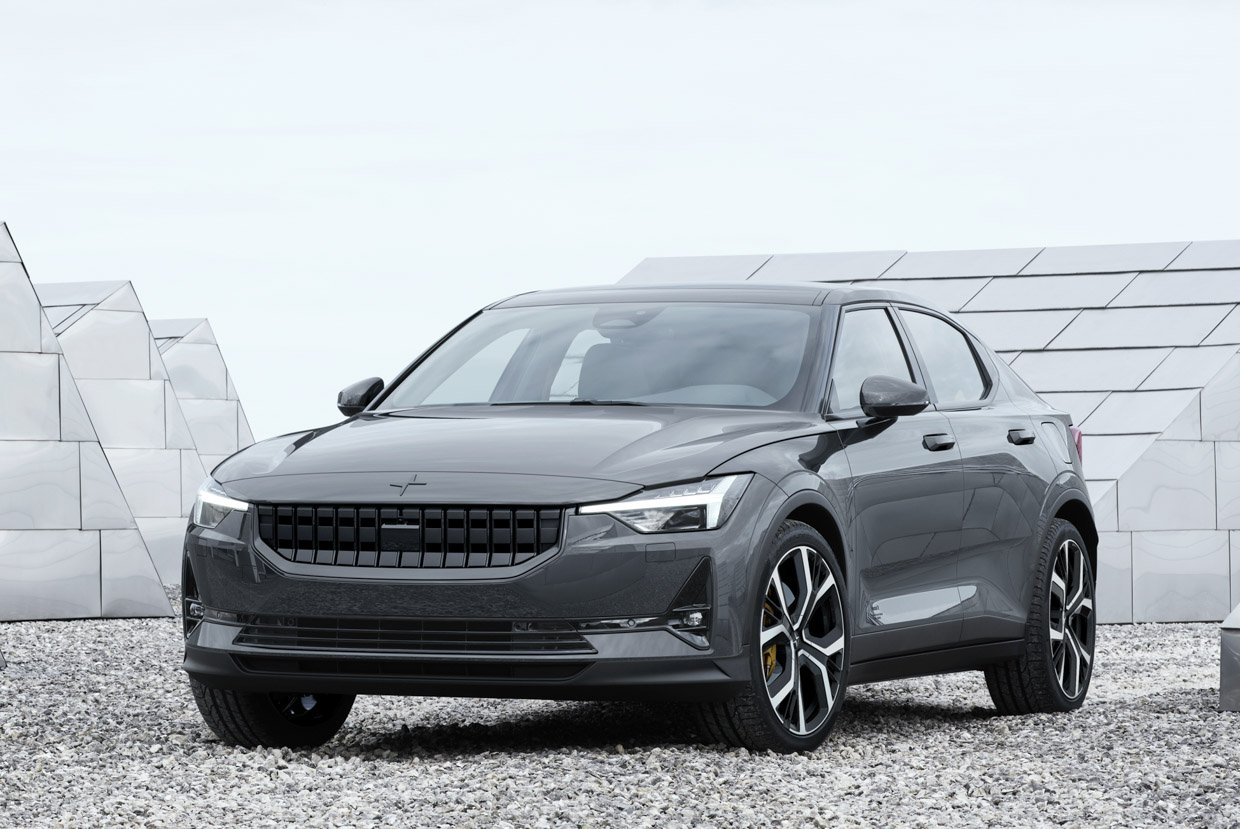 Recently, Volvo spun off its performance division to create the new Polestar brand. Now, the automaker has revealed its first production vehicle, the Polestar 2. Set to go into production in early 2020, the 5-door pure electric wants to give the Tesla Model 3 a run for its money, and look great doing it.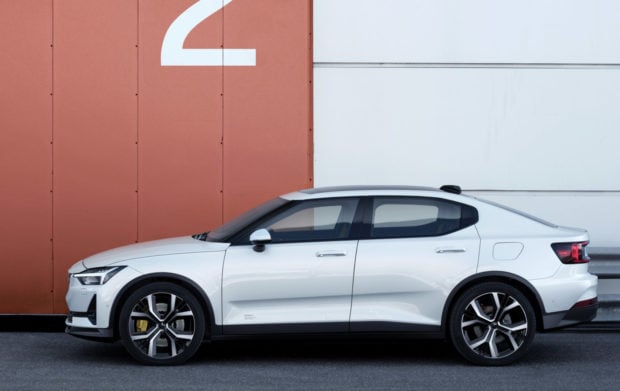 Powering the stylish EV is a 78 kWh battery pack, and pair of electric motors, providing all-wheel drive, and making 408 hp and 487 lb-ft. of torque. Combined, those will launch the car from 0-to-62 mph in under 5 seconds. While final range numbers aren't available yet, Polestar is targeting a 275 mile driving range, based on US measurement standards. Polestar will also offer a Performance Pack that adds Öhlins dampers, Brembo brakes, 20-inch forged wheels, and other aesthetic enhancements.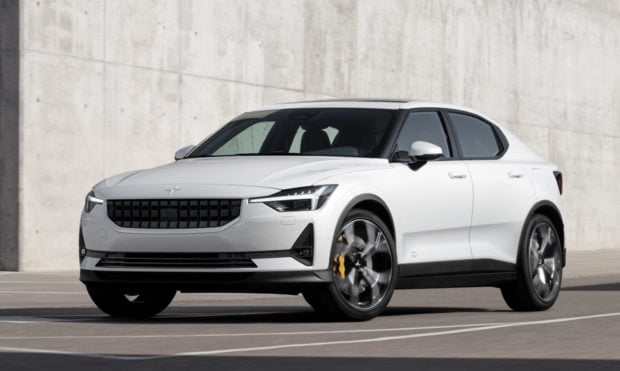 Designed under the leadership of Maximilian Missoni and Polestar CEO Thomas Ingenlath (the geniuses behind Volvo's currently excellent looks), the Polestar 2 features a clean look that certainly lets you know it's from the same family DNA, but something fresh and new as well. And despite its modern styling, it's far more timeless and appealing than its chief competition over at Tesla.
Inside, the Polestar 2 features a superbly clean design without sacrificing ergonomics. Front and center is a beautiful 11″ vertical touchscreen which provides access to media, navigation, power and charging information, and more.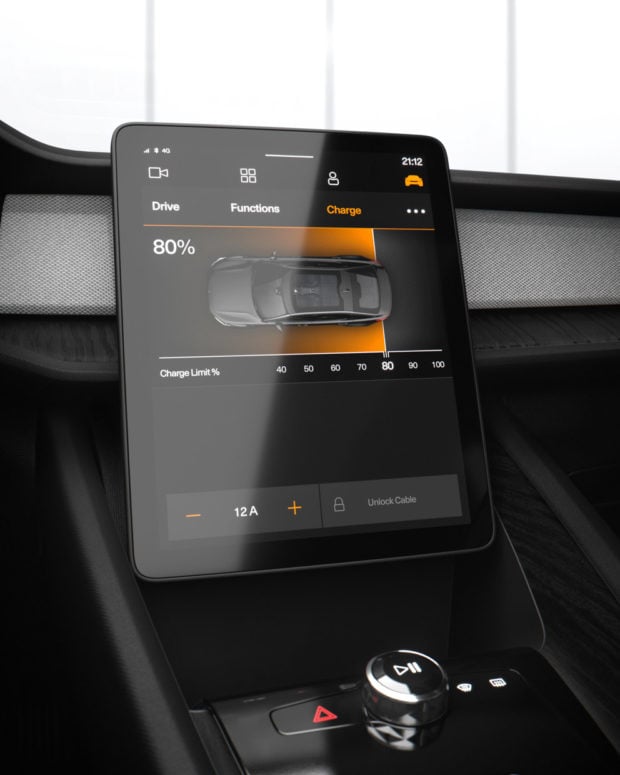 Its infotainment system will also be the first production model to market powered by Android, which will embed apps like Google Maps, Google Assistant voice recognition, and the Google Play Store.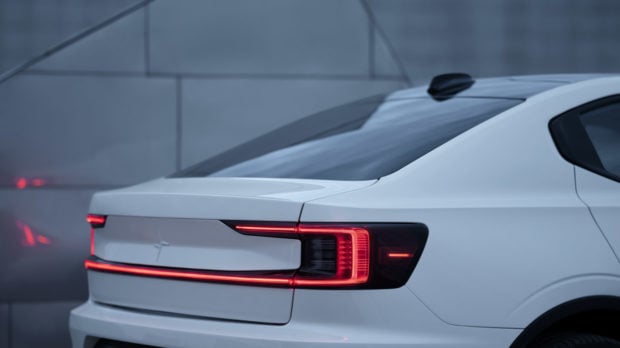 The Polestar 2 is slated for initial release in the US, China, Canada, Belgium, Germany, the Netherlands, Norway, Sweden and the UK. For the first year of production, a Launch Edition will be priced at $63,000 USD/59,900 Euro. After that, a base model is expected, with pricing starting closer to $40,000 USD/39,900 Euro. In addition, Polestar plans on offering a subscription plan as an alternative to ownership.