Concepts from Future Past: Maserati Boomerang
giugiaro | maserati | February 27, 2019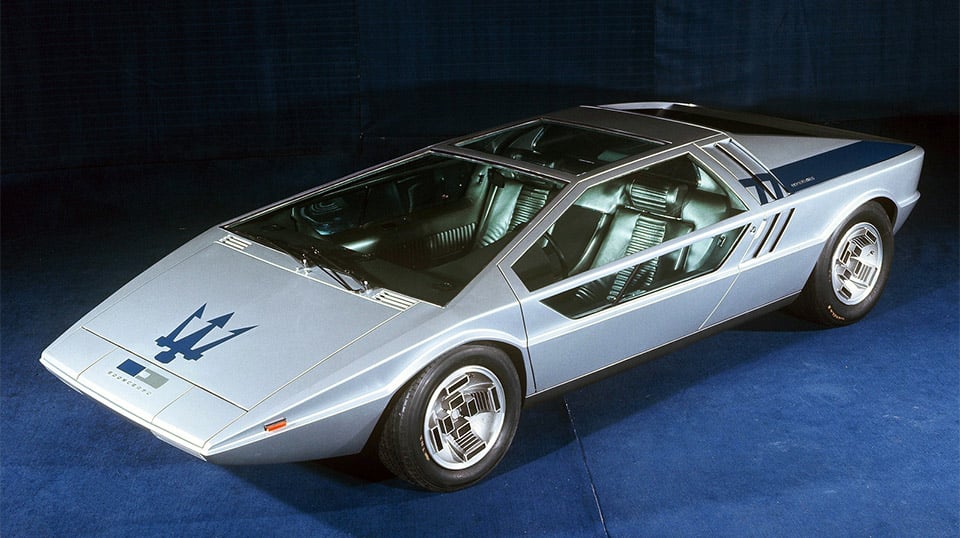 One of the many sexy designs from Giorgetto Giugiaro of Italdesign, the Maserati Boomerang was a concept that first broke cover in the early 1970s. It made its debut as a mockup back in 1971 at the Turin Motor Show, but later arrived as a fully functional, one-of-a-kind prototype during the 1972 Geneva Motor Show.
Based on the Maserati Bora (though bearing little resemblance), the Boomerang featured a powerful 4.7 liter V8 engine that could push about 315 horsepower to the rear wheels. Measuring just 42 inches tall, the Boomerang was extremely low to the ground, and actually had the steepest windshield rake possible, at just 15 degrees.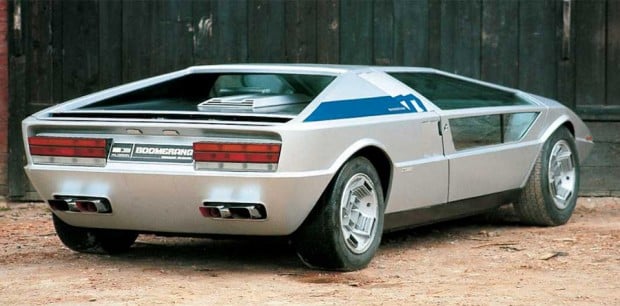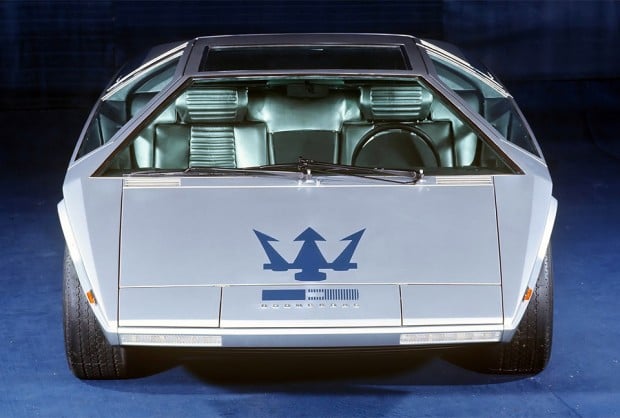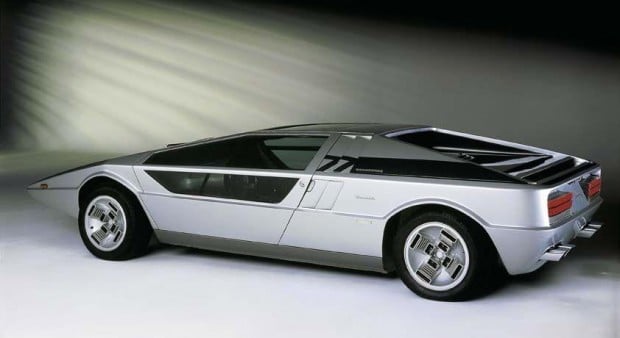 As we saw in our special about unusual dashboards, the Boomerang also offered a truly unique configuration in which the gauges and switches sat in the middle of the steering wheel.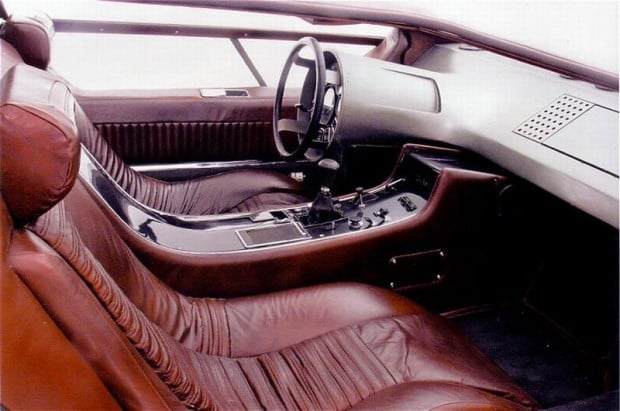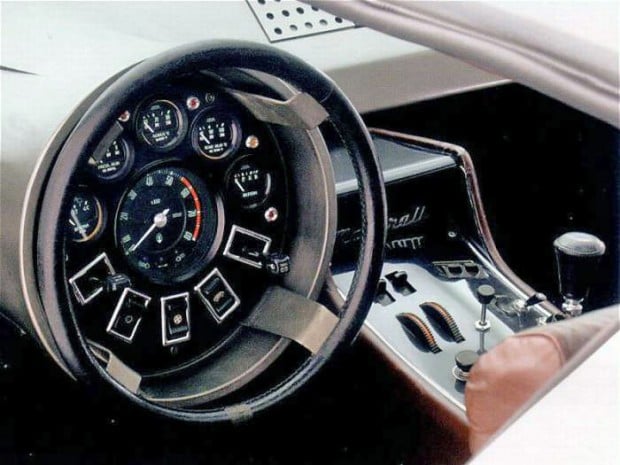 The Boomerang prototype still exists (and still drives) – and is occasionally seen on the auto show circuit in Europe.