Mercedes-Benz CLA Shooting Brake Sadly Not US-bound
mercedes-benz | mercedes-benz cla shooting brake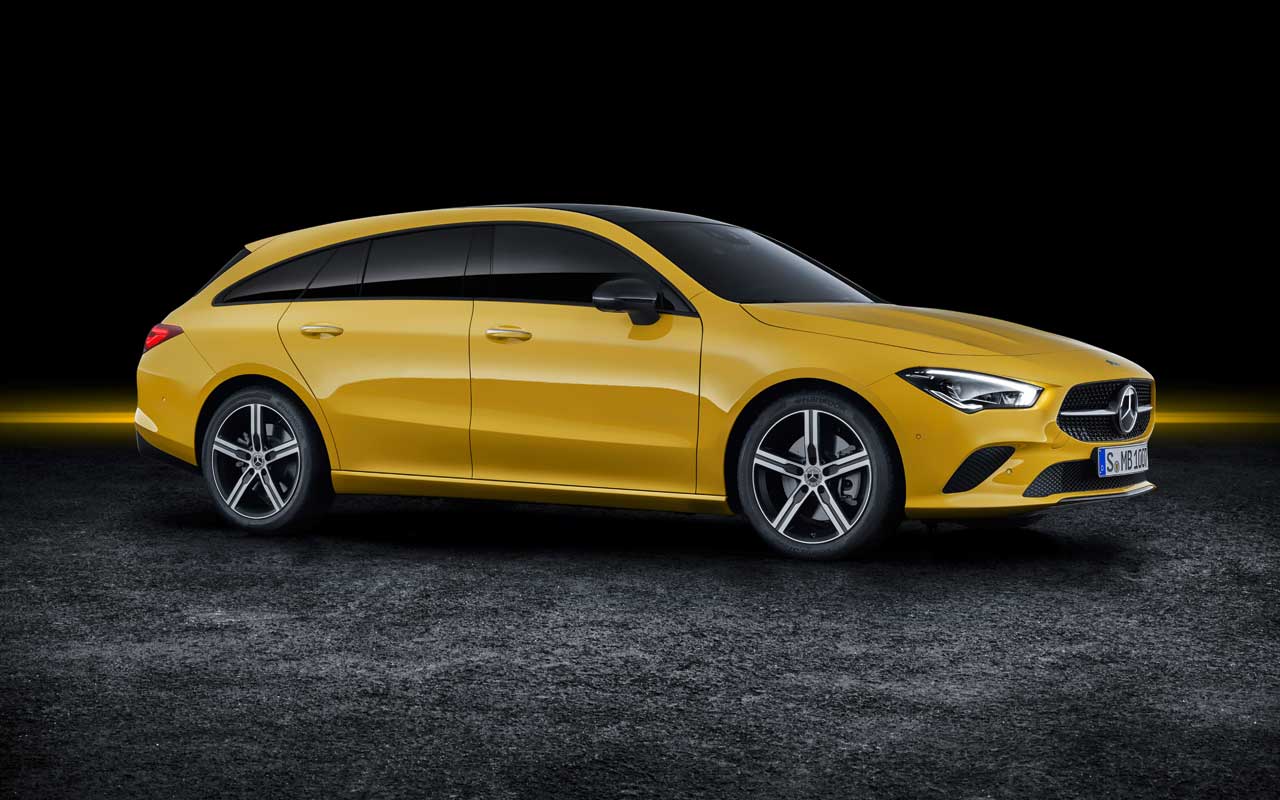 If you're like me and aren't an SUV fan, but understand the need for space and hauling capacity, a wagon is a great option. Wagons, or shooting brakes as the Europeans call them, are pretty rare these days in the US, with cars like the VW Golf Alltrack or Subaru Outback being the most common.
Now, Mercedes-Benz is showing off an awesome looking wagon, dubbed the CLA Shooting Brake. Sadly, this is another wagon that's not currently planned for those of us here in the US.
The basic CLA Shooting brake will have a gas-powered four-cylinder engine, making 225 hp driving the front wheels via a 7-speed dual-clutch transmission. Mercedes says a range of gas and diesel engines will be offered along with manual and all-wheel-drive versions. Mercedes will offer an AMG variant as well.
The shooting brake has basically the same interior as the far less exciting CLA coupe we get here. It also packs a tailgate that can open hands-free, the latest MBUX interface, and a variety of driver support features including active steering assist, active lane change assist, adaptive cruise control, and more. The car will hit Europe in September 2019.