Ferrari Shows off the F8 Tributo's Impressive Tech and Aero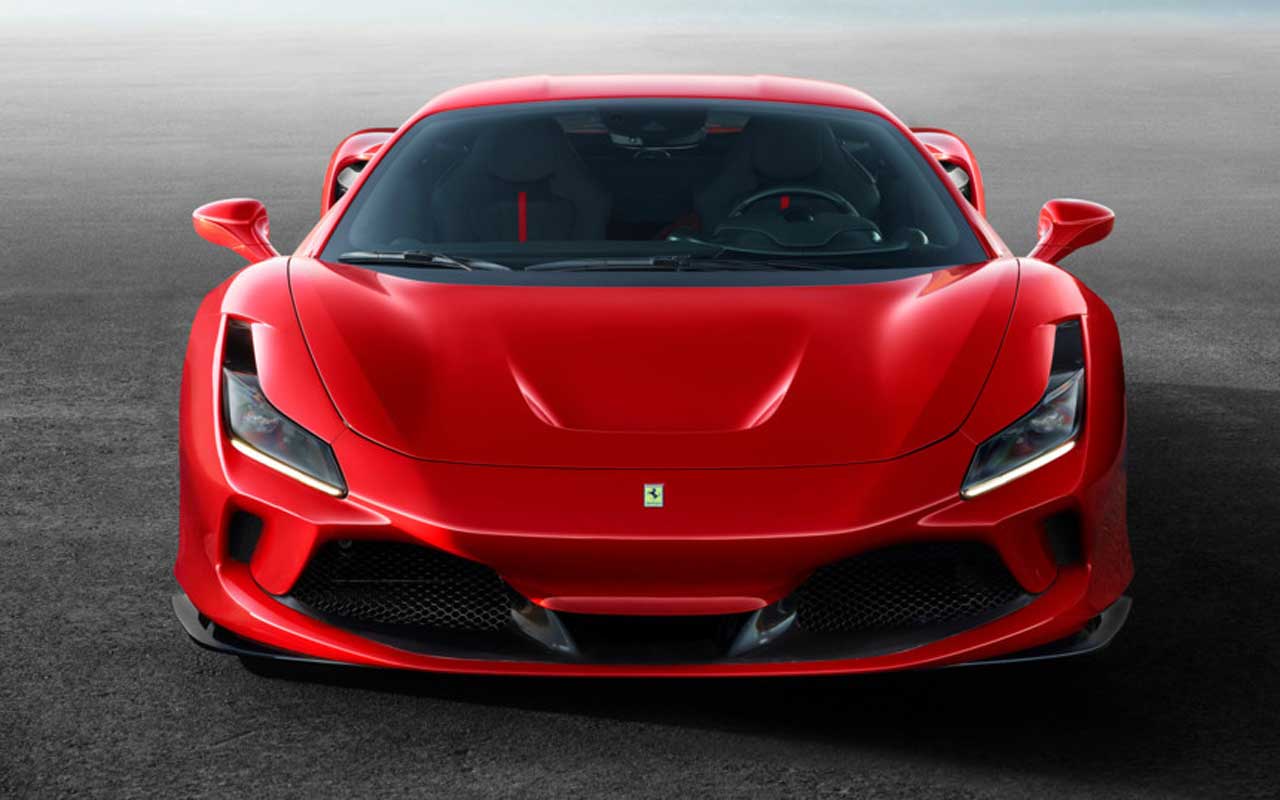 Ferrari is showing off some of the awesome features of its new F8 Tributo with a pair of videos. The first video focuses on the performance of the car, and some of the things that make it better than the 488 GTB it replaces. Specifically, Ferrari talks up the car's 40kg weight loss, its impressively powerful 720cv turbo V8, upgraded vehicle dynamics systems, and lots more.
The second video is focused on aerodynamics, and how Ferrari engineered the F8 to generate impressive downforce while still keeping the car very svelte, and sans massive wings and spats. The vortex generators under the car are one way the Tributo sucks itself to the road. It also boasts a completely flat underbody and a central air tunnel. Every bit of the car's sexy bodywork is designed for optimum aerodynamics.