Aston Martin DBS 59 is Green and Bronze Beauty
aston martin | Aston Martin DBS 59 | green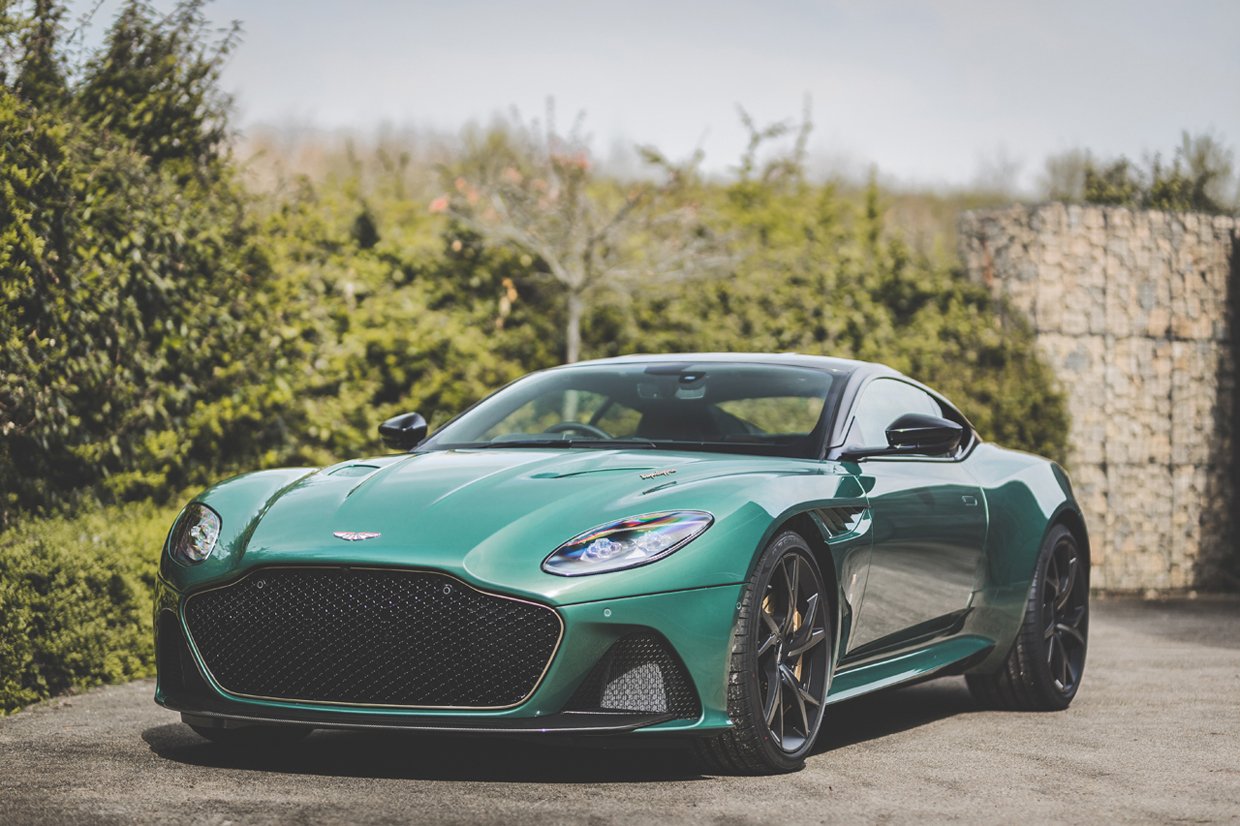 The car you see here is one of a complete series commissioned by Aston Martin Cambridge and done up by their customization arm, Q by Aston Martin. There are 24 examples of the car, called the DBS 59, with one for each hour of the 1959 24 hours of Le Mans that Aston drivers took first and second place in.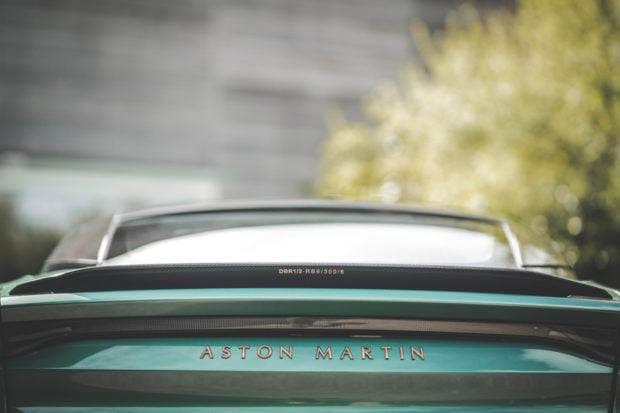 The cars are all finished in rich emerald green on the outside, and have lots of bronze touches inside and out. The roof is carbon fiber, and the interior of the car is done up in obsidian black and chestnut brown and is a sight to behold. The seatbacks have a special weave that is taken from the design of the 1959 DBR1 racing car.
Each car is based on the DBS Superleggera, and power for the special edition rides is from a 5.2L V12 engine that can push the car to 211 mph. Aston Martin is mum on pricing and if all 24 of the cars are already spoken for.