Terrible Video Allegedly Shows 2020 Widebody Charger SRT Hellcat
2020 | charger hellcat widebody | dodge | dodge charger | srt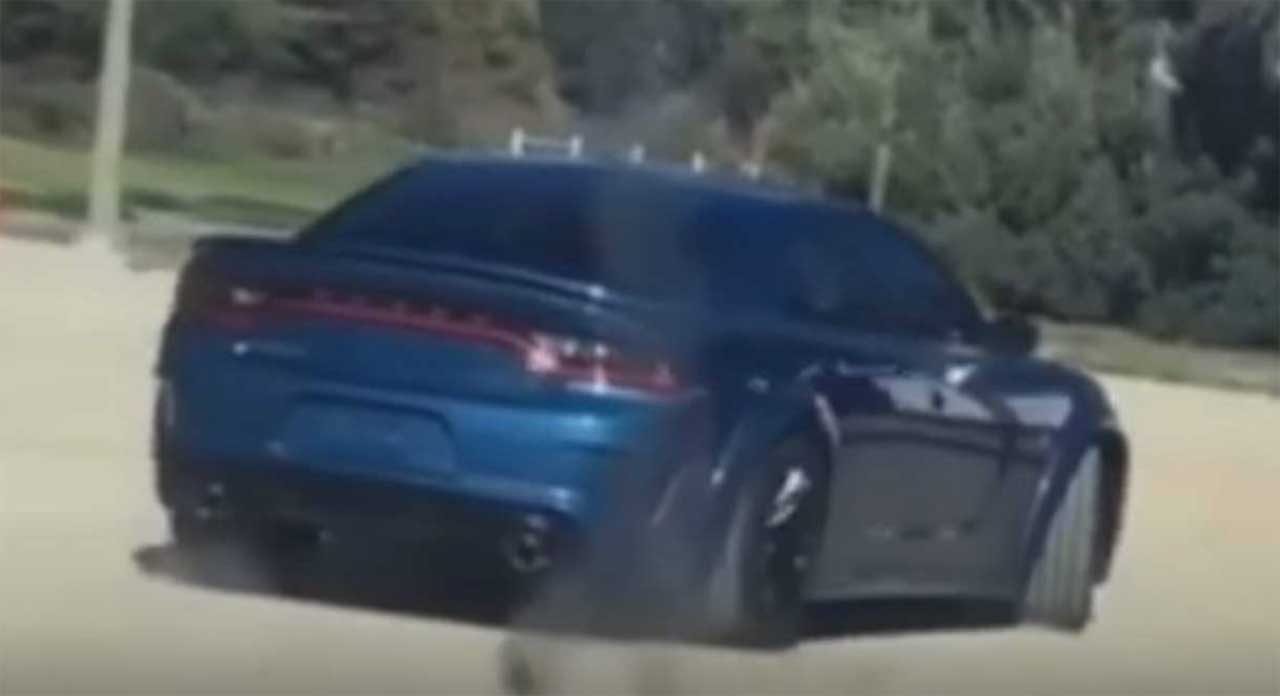 Word has it that like the Dodge Challenger, the Dodge Charger SRT Hellcat is going to get the widebody treatment, and we've been waiting to see pictures of the ride in the wild. Someone happened upon what appears to be the finished car filming a commercial.
The car looks great, but the image quality is awful. I'm not sure why no one who ever runs across a car, gadget, or anything else in the wild is incapable of shooting video at a decent resolution so we can get a good look. What can be seen in the Instagram clip from eviilsrt is a deep blue Charger with a body-color spoiler, wide wheel flares, and changed up bumpers.
The 2020 Charger Hellcat Widebody is expected to have a 6.2L V8 that makes 717 hp. The car should be a beast on the drag strip. Hopefully, we'll see some official, high-quality images from Dodge soon.