How Koenigsegg Crash Tests Its Carbon Fiber Cars
carbon fiber | crashes | koenigsegg | safety | April 29, 2019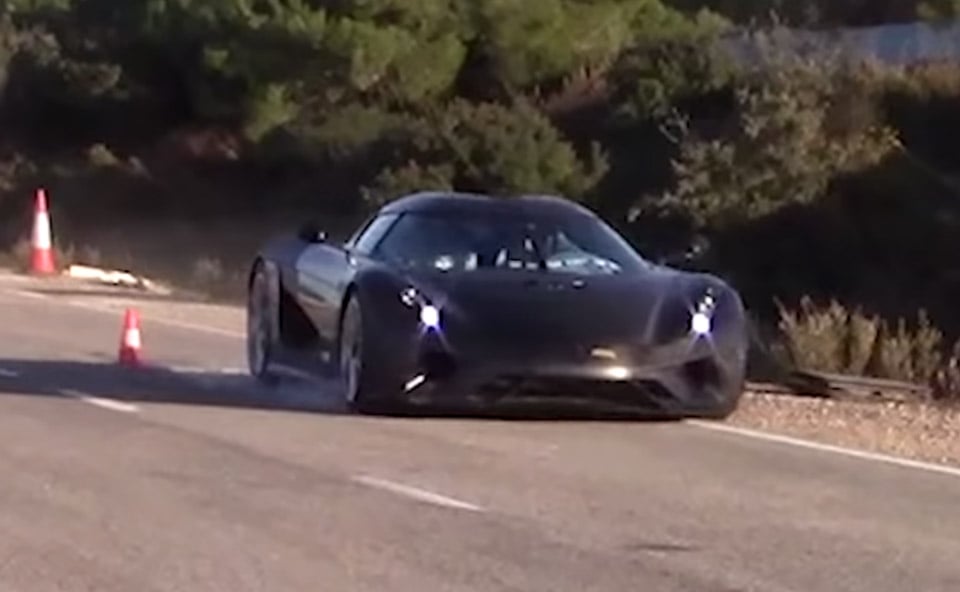 There are all sort of cool hypercars on the market today from Lamborghini, Ferrari, Porsche, and others. Perhaps the most high-end of them all is the Koenigsegg family of cars. Every automaker around the world who wants to sell cars in the US and abroad has to crash test rides.
It's kind of cool to see a Ford F-150 get smashed to bits in crash testing. It's not quite as cool (well it's kind of cool) at all to see a carbon fiber Koenigsegg being jumped over big bumps, driven into ditches and beat on with a hammer. Thanks to APEX One, we can cringe in wonder as the exclusive automaker does just that.
Koenigsegg tries to limit the carnage as much as possible by repairing body panels in-house and reusing them. The passenger cell is only tossed out if the carbon fiber monocoque fails. As long as the monocoque remains intact, the same passenger cell is used. Check out the video to learn more.