CARB Certification Hints 2.0-liter Supra is Coming Stateside
2020 | 2020 toyota supra | rumors | toyota | toyota supra | May 1, 2019
---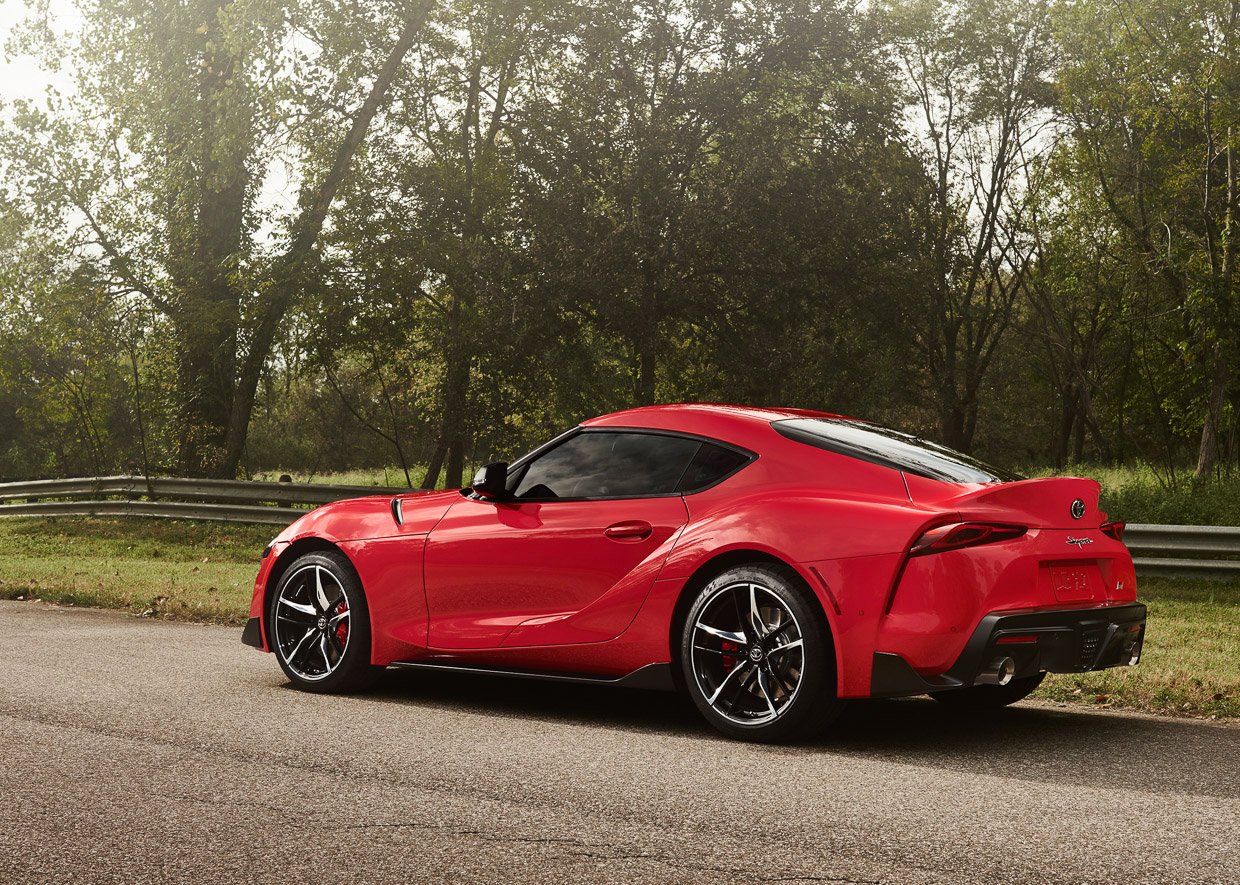 The 2020 Toyota Supra is an intriguing new sports car that looks cool from some angles, and not so cool from others. Toyota gave the machine a 335 horsepower six with 365 lb-ft of torque for the US market, and initially said that the less expensive and powerful four-cylinder versions were initially destined for Japan only.
Now it seems as if we might be getting a 4-cylinder model here too. While testing a batch of BMWs, the California Air Resource Board (CARB) certified a Supra with a 2.0-liter turbocharged four as well. The version of the four is expected to be the same one the Germans are using in the 230I, 330I, 430I, and Z4. If correct that would mean it should make around 255 horsepower and 295 lb-ft of torque.
Im guessing that a 2.0-liter Supra would run about $10,000 less than the turbo-6 Supra, which would probably put it around $40,000, based on early pricing rumors. That is still a lot of green to shell out for a car with two seats and only 255 horsepower with questionable styling.
95Octane is heading to the North American media launch for the Toyota Supra next week, so we'll be posting our driving impressions for the 335 hp model then, and any news on the turbo-4 if and when that is announced.