Aston Martin Vantage AMR Helps Save the Manuals
aston martin | aston martin vantage | Aston Martin Vantage AMR | manual transmission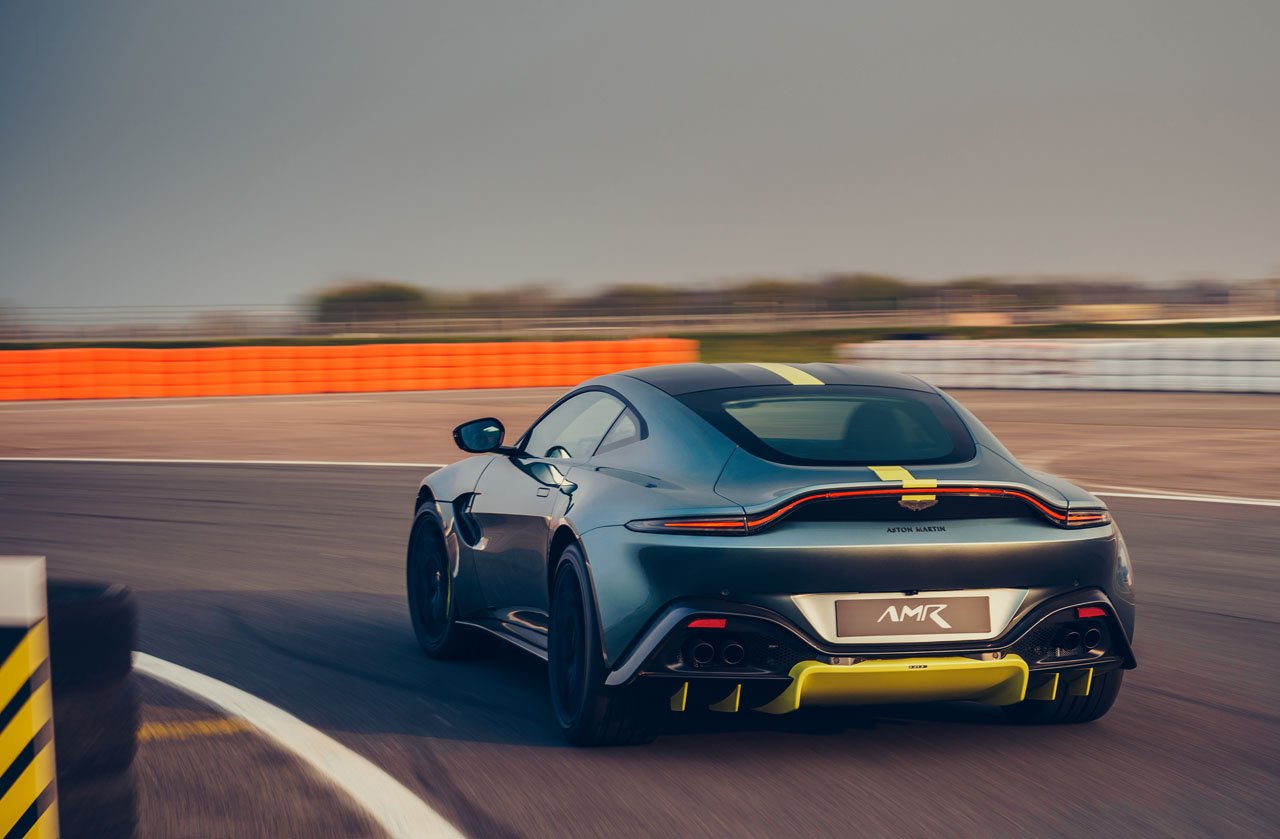 Aston Martin has announced a new variant of the Vantage, a limited edition ride with only 200 units to be made globally. Every single Vantage AMR gets a manual transmission. That manual is a 7-speed with a dog-leg first gear and AMSHIFT technology that automatically matches revs to mimic heel-toe shifting.
Power for all 200 units comes from a 4.0-liter twin-turbo V8 engine that makes about 503 hp and 461 lb-ft. of torque. The car can reach 60 mph in 3.9 seconds, and has a top speed of 195 mph. Aston also boasts that the car has a perfect 50:50 weight distribution.
Of the 200 cars to be made, 59 of them will be Vantage 59 cars in green paint with lime accents and having a special interior. The Vantage 59 cars will sell for $204,995 in the States. The other 141 units will be offered in Sabiro Blue, Onyx Black, China Grey or White Stone. Those will sell for $179,995 in the States.