The Ax Falls on the Nissan 370Z Roadster
nissan | nissan 370z | Nissan 370Z Roadster | May 2, 2019
---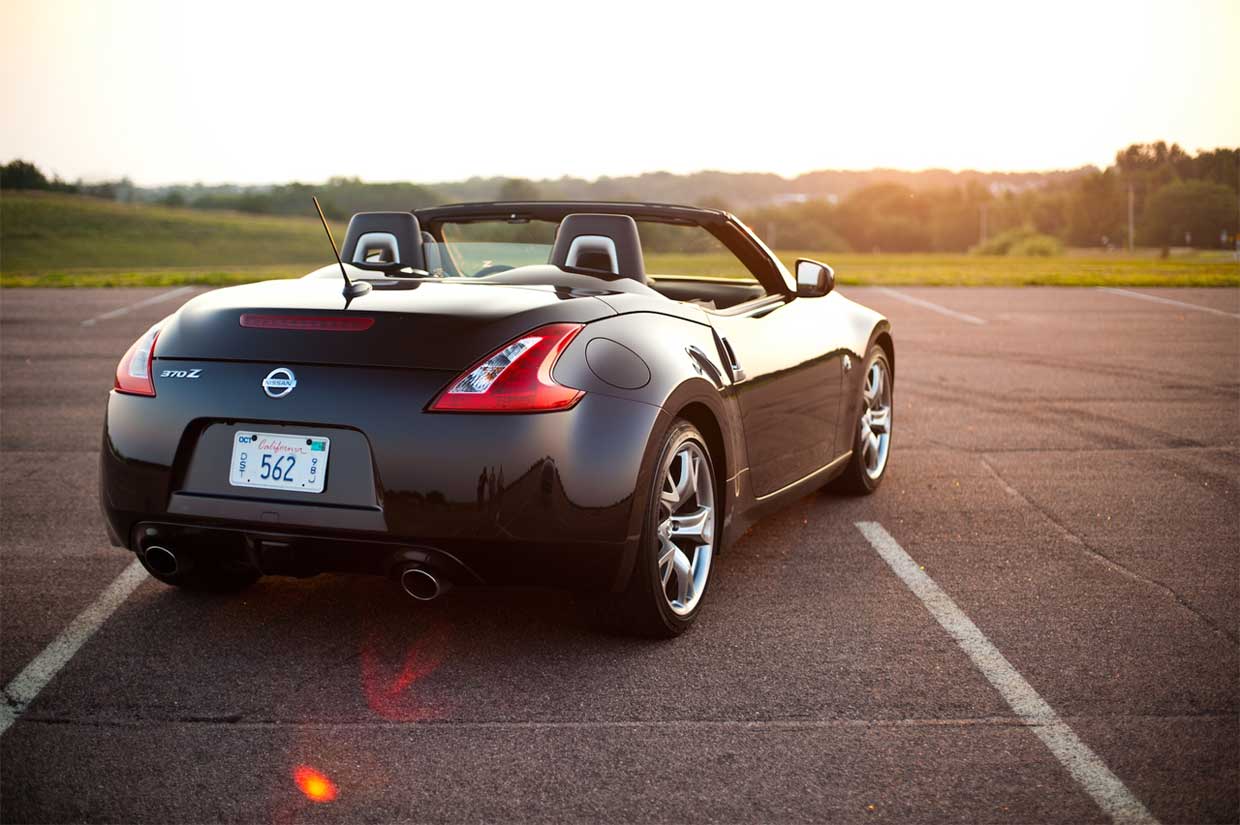 The Nissan 370Z isn't a very common sight on the roads today for a lot of reasons. The two-seater is getting pretty long in the tooth, and down on performance compared to its peers in the segment. It's also pricy. Even rarer is seeing the 370Z Roadster in the wild.
When the 2020 370Z price list was revealed the other day, we didn't even think about the Roadster  – which was nowhere to be seen. The reason is, that as of the 2019 model year, the drop-top version of the 370Z is being discontinued. With the Z car not selling well, it would come as no surprise to see the entire line axed in the coming years.
It's sad, but no surprise that the Roadster is gone. Nissan has yet to confirm if it's working on next-generation Z-cars or GT-R. If Nissan would make the Z more powerful, and lower the price of entry, it might fare better on the market today. As it stands a base Mustang GT is much more car than the high-end Nismo 370Z when it comes to performance – and for much less money.